Parents dread having the "talk" with their children. It is embarrassing to have a sex pep talk with your teenage son or daughter. Relax, that's not the talk we have in mind here. Police assault is a "talk" you would want to have with your children as soon as they are old enough to leave home on their own.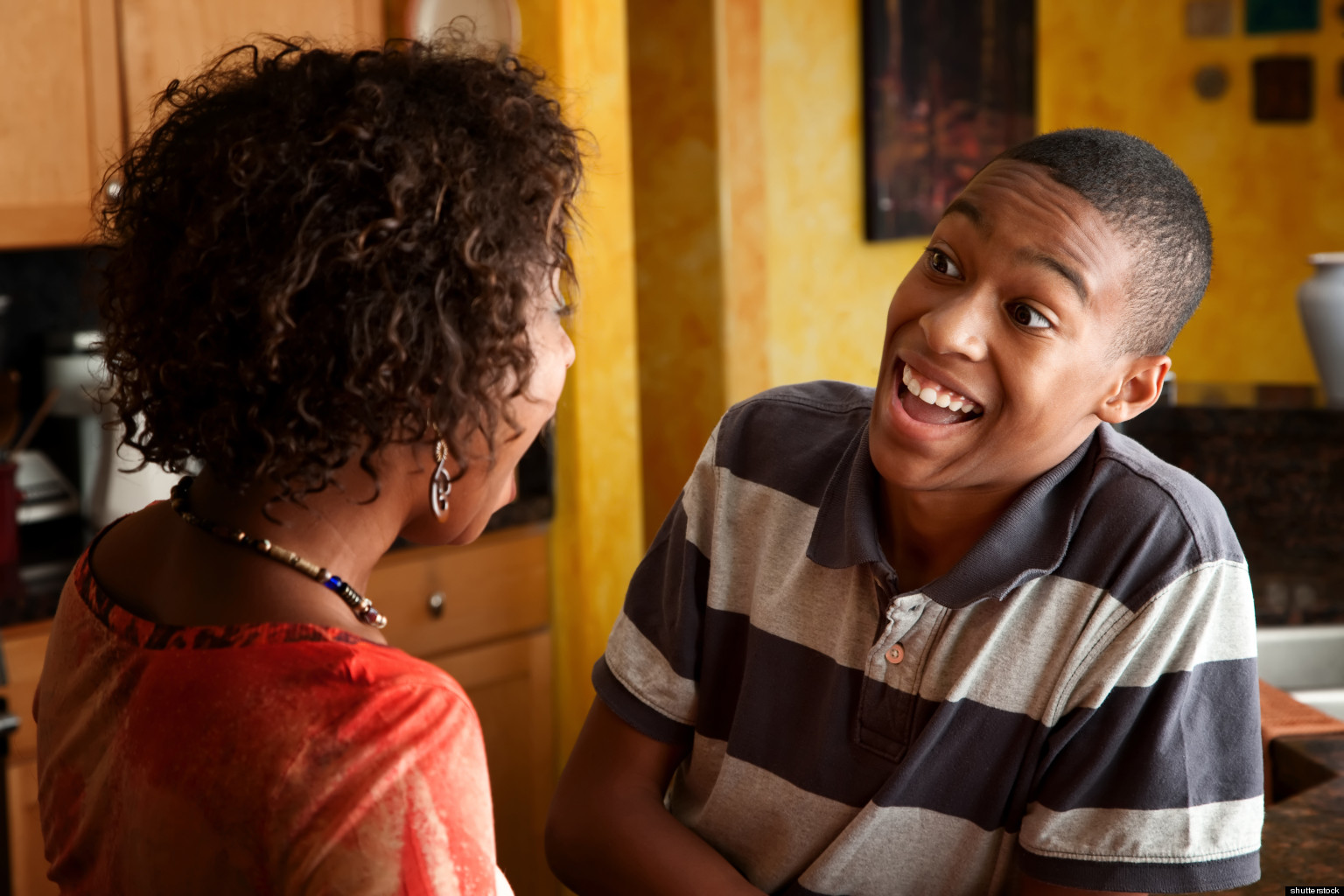 If you are a black parent and you are hesitating to tell your children the truth about the American society and police in particular, your are risking their wellbeing. Luckily for you, Sanya Gragg, a social worker from Nashville, Tennessee has endeavored to help other parents approach the topic more subtly using a book titled "Momma, Did You Hear The News?"
Media Source
Gragg, a 46 year old mom had been postponing to write the book since she was retrenched from her social worker position. The police shooting of Terence Crutcher on September, 2016 gave her the incentive she had been lacking.
Media Source
"It is very disheartening to see a young man die due to police carelessness. The death of Terence Crutcher was bound to encourage many parents to have the "talk" with their children. My assignment is to help parents do exactly that," says Gragg.
Media Source
According to Gragg, the greatest danger facing her two grown sons and 3-year old daughter is the fact that even the talk may not be enough. It is just a precautionary measure that will ensure they did not get into altercation with the police.
Media Source
The false sense of security that America is the "land of the free" has gotten so many other young black Americans killed. The "talk" is simple: you never talk back to the police!
Media Source
If your kids are male and in their teens, you should be very wary. A 2014 study by ProPublica says that black male teens were 21 times as likely to be gunned down by the cops compared to the white male teens.
Media Source
It is difficult to accept that black American males can still die even after doing everything right. That's why when a case of police assault is highlighted, everybody should be up in arms because it might be your son next time.
Media Source
No matter your economic status or area of residence, the book will become your partner in breaking the harsh reality of the world to your children. The unethical policemen are even targeting children younger than 12 years. You cannot postpone the talk.
Media Source
There are commentaries allover social media and your kids can access it. You do not want your children to grow up hating white police officers because not all officers are evil.
Media Source
Giving your children a quick mental checklist to go over every time they are interacting with the police will give them the foresight and knowledge to avoid problems. It also informs them on how to interact with people in authority in many other spheres of life.