Underage drinking can cost you your life! This was not a home truth until two police officers – Roy D. Oliver II and T. Gross – responded to underage drinking distress call in Balch Springs, Texas on Saturday, April 29, 2017. If you have any doubts about this, ask the grieving family of one Jordan Edwards, a 15 year old boy who bore the brunt of the force from the police!
Who would have thought that a police officer old enough to be a parent and qualified to work for a suburban police department would get so agitated by drunken behavior as to shoot the passenger window of a car full of teenagers? The escalation was so swift that any sane person would assume the people in the car were gun-wielding terrorists. This is a shame that the Police Department in Balch Springs, Dallas, Texas would want to forget very fast.
According to a warrant of arrest document instituted against Officer Oliver, the two cops went straight to the house of the house party host to collect some information. It is during this consultation that they heard what sounded like shots being fired. The warrant officer says that the body camera picked up the noise.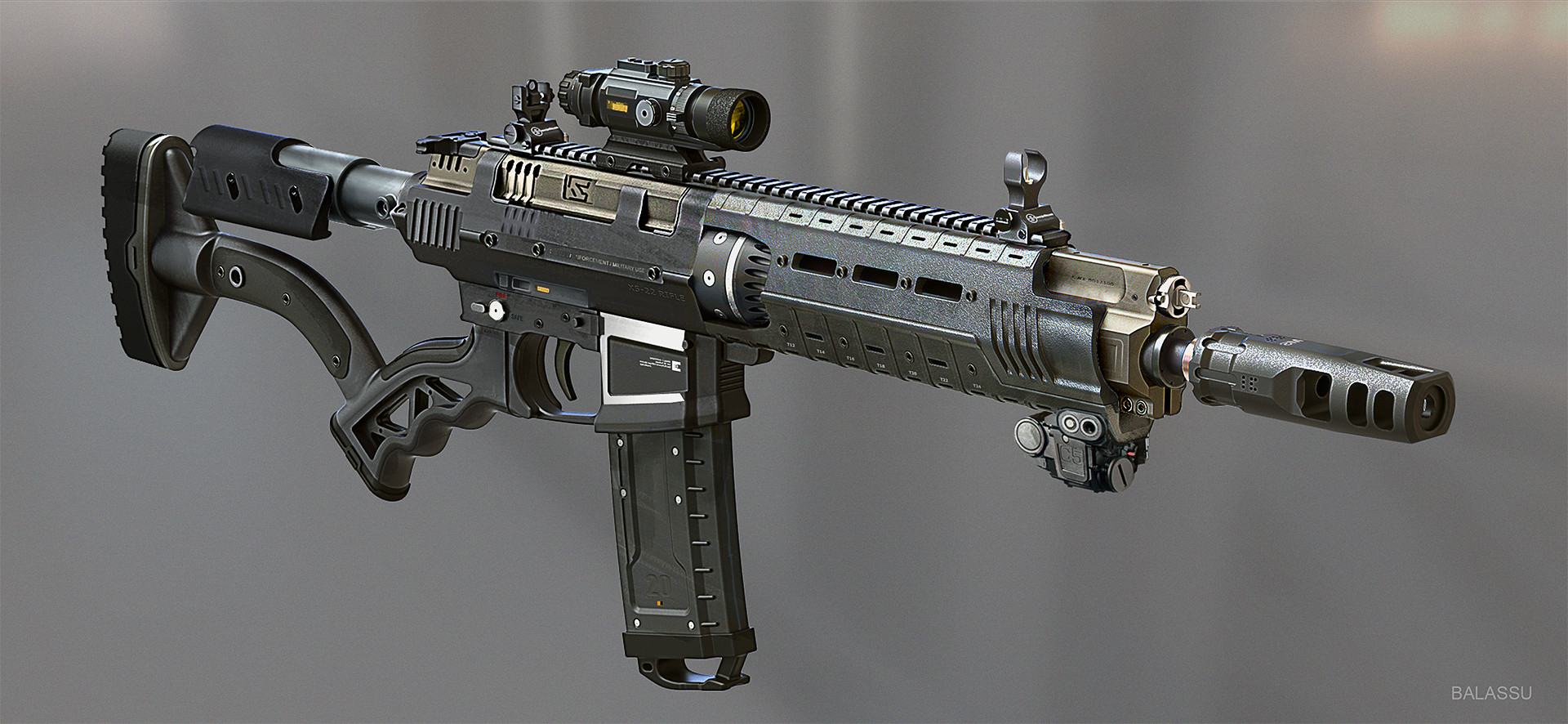 "Officer Oliver went for his rifle, a Model MC5 carbine while Officer Gross went to investigate the noise" The document states.
Officer Gross noticed an oncoming black Chevrolet Impala. Inside the vehicle were Jordan, two of his friends, and his two brothers. The officer ordered them to stop which they didn't. Instead, the driver started to reverse the car forcing Officer Gross to smash the rear window with his weapon and still asking the driver to stop the vehicle.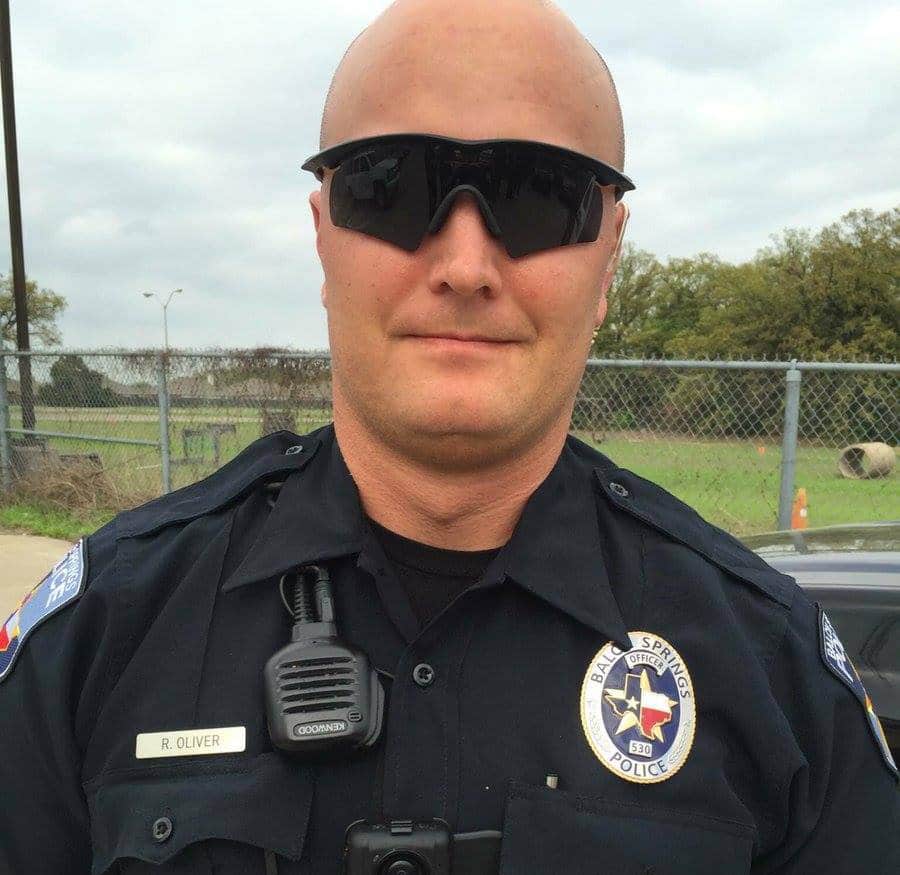 By this time Office Oliver had come back and noticing the commotion, he opened fire at the car. He fired several rounds at the passenger door, one of which caught Jordan in the head, killing him instantly.
When the news of Jordan's death came out, the Dallas County Sherriff Department fired Officer Oliver and issued an arrest warrant on murder charge. Jordan's father, a Mr. Odell Edwards, sued the officer accusing him of using excessive force on his son.
Two of Jordan's friends that were in the car with him – Maximus Everette and Maxwell Everette – told WFAA TV that they were not drunk that evening and were only running away when they saw the police.
Ask yourself this: why would kids run from the police? Is it because there has been one too many stories of police aggression amongst their friends?
Even if the kids were drunk that night, does underage drinking warrant such brute force? And what will happen to Officer Oliver?
Will Jordan become just another statistic on the police' murder cases or will there be some justice served this time round? Well, time will tell, and Cop Block watcheth…!