You will be surprised by just how many cases of police assault come to light, and how many of the said cases result in conviction or guilty pleas. In the last 3 years, there have been a total of 15 cases that gained international prominence and guess what; of these, only 2 have resulted in convictions.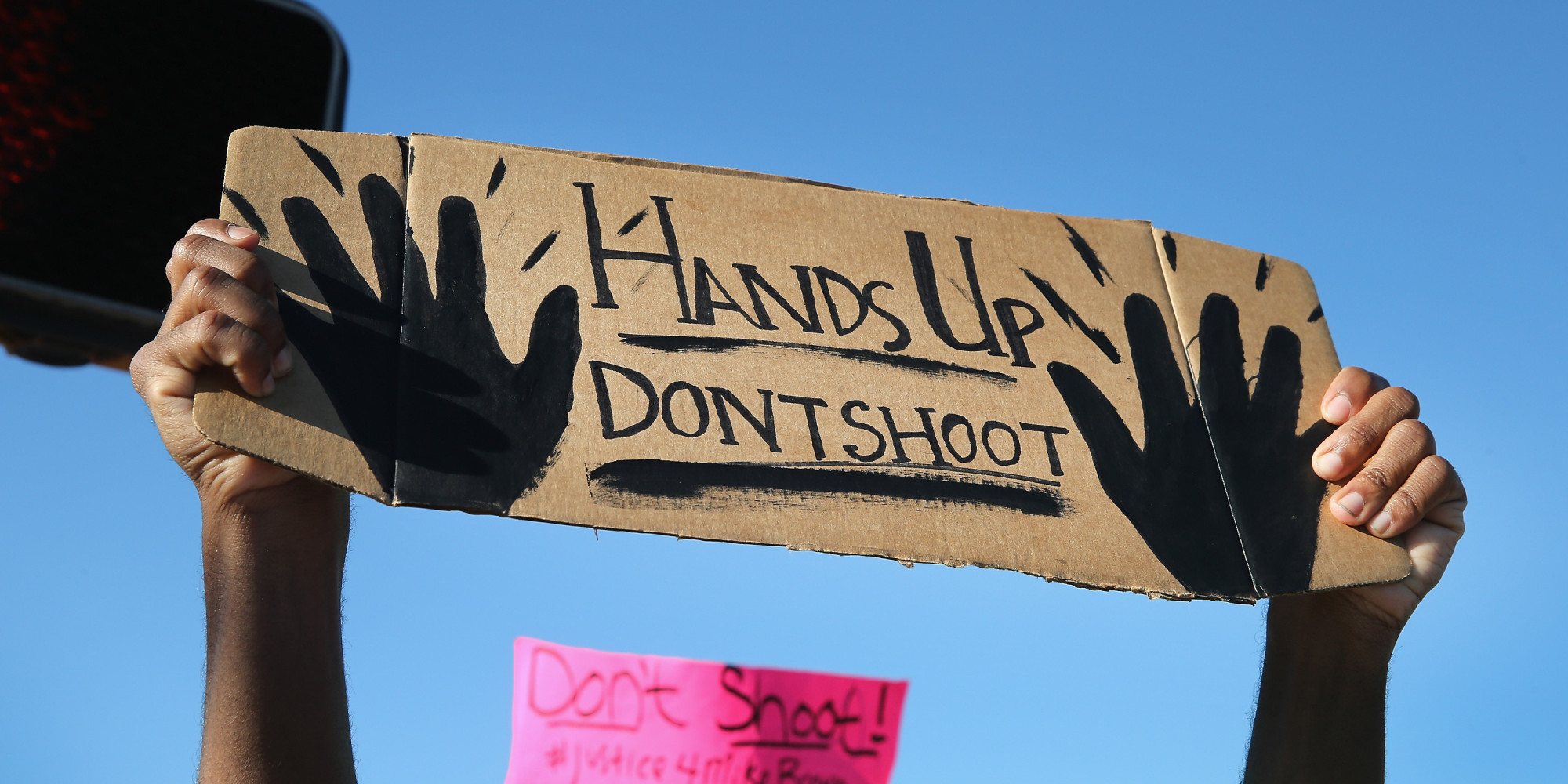 In cases where explanations were given, raw footage said otherwise. The actions taken by the cops were completely unjustified in 90 percent of the cases.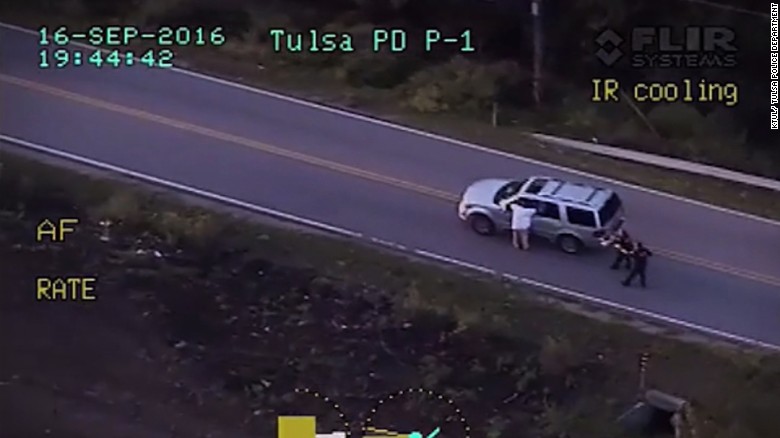 The Terence Crutcher Case – This was a 2016 case in Tulsa Oklahoma that resulted in no conviction. Terence Crutcher, a 40 year old black man,  was standing next to his car when he was shot fatally by Officer Betty Shelby. Shelby was found not guilty of manslaughter. 
The Philando Castile Case, July 6, 2016 – This case is yet to be tried. Philando Castile was  mortally injured when Officer Jeronimo Yanez of St. Anthony Minnesota shot him after pulling him over in Falcon Heights. The officer was charged with second degree murder and two counts of risky firearm discharge.  The whole incident was filmed by Diamond Reynolds.
Samuel DuBose – Mr Samuel DuBose was shot by Ray Tensing on July 19, 2015. He was unarmed at the time of the shooting. He had been stopped by Officer Tensing of University of Cincinnati  for missing a front license plate. The officer claimed that DuBose had started driving the car while his hand was still caught up in the car hence dragging him along. He was indicted by the grand jury on murder charges as well as voluntary manslaughter. He would later be fired from the police department. His November 2016 trial resulted in mistrial because the jury could not agree. A retrial is rescheduled for May 2017.
Sandra Bland – This is a sad story of a black woman found hanging in her jail cell in the Waller County, Texas. The lady was found hanging on 13th July 2015, just three days after she was arrested on a traffic spot check. There was no trial but there was a settlement of $1.9 million.
Freddie Gray – Freddie Gray, a 25 year old black American was arrested by Baltimore police on April 12 during a protest for possessing an illegal switchblade. Freddie died 5 days later on April 19th 2015 due to a spinal cord injury. The 3 police officers involved in the case were acquitted while charges against an additional 3 others were dropped. There was a settlement of $6.4 million.
Walter L. Scott – The incidence happened on April 4th 2015 in North Charleston, North Carolina. Walter Scott was shot at a traffic spot by Officer Michael Slager where he had been asked to pull over due to a malfunctioning brake light. The whole incident was filmed by Feidin Santana. The officer pleaded guilty for civil charges and there was a settlement of $6.5 million.
Akai Gurley – Akai Gurley was shot by officer Peter Liang in Brooklyn on November 20, 2014. The police officer worked for NYPD. He would later be convicted for manslaughter but the judge would reduce the sentence to negligent homicide with a 5-year probation. There was a settlement of $4.1 million.
Laquan McDonald – On October 20, 2014, Laquan McDonald was shot by Chicago Police Officer Jason Van D*** for possessing a 3-inch knife. The officer was just 10 feet away. There has been no trial yet, but there was a settlement of $5 million.
Keith Lamont Scott – Keith was a 43-year old African American who was shot by Brentley Vinson, an African American officer serving in the North Carolina Police Department. He was shot on September 20, 2016. The whole incident was captured on camera by Scott's wife phone and the police dashboard camera.
Paul O'Neal – Paul O'Neal was shot by Chicago Police Officers during a grand theft chase on July 28, 2016. The case is still under investigation.
Alton B. Sterling – The 37-year old man was shot at close range by Baton Rouge Police Department officers – Blane Salamoni and Howie Lake II. Sterling had a .38 caliber revolver in his front jacket…the officers were responding to a report that a man in a red shirt and selling CD's had threatened another man at a convenience store. 
Christian Taylor – Christian Taylor was a 19 year old black football player  who was shot by Officer Brad Miller. He was shot on August 11, 2005 in Arlington, Texas. No charges have been filed. 
Tamir Rice – This 12 year old boy was shot on November 22 2014, in a Cleveland park while playing with a pellet gun. There was a settlement of $6 million.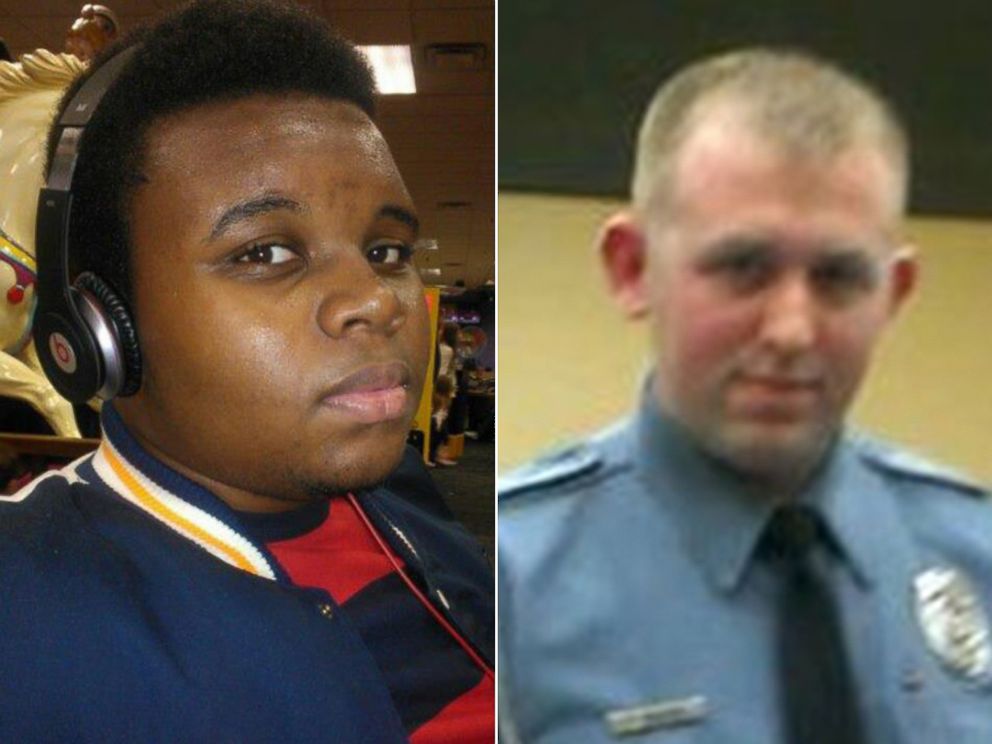 Michael Brown – Michael Brown was shot in Ferguson, Missouri by Officer Darren Wilson during a struggle on August 9, 2014. No charges have been filed 
Eric Garner – Eric was killed by an NYPD officer on July 17,2014 after the officer applied a choke hold on him during an arrest in Staten Island, New York. There was a settlement of $5.9 million but the officer was not indicted.
Although there has been very few convictions in these cases, there is a well orchestrated settlement program that ranges between $1.9 million and 6.5 million. But is this enough to dissuade police officers from breaking the law?