They say that everything happens for a reason and it can't be different for this happy family who adopted a one-month-old baby. In 2003, they heard of an orphan Chinese baby that was abandoned in a shoebox. Chuck and Kim Walker would soon make a decision that will change their lives forever. Here is Mackenzie Grace Walker's story, which left us breathless.
Love and kindness forge great people!
23. The Beginning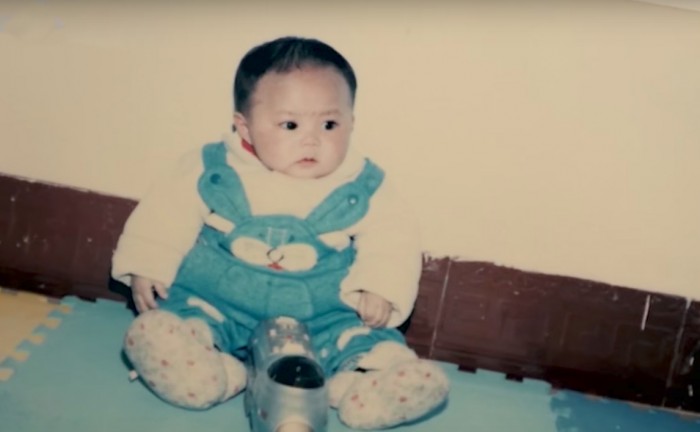 omglane.com
It all started when the little baby was found in a shoebox, in the Hunan Province of China. How did Chuck and Kim become the baby's parents and what does the clock have to do with their story? Let's start with the beginning of the story and you'll see.
22. A Couple's Love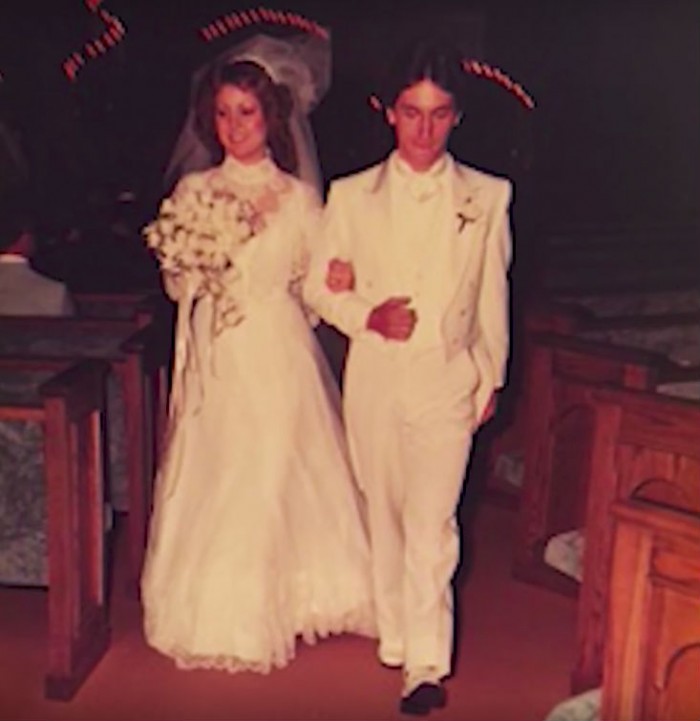 omglane.com
The devout Christians have loved each other for more than 30 years. They married in 1982 and two years after that, their family had a new member: their first son, Brad. Kim Walker got pregnant again, but tragedy would soon come.
21. Kim Lost Her Second Child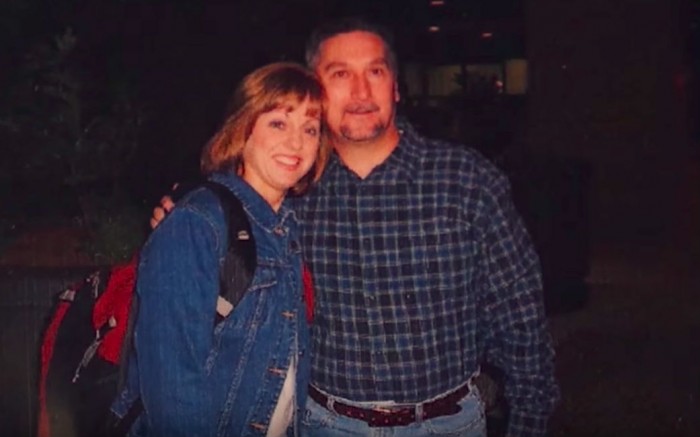 omglane.com
After a year and a half since Brad was born, the second boy she carried has died at birth. But this tragedy wouldn't stop Kim and Chuck to have more children. They were determined to adopt a baby and soon something amazing happened…
20. Adoption Was Considered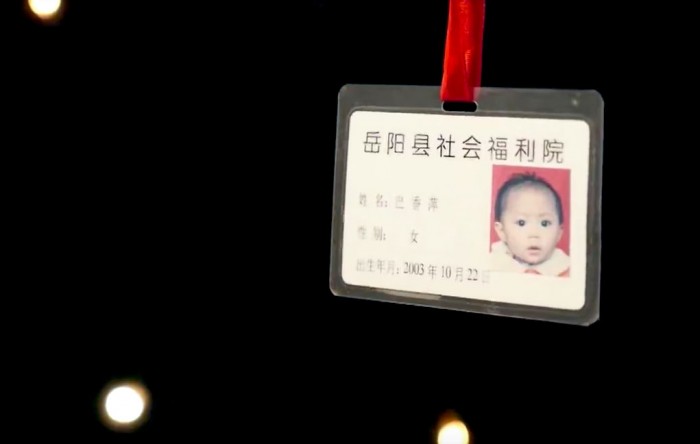 omglane.com
The couple thought of adopting but only had the courage 16 years after, in 2000. They adopted a baby girl, called Caitlyn. Still, it felt like there was something missing. So, this is when they heard about a Chinese baby 8,000 miles away. Her story was soul-crushing!
19. A Greater Plan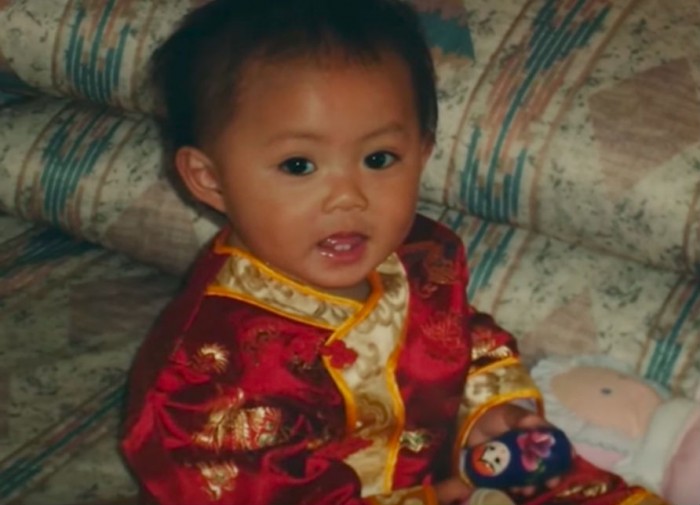 omglane.com
Chuck told CBN in 2015 in an interview that in 2003 they felt like 'God had a plan for another daughter in our lives'. And God was indeed listening to the Walkers' wish. Miles away, in Hunan, a baby girl was found in a paper box outside a train station. Was it fate?
18. Abandoning Baby Girls Was Common in China
imgur.com
The one-child policy forced a lot of families to abandon their first-born daughters in hopes that they would have a son to carry the family name. Fortunately, the girl was saved and taken to a local orphanage. Soon after her life will change completely…
17. 'That's Where You Gotta Be'
tnp.today
The Walkers heard about the baby girl from China and Chuck stated that 'God just said that's where you gotta be', so they didn't waste a second and they went to China. What happens next will melt your heart…
16. Love At First Sight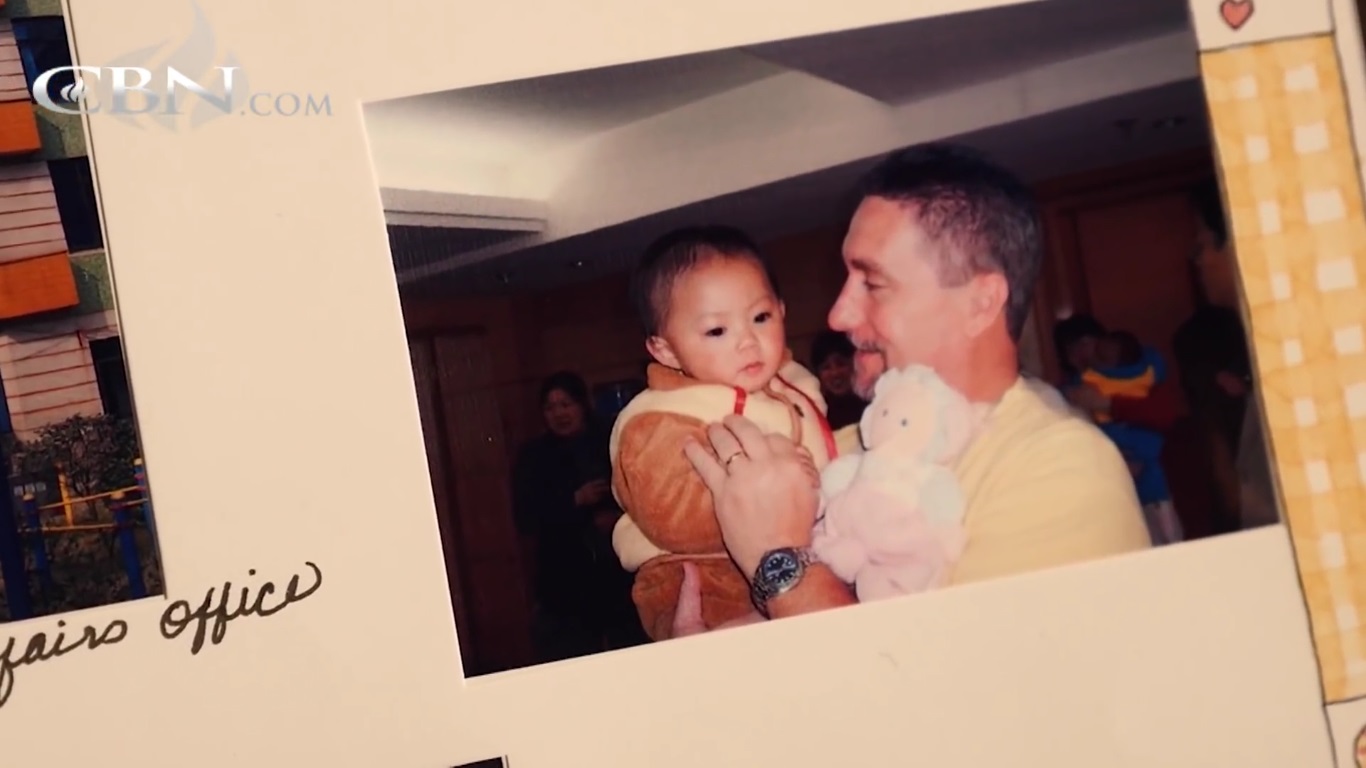 youtube.com
They saw her picture and fell in love with the baby. So, with other 13 families from America, they went to adopt Chinese baby orphans. In two days, they could return back to their home in Texas with their new baby girl: Kenzy.
15. New Member Of The Family
imgur.com
The couple fell in love with their new daughter and it seemed that it was fate who brought them together. And this is where the story gets even more interesting!
14. The Grandfather Clock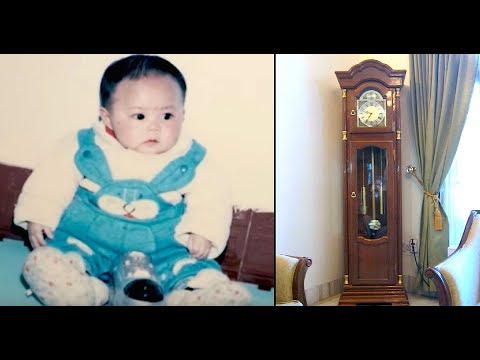 youtube.com
The baby girl got to her new home and was amazed by the family's grandfather clock. Every time it struck the hour, the girl would sing with the clock, making the same sounds. That's when her adoptive parents knew their girl was gifted. And that's not all! Soon, the baby girl would shock the world! And everything started with this clock…
13. Kim Couldn't Believe Her Ears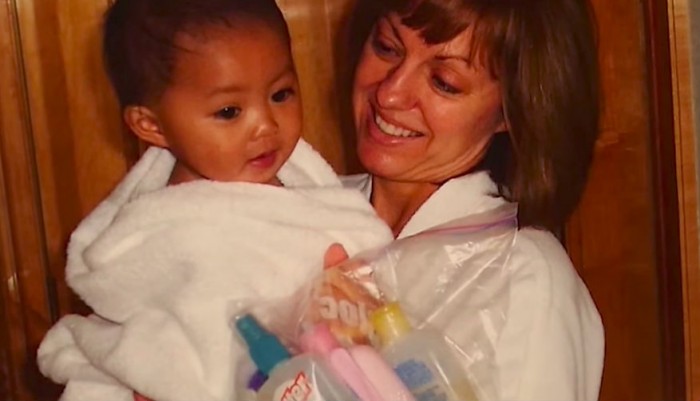 omglane.com
The adoptive mother said that whenever her daughter heard the clock chime 'she walked up to it and looked at it and mimicked the sound – exactly on pitch'. Not only little Kenzie got a new home, but she also discovered her talent!
12. Kenzie Becomes Famous
imgur.com
The noises she made as a baby would soon make her famous. You won't believe what happened next, that changed their lives forever!
11. Kenzie Was a Natural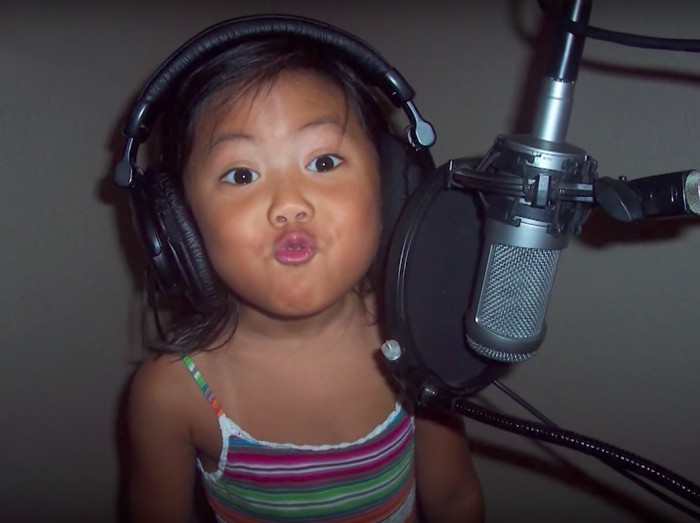 omglane.com
The Walkers knew that their little daughter was naturally gifted and seeing her grow up and constantly singing, made them proud. Kim said that singing was a part of what Kenzie was, so they took her to music classes. You won't believe what happened next!
10. Kenzie Had An Audience Since She Was Little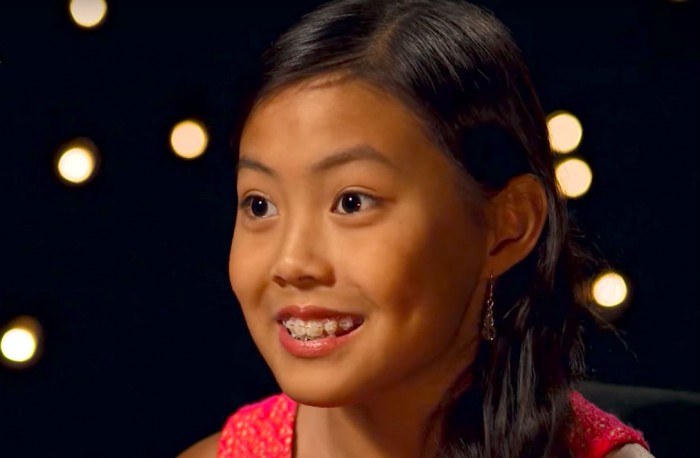 omglane.com
Whenever her friends came to her house, Kenzie would make them sit and listen to her singing. Soon, she would have a huge audience, see it for yourself at #7.
9. 'I started Singing Everywhere'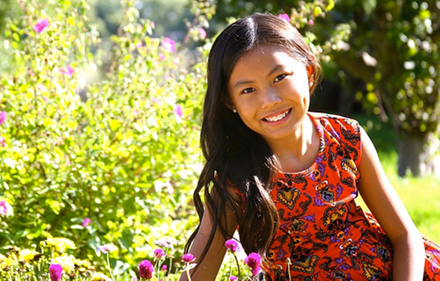 southerngospelupdate.com
Now, Kenzie said that she can't remember a time when she never sang and that it's something she always did, everywhere she went. Her talent would soon be noticed by thousands of people. Not to mention that she plans on using it to make a change in the world…
8. The National Anthem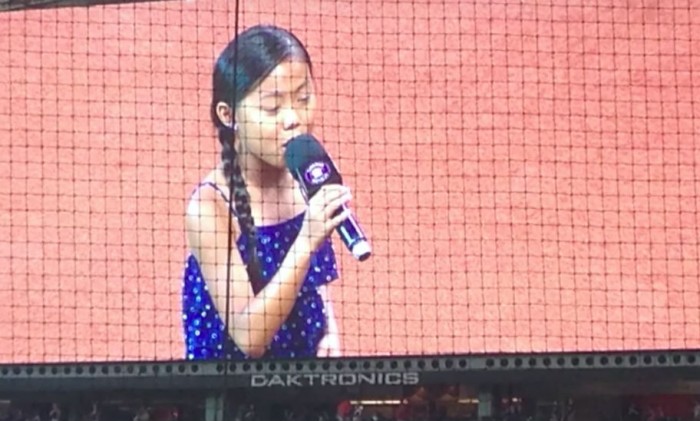 omglane.com
Her singing was so great, that she was asked to sing the national anthem at a Houston Astros baseball game. And she would return to stun the audience a few more times. Her parents were overwhelmed…
7. 'A Tiny Little Girl'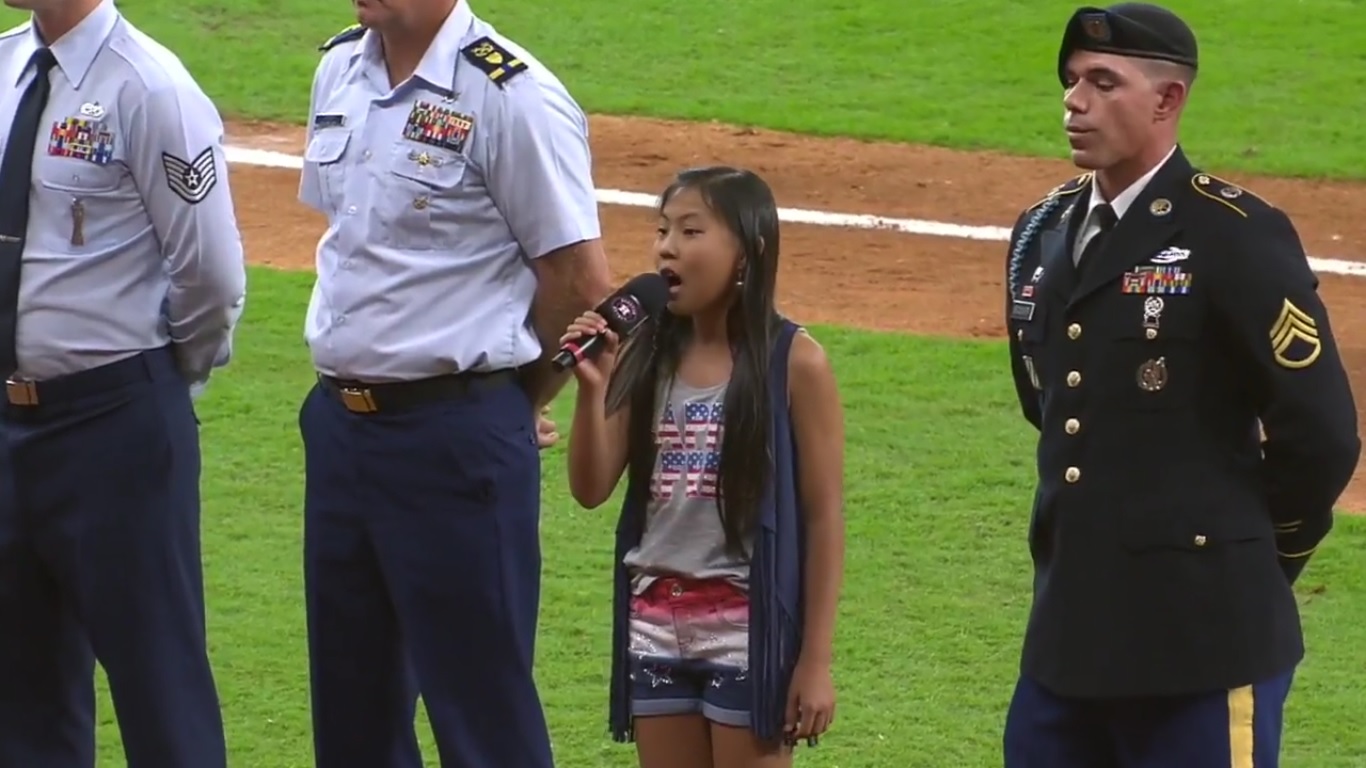 youtube.com
Kim remembers when Kenzie first walked on the field: 'My heart was pounding. It was overwhelming, and she walked out and just belted it.'
6. Kenzie Released Her First Album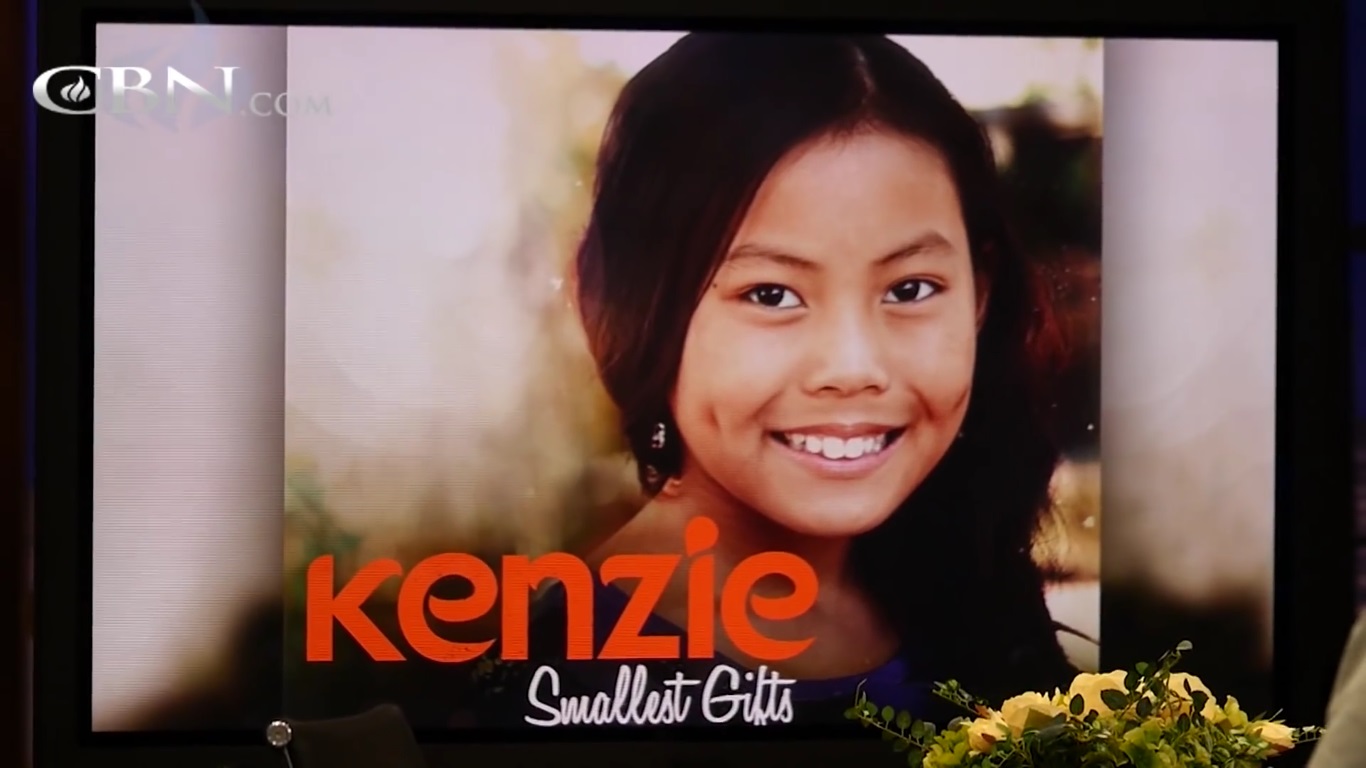 youtube.com
Her talent was then discovered by a Grammy-nominated producer, Mark Carman, who offered little Kenzie a recording contract. She had her debut album 'Simple Gifts' recorded in Nashville. Kenzie remembers when she was five years old and told her mother she wanted to be a famous singer.
5. 'This Is For Real'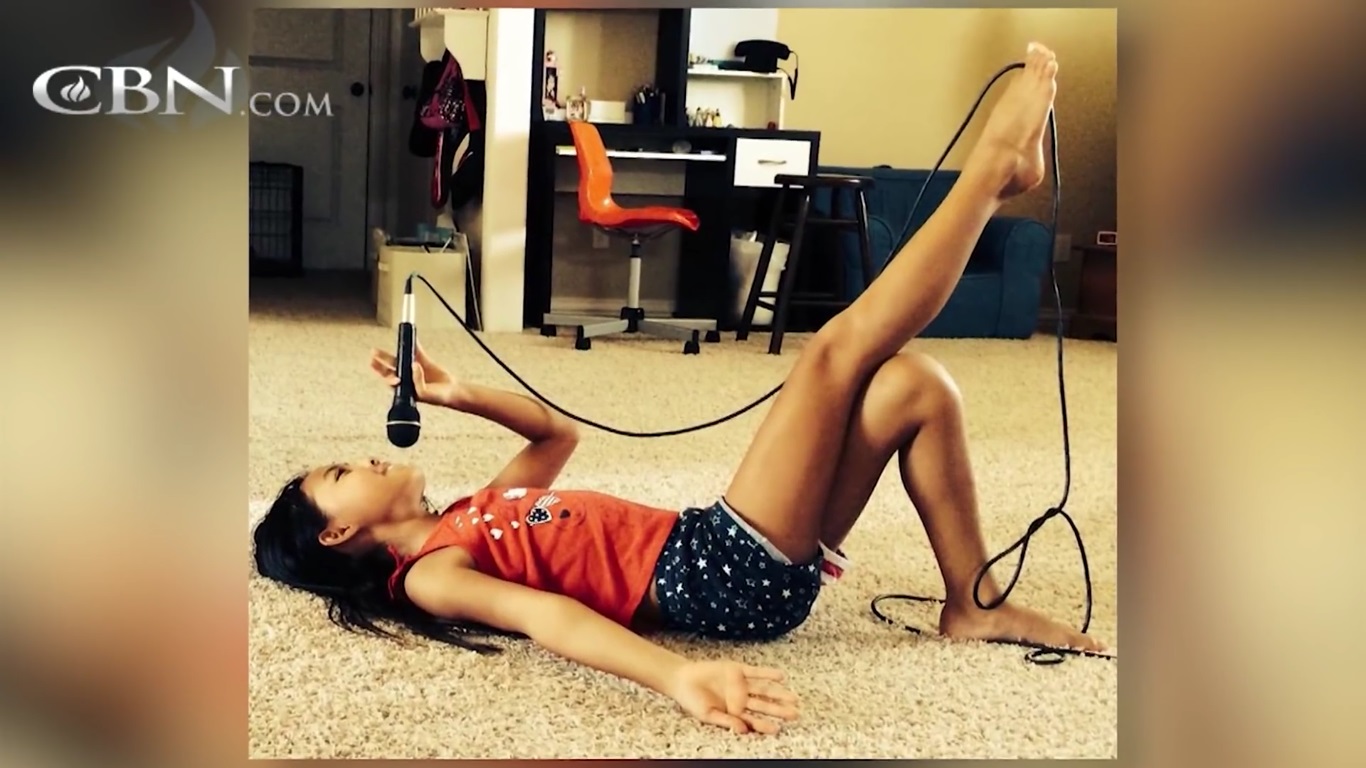 youtube.com
Kenzie can't believe she is famous and she said that 'I'm actually here. I'm not in a dream. This is for real.' Her parents are also amazed and proud of their girl. Chuck admitted that everything is a bit overwhelming, as they are a normal family.
4. The Power of Her Voice
omglane.com
Kenzie uses her voice to spread the Christian message as much as she can. She says that it's her duty to help others:
3. 'I Need To Help Them'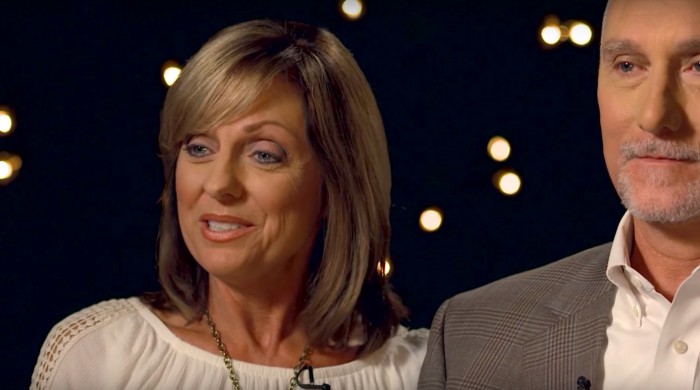 omglane.com
'I need to help them because God helped me, and through God, I can help them.' An act of kindness can travel very far, as we have all seen with the Walker family and it's so heart-warming when you see it spreads everywhere.
2. A Shoebox and a Grandfather Clock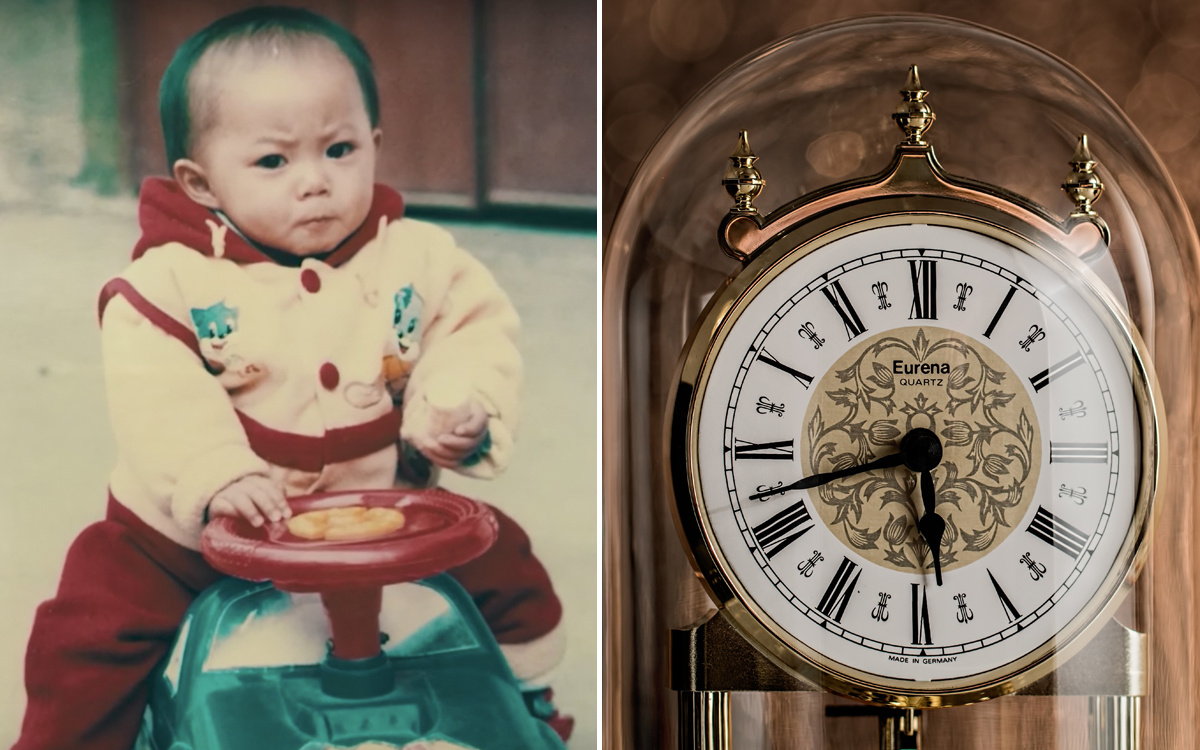 imgur.com
Things indeed happen for a reason. The shoebox, the stranger who found her, a kind family and the grandfather clock, mixed with tons of love and kindness have created this beautiful young girl that wants to give back what she has so far received.
1.Thank You!
imgur.com
Thank you, Kenzie, for teaching the world that anything is possible if you try!