Animal abuse is one of the most horrific acts of violence that a person could commit. This husky was in terrible shape when animal rescue workers discovered him. His previous owners had completely abused him and rescue workers had to work incredibly hard to bring him back to life.
20. Poor Puppy
Image: Scribol
Animal rescue workers discovered Kane when he was only five months old. The poor dog was in horrific shape. He had bruises all over his body and his back legs were completely broken.
19. Terrible Cruelty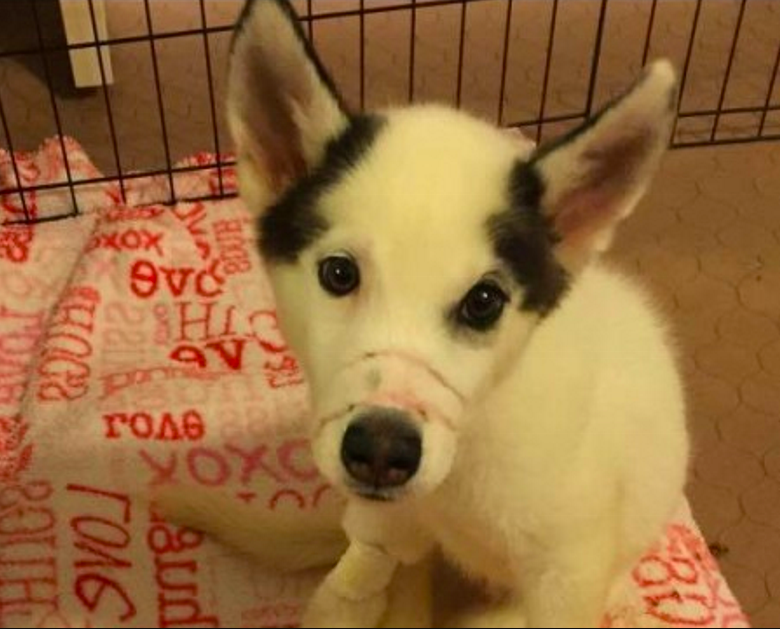 Image: Scribol
It was California's not-for-profit animal welfare group Ranch Dog Rescue that eventually found the poor mistreated pup. His previous owners had kept his mouth closed shut and the bands that held his mouth closed caused serious damage to his snout.
18. Poor Health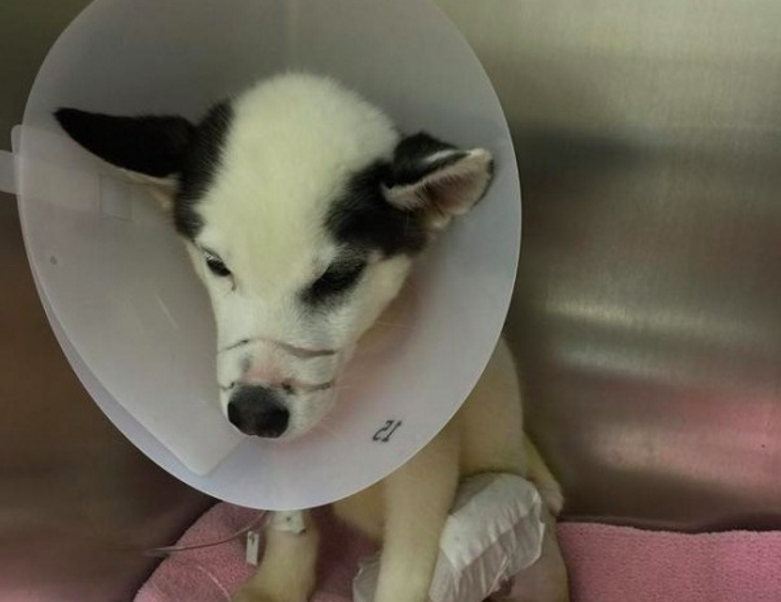 Image: Scribol
Since his mouth was bound shut for so many months it created a huge problem for his teeth as well. Kane's teeth were practically rotten and he was in serious pain. So who was responsible for such cruel actions against such a cute dog?
17. US Marines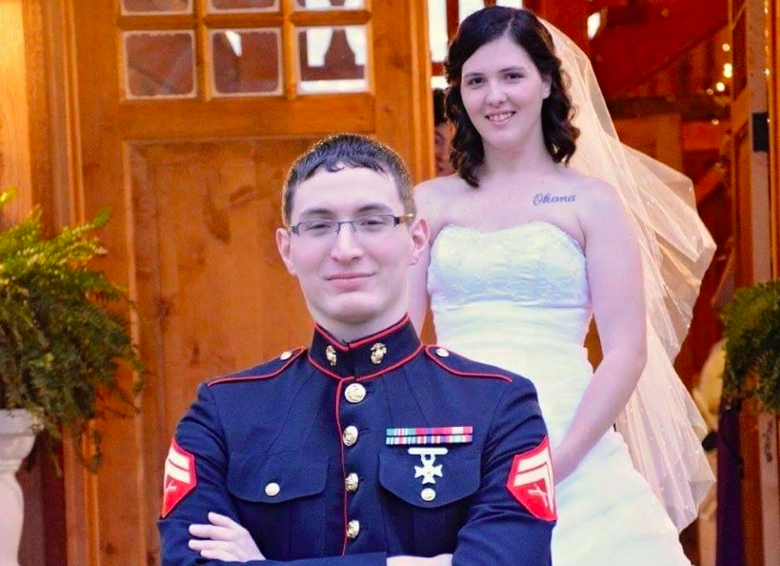 Image: Scribol
The two responsible for Kane's horrific abuse were Joseph and Victoria Yruegas. Both of them were in the Marines with Victoria serving as a Lieutenant Corporal. When questioned about the dog's injuries, the couple stated that he "fell off the kitchen counter."
16. Suffering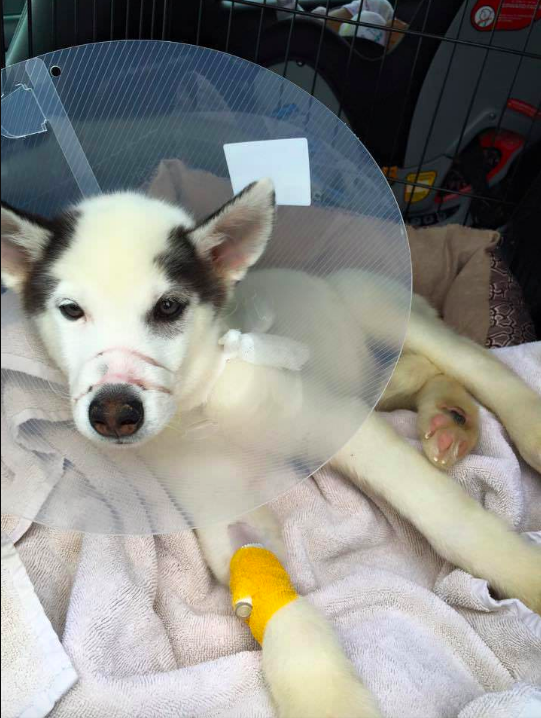 Image: Honest To Paws
Kane was in a lot of pain and suffered a lot in those first five months of his life. Once he was rescued and underwent leg surgery, Kane's life began to take a turn for the better. The rescue organization released a lot of the details regarding Kane and the community was highly supportive of the rescue.
15. Lots of Work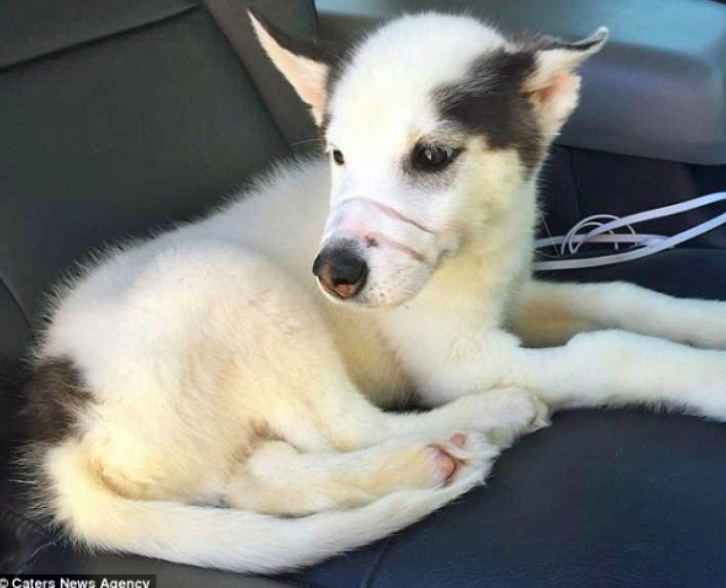 Image: Honest To Paws
The doctor's needed to pin Kane's leg bones together since they were completely shattered. The scar that he bears on his snout will be with him forever, unfortunately. Then it was time to work on Kane's emotional wellbeing.
14. Different Life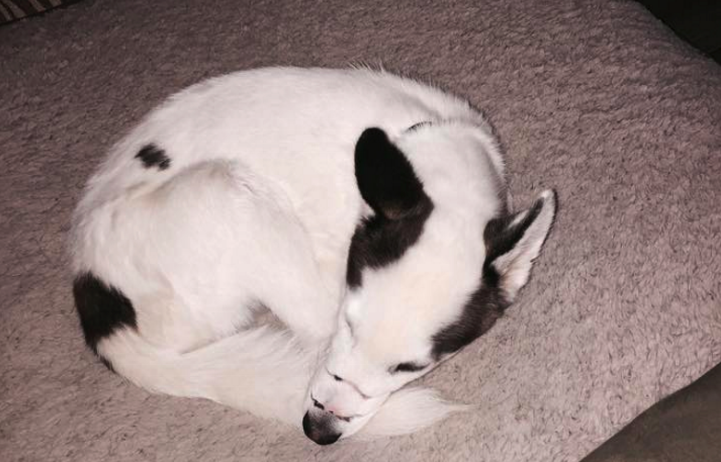 Image: Scribol
Unlike many of the other rescue dogs, the rescue group has decided to keep Kane instead of putting him up for adoption. Kane will spend his life in the midst of a caring environment where he'll never have to suffer from abuse again. Kane is continuing to make some pretty big progress as well…
13. Walking Again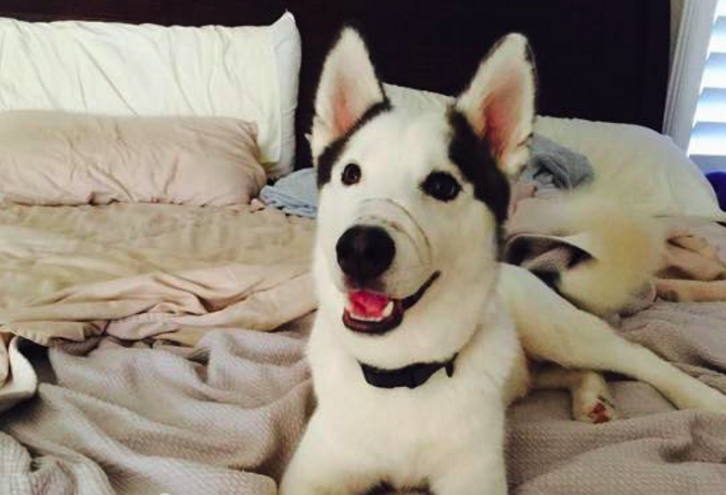 Image: Scribol
Thanks to his new loving home environment, Kane has begun to make great progress. He now walks comfortably, although he does shift most of his weight to one side because of his injuries. However, he is now in a safe environment where he can enjoy his life.
12. Recovery
Image: Scribol
Kane is now in his recovery process. He can now take his time to get better without anybody pressuring him. His best days are ahead of him and Kane has never been happier to be alive.
11. Great Results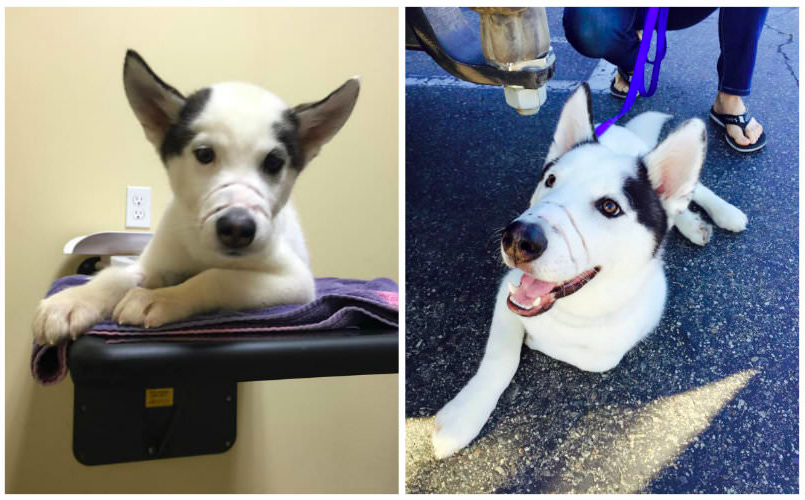 Image: barkpost
"I could not have asked, or hoped, for a better prognosis. All three veterinarians who treated Kane agree that the extent of his injuries are a clear sign of neglect and the result of severe abuse," said Maureen Keo, founder of Ranch Dog Rescue.
10. Happy Home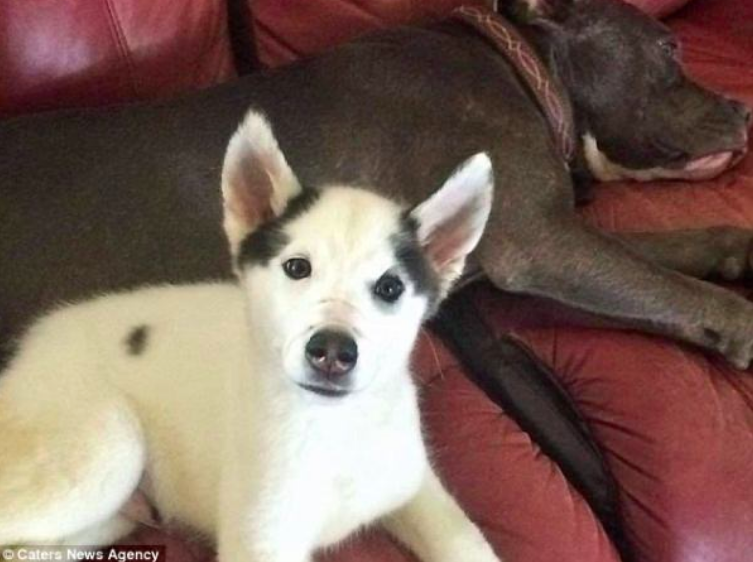 Image: Honest To Paws
"Now, Kane finally has a voice but best of all, he has found a home," Keo continued saying. The organization makes sure that Kane heads out for regular walks although he prefers to take things easy these days. He has the choice to skip out on a walk when he doesn't feel too energetic.
9. Many Friends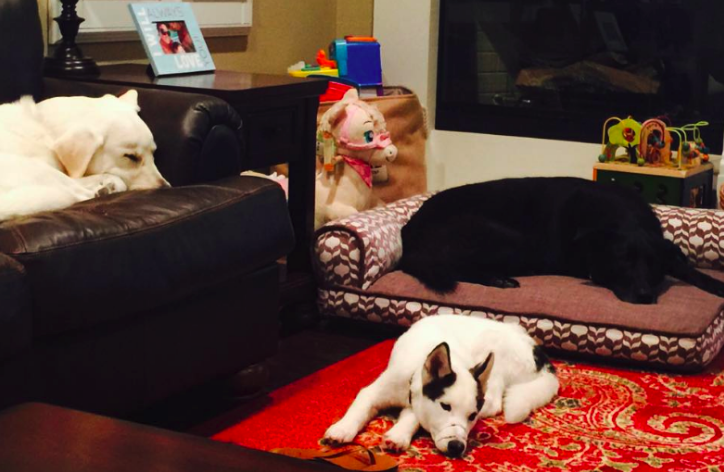 Image: Scribol
Since Kane lives in the rescue home, he gets to have a bunch of new friends all the time. Kane has new friends coming in all the time and he never has to feel lonely. There is always someone around to keep him company!
8. Hank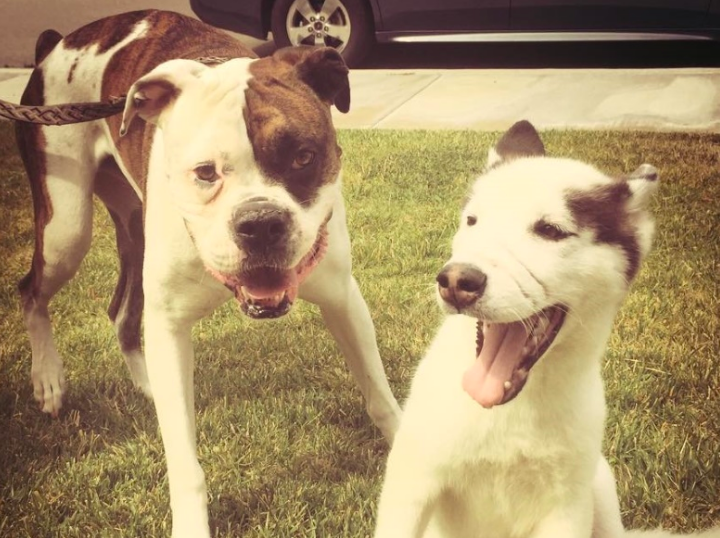 Image: Scribol
Kane made great friends with one dog in particular named Hank. Hank has a damaged leg just like Kane so the two of them have bonded over that greatly. They brought look to each other to see how much progress they've made.
7. Beach Walks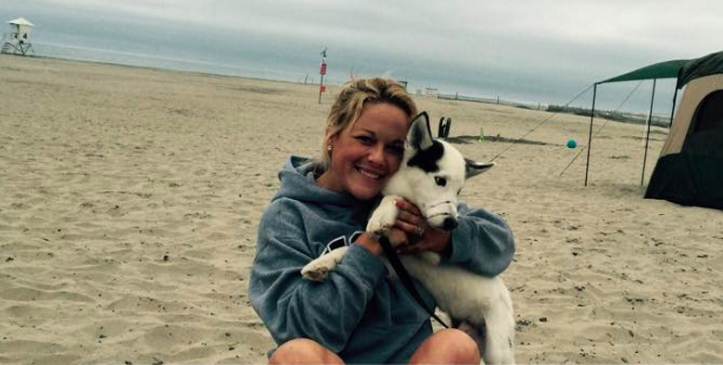 Image: Scribol
Kane's life has made a huge change in just the span of a few months. After suffering at the hands of so much abuse, Kane really appreciates the small pleasures in life, like taking a relaxing walk on the beach. Kane also loves spending time with kids.
6. Children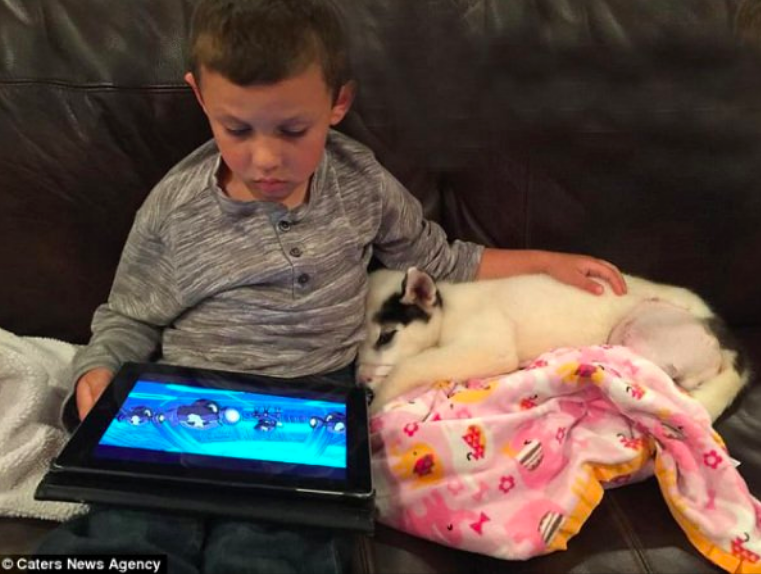 Image: Honest To Paws
Despite being treated so cruelly, Kane's loving and sweet personality still prevailed. Kane loves spending time with children in particular and he gets along with them great. His gentle nature helps to soothe even the crankiest of kids…
5. Babysitter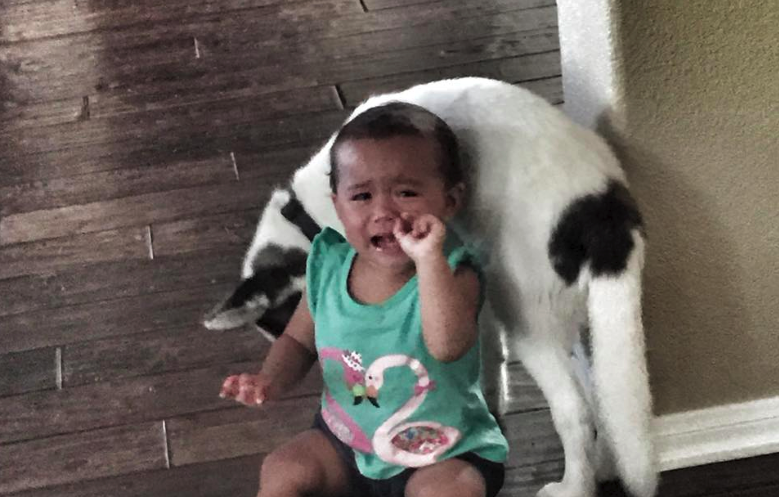 Image: Scribol
Kane has recently taken on the new role of babysitter to a 17-month old baby. Whenever the baby is having a temper tantrum or crying a lot, Kane's calming aura will help soothe her. She even calls out to Kane whenever she is upset and in need of comfort.
4. Gentle Nature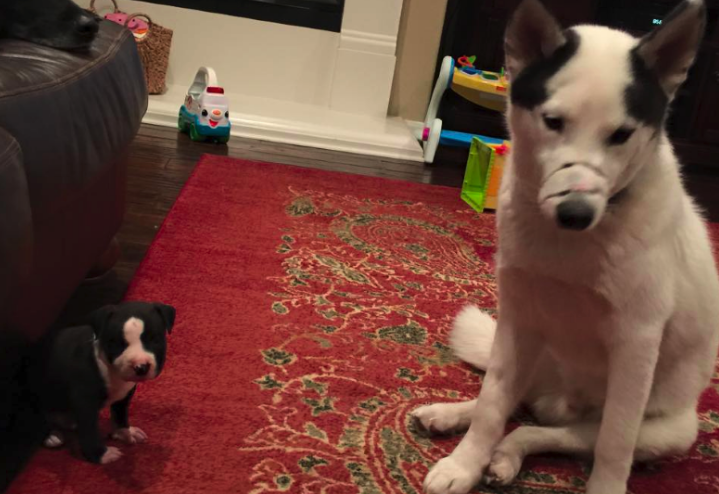 Image: Scribol
Kane isn't just good with little kids either. He is super sweet to tiny little pups that show up on the ranch. He acts like a concerned father to all of the younger pups and looks out for them in any way that he can.
3. Ten Weeks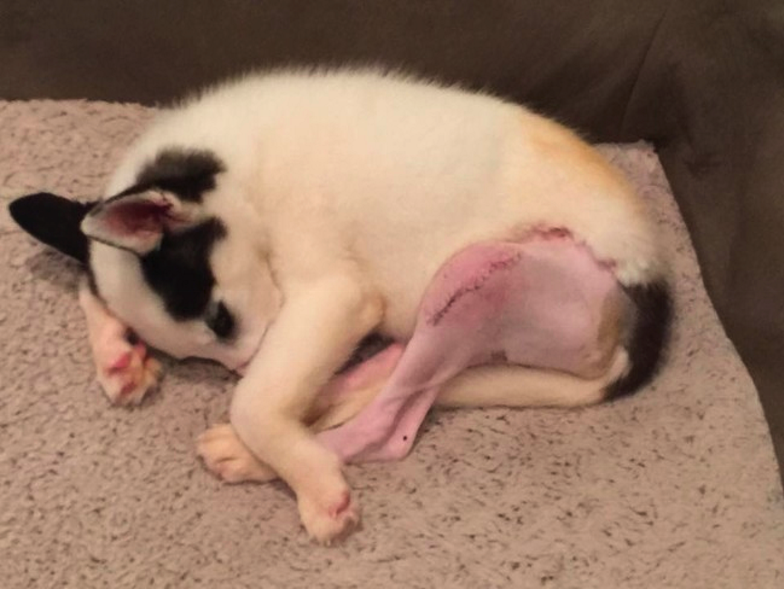 Image: Scribol
While staying at the Ranch Dog Rescue, Kane has made seriously amazing improvements. In just the course of 10 weeks, Kane was able to put on 14lbs. He certainly built up an appetite and enjoys meal time a lot!
2. Abusers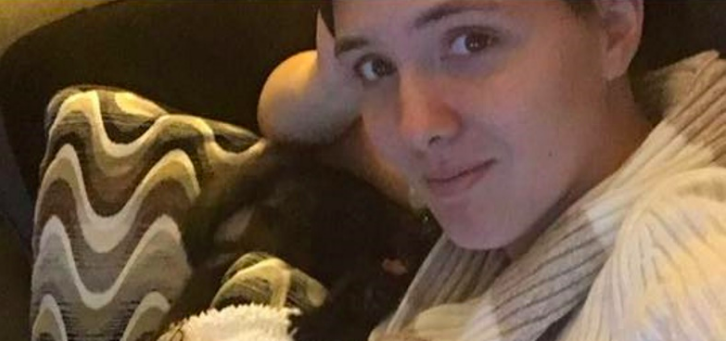 Image: Scribol
Victoria Yruegas eventually confessed to four counts of inhumane treatment towards Kane. Since her confession came out she received an Other Than Honorable characterization of separation from the Marines. She hasn't, however, received any jail time for the abuse.
1. Still Happy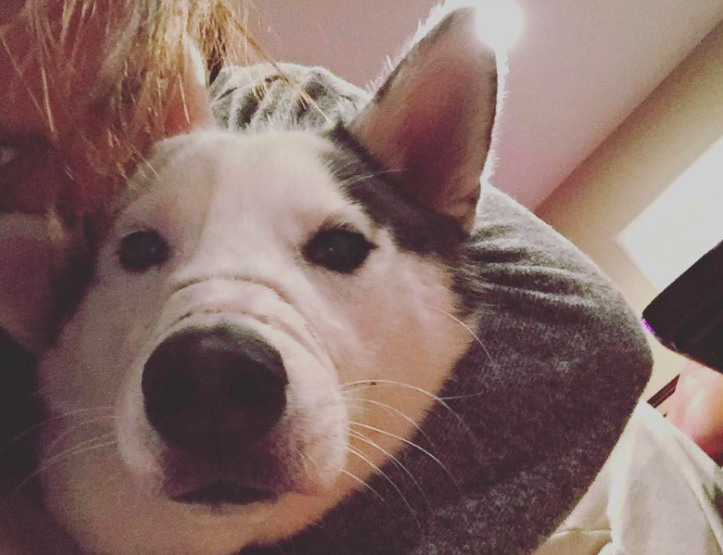 Image: Scribol
Even though his abuser didn't serve any jail time, Kane has still gotten his justice. He is now living a great and happy life where he is fed, loved, and truly taken care of. He no longer has to worry about being abused every again.