Life is hard for stray cats. They don't have anywhere to go and no one to help them with food or shelter. Luckily for some of them, there are numerous animal shelters and pet stores which take them in or give them food. This is why Melissa who was a pet store employee was visited by an orange stray cat almost every single day.
The orange cat visited Melissa every day for a couple of months until one day he stopped. Five days passed since the cat stopped visiting Melissa and this worried her. Without giving it any second thought, she and two co-workers started looking for the lost stray. She was not ready for what she was about to find!
20. The Pet Store
imgur.com
"This little man was a stray coming around my work for food and of course we obliged his needs being a pet (supply) store", said Melissa about the stray. The cat visited Melissa and her coworkers daily and this is why they went searching for her when she stopped showing up. You'll be shocked to see how bad the stray looked when she was found!
19. Badly Injured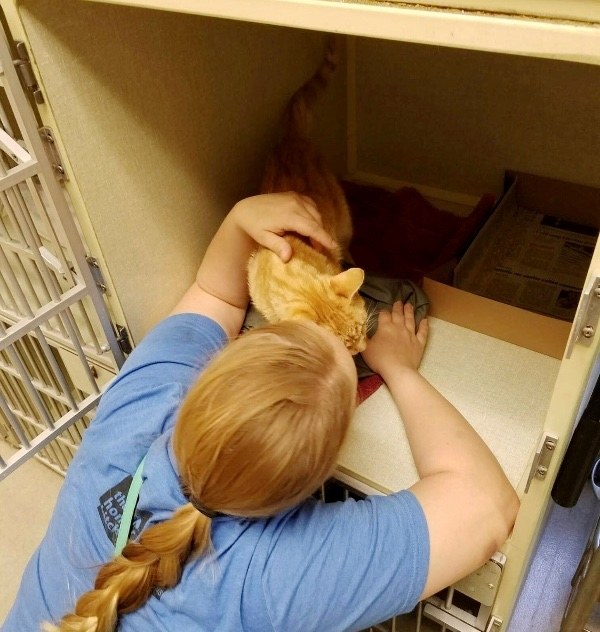 imgur.com
Melissa was shocked when she saw how badly injured the stray was. This broke her heart and she instantly knew that she had to do something about it. Therefore, Melissa and her coworkers took the cat and rushed to the vet.
18. Rushing to the Vet
imgur.com
"The poor ginger was scared at first, but when he realized he was finally getting help, he started to purr incessantly", said Melissa. Sadly, the vet didn't have any good news for Melissa. Just check out the next picture and you'll see what I am talking about.
17. The Poor Cat Was In A Critical Condition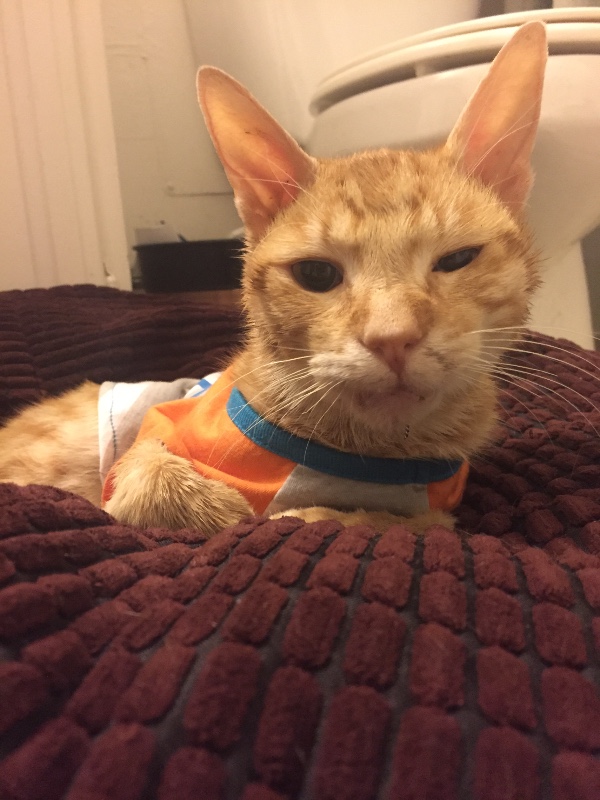 imgur.com
The poor cat had a broken jaw! Not only that, but he also had a huge abscess that had to be drained by the vet. Things were not looking good for the stray, but how did he get hurt so badly?
16. Speeding Car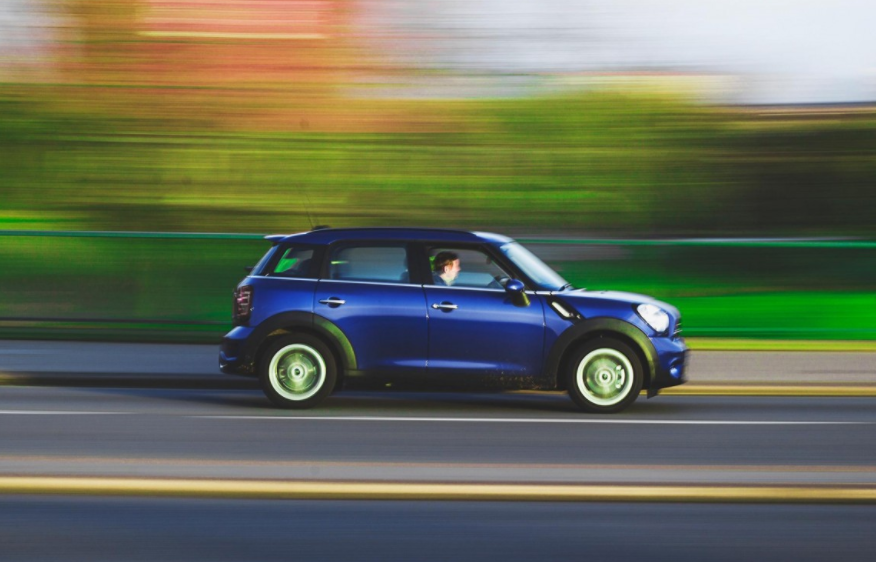 imgur.com
After taking a close look at the cat's wounds, the vet determined that it was hit by a speeding car. There was no other way this cat could get hurt so badly. Even though the odds were stacked against the cat, Melissa didn't give up on him!
15. Mr. Pickle
pinterest.com
Melissa named the cat Mr. Pickle and she decided to show how amazing she is by paying for his hospitalization. How much time do you think Mr. Pickle spent in the hospital?
14. Long Recovery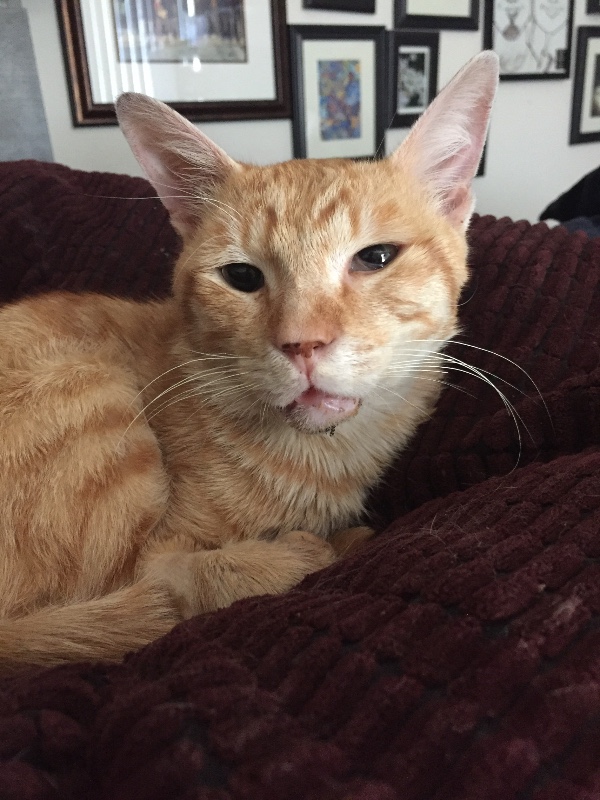 imgur.com
Mr. Pickle spent 45 days in the hospital! Can you imagine how badly this cat was hurt if it needed so much medical care? Luckily, Mr. Pickle was starting to feel better.
13. Scars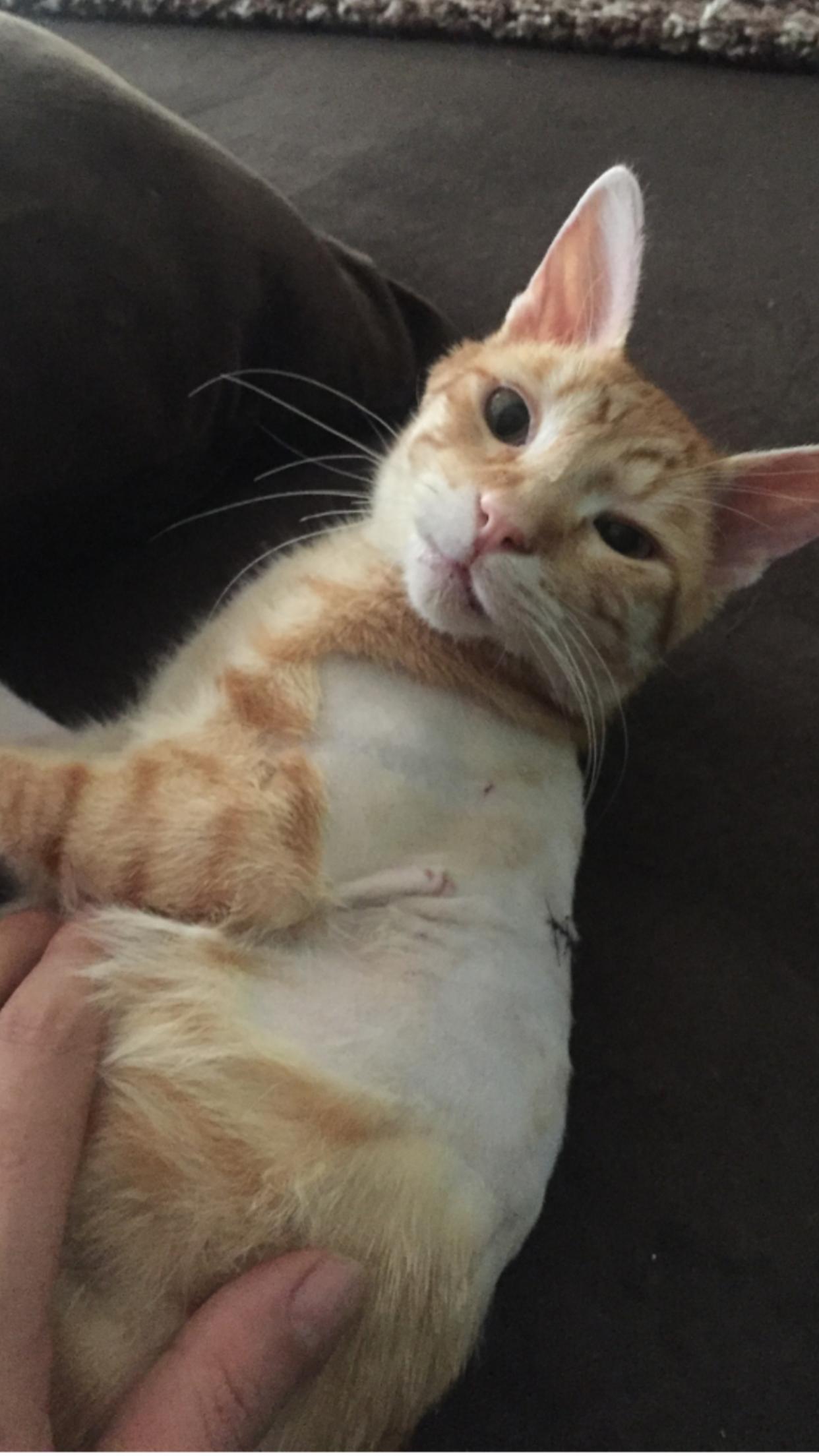 imgur.com
Even though Mr. Pickle had his fair share of scars, he was starting to feel better. Melissa was thankful that Mr. Pickle recovered from his terrific accident but she didn't stop here because she decided to do one more amazing thing.
12. New Home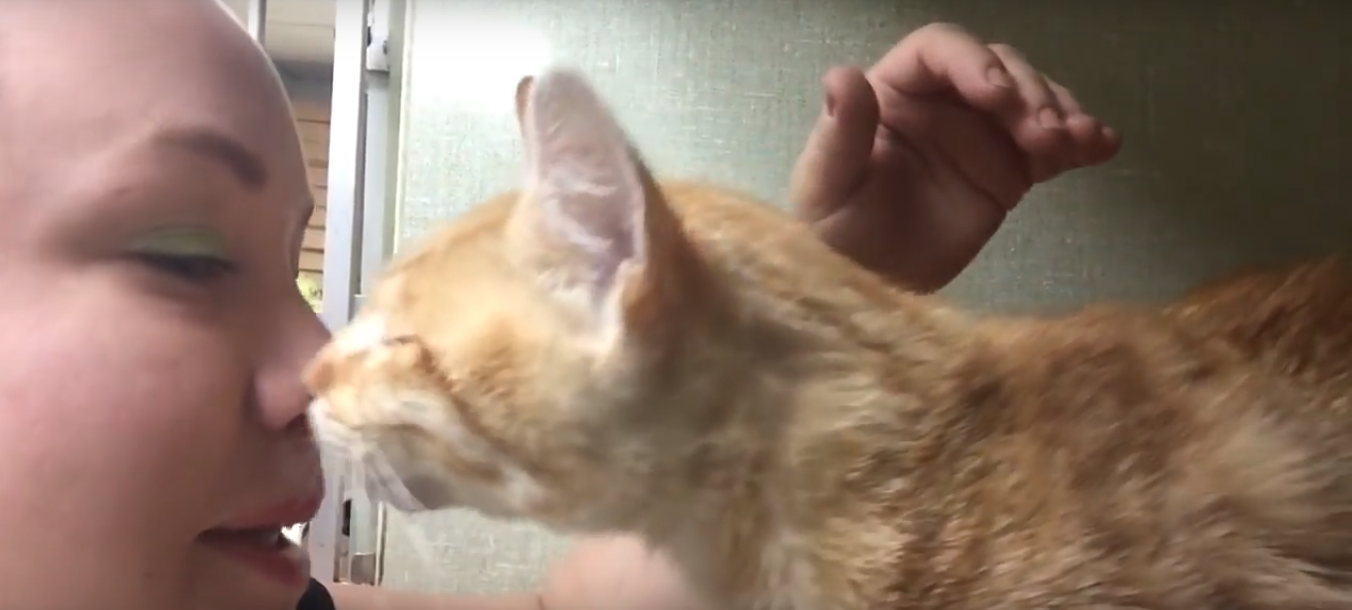 imgur.com
Even though Melissa spent a lot of money on Mr. Pickle's hospitalization, she decided to do something more for him. Melissa adopted the cat and took him in her home! This shows us how amazing this woman is. How much money do you think she spent on Mr. Pickle?
11. Medical Care is Expensive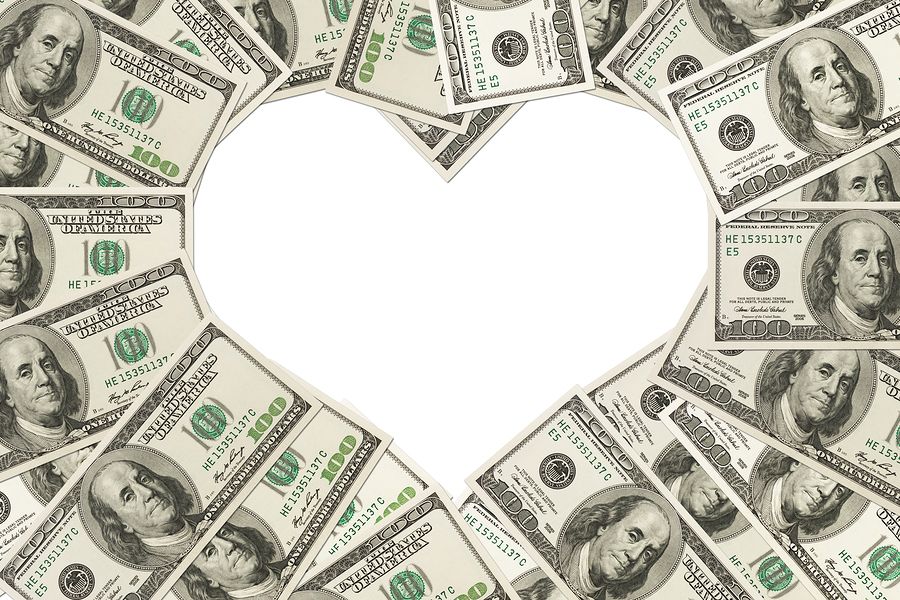 imgur.com
Medical care is super expensive and Melissa had to pay $6,000 to make sure that Mr. Pickle makes a full recovery. However, Melissa was more than happy to pay for Mr. Pickle's hospitalization because she knew that no one else would. Let's see how our favorite cat recovered after getting out of the hospital.
10. Appetite for Food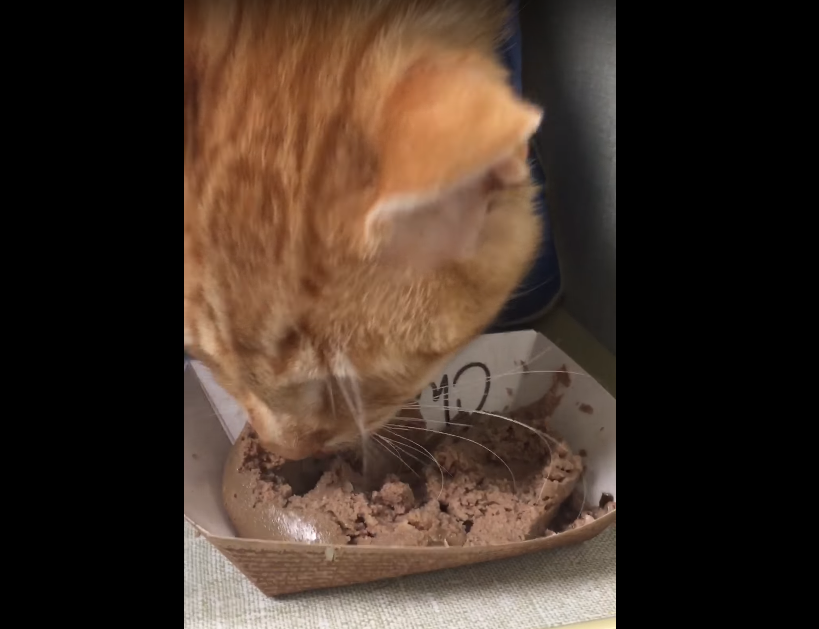 imgur.com
Melissa says that Mr. Pickle's appetite for food came back as soon as he was released from the hospital. This made her happy because it showed that Mr. Pickle felt comfortable in his new home. Check out the next picture to see how happy Mr. Pickle looks after making a full recovery.
9. Happy Cat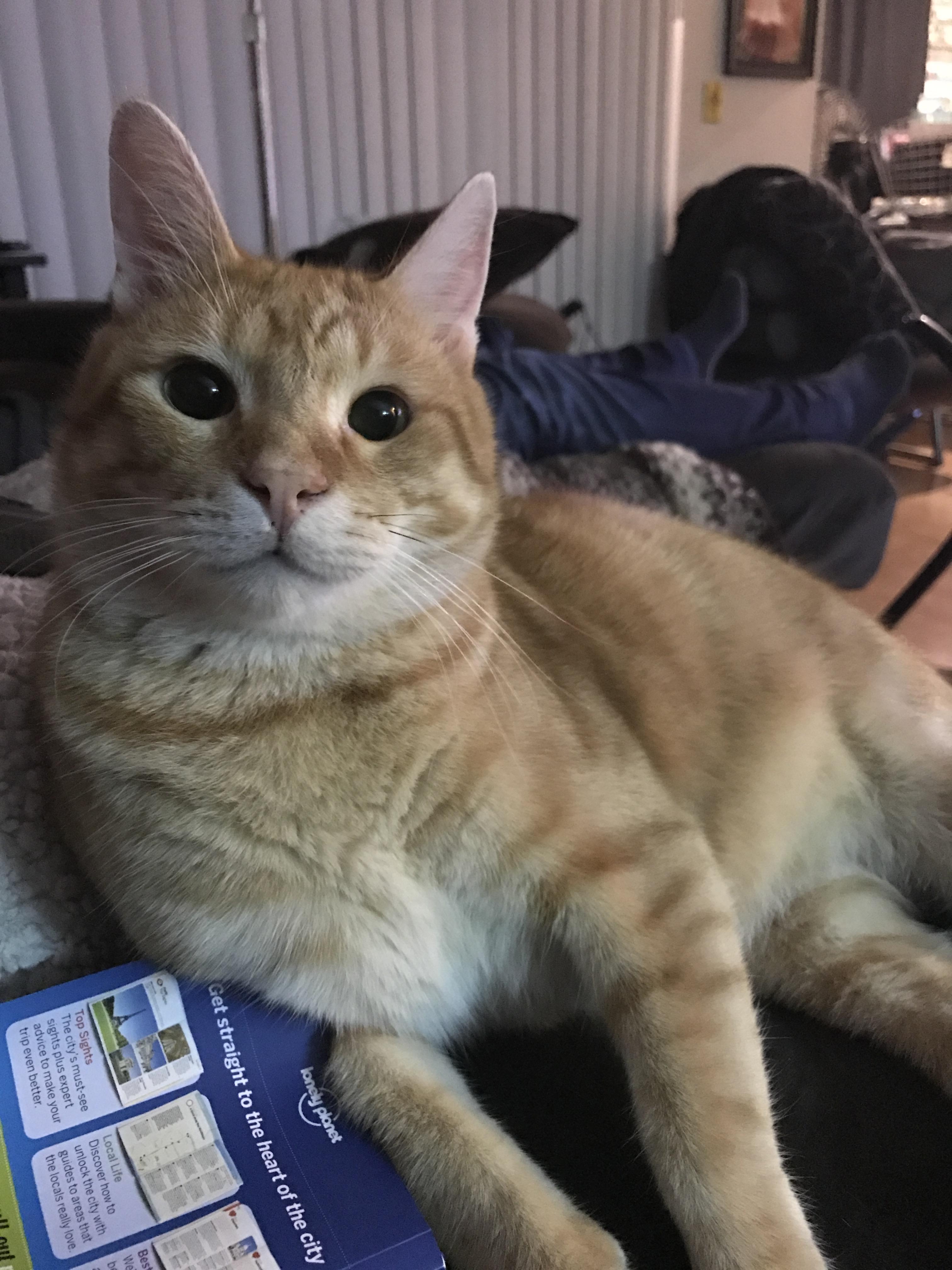 imgur.com
As you can clearly tell, Mr. Pickle was feeling better and he was happy to have a new home. To make things even better, Mr. Pickle also made a new friend. I wonder who that is…
8. New Friends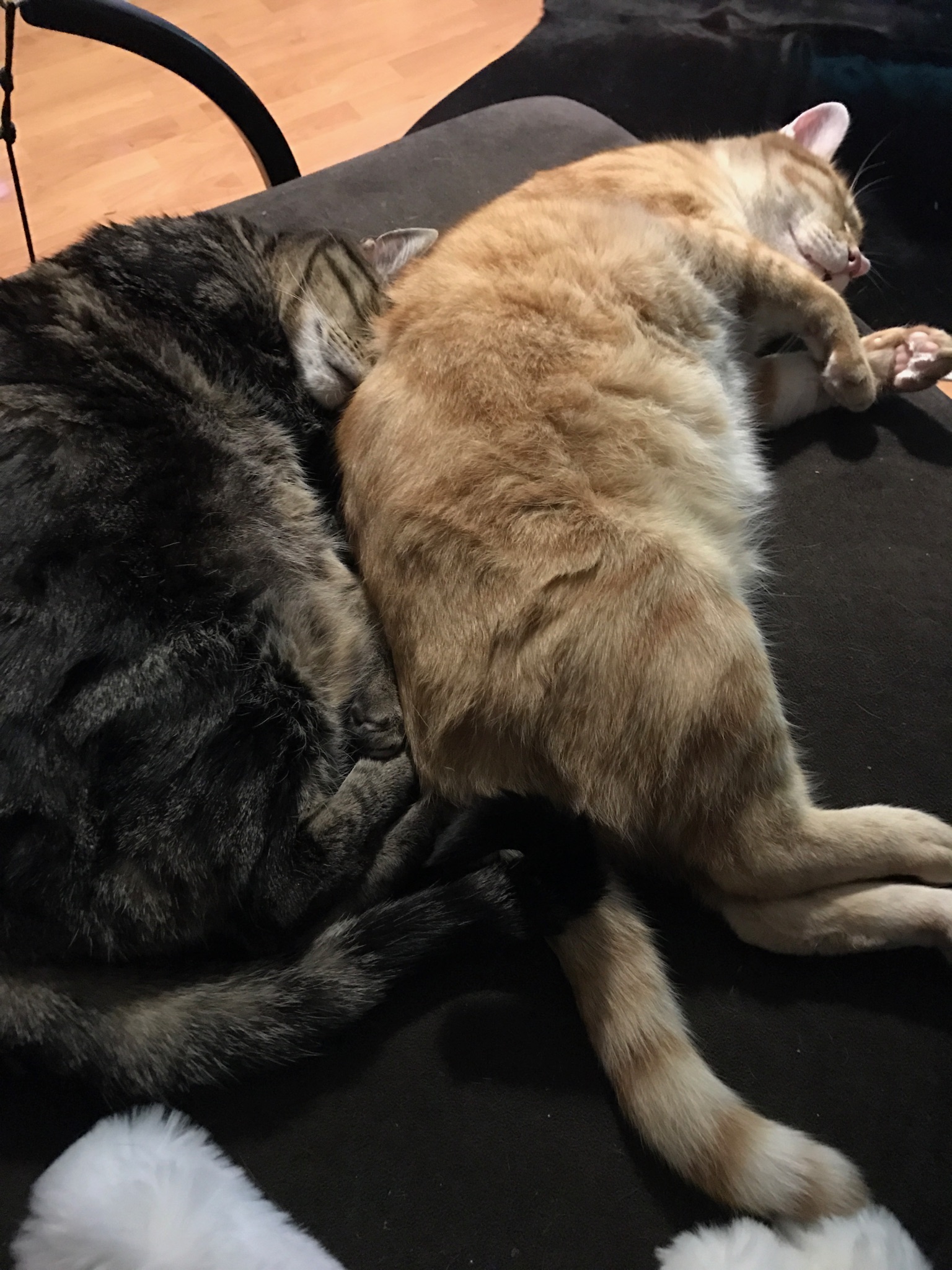 imgur.com
Melissa already owned a cat and to her surprise, the cat got along perfectly with Mr. Pickle. She was happy to see this, especially since Mr. Pickle didn't have a friend before. You won't believe how cute the two cats look when they get together!
7. The Cutest Cats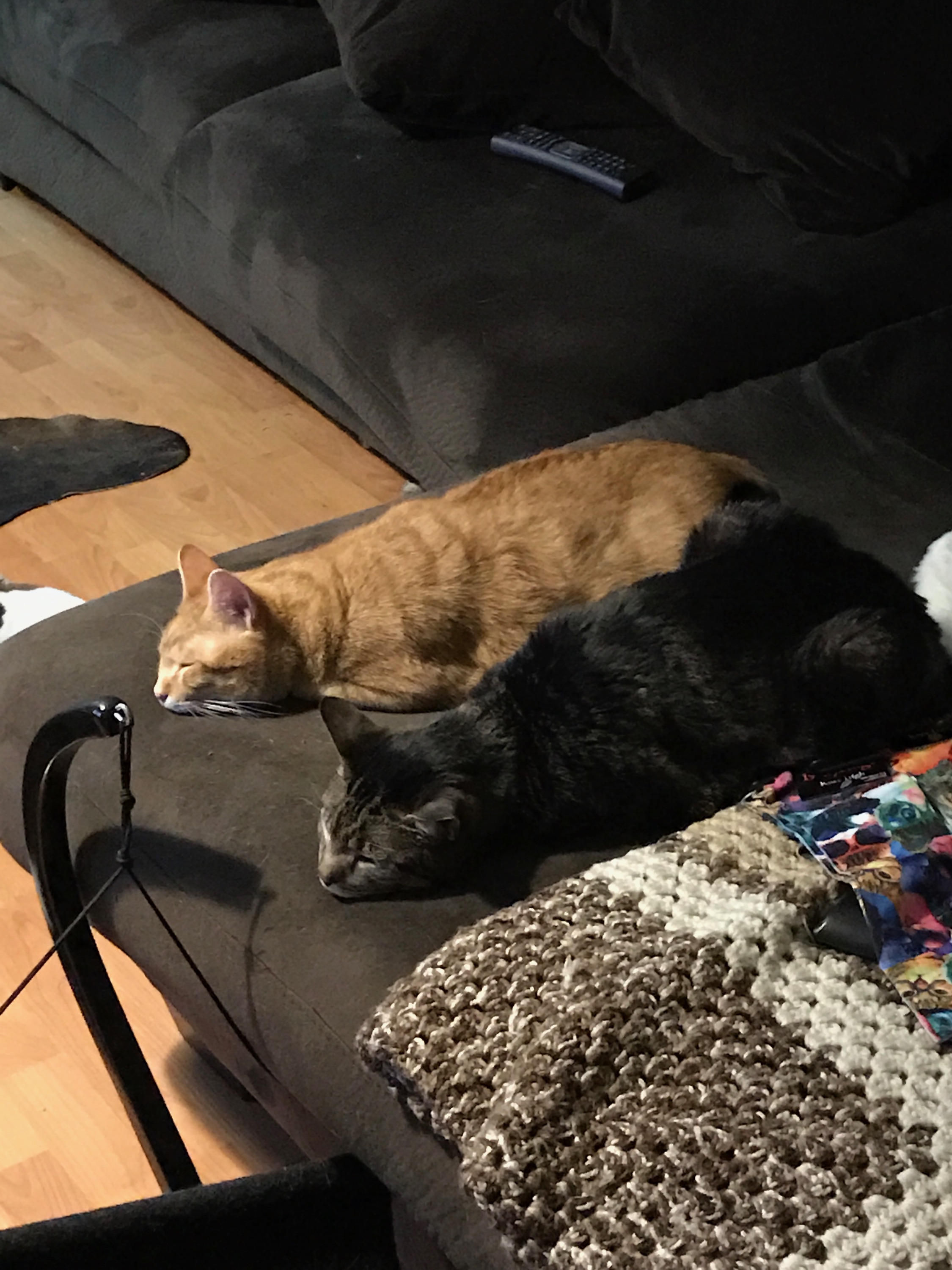 imgur.com
The other cat is called Ted and Mr. Pickle loves to spend time with him. Melissa says that she couldn't be happier now that she has these two fluffy cats goofing around the house all day long. I am sure that you can guess what these cats love to do the most!
6. SleepyHeads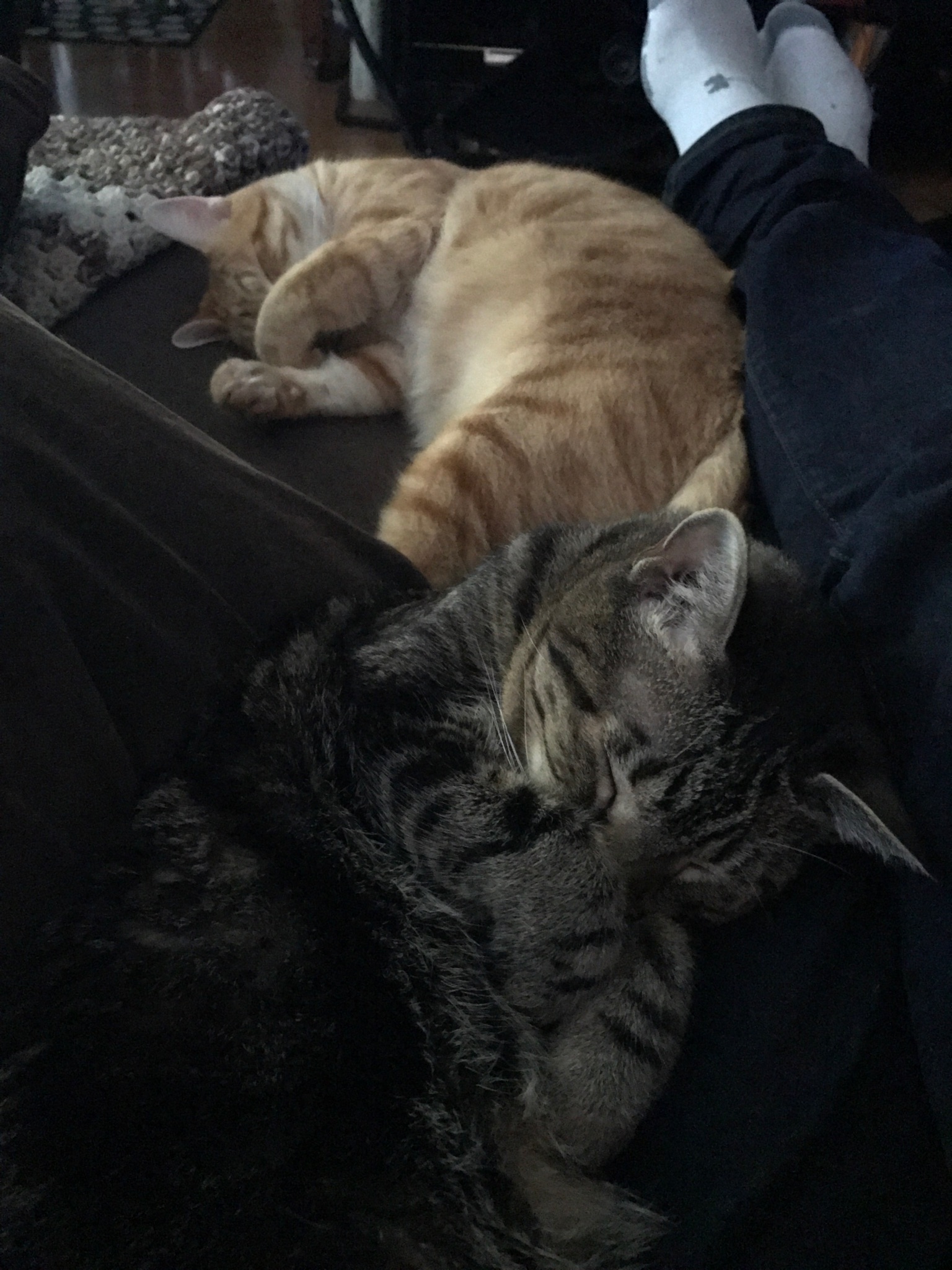 imgur.com
The one thing both cats enjoy doing is sleeping. Although, what else are these cats to do? It's not like they have work or chores to do.
5. Luck Was On His Side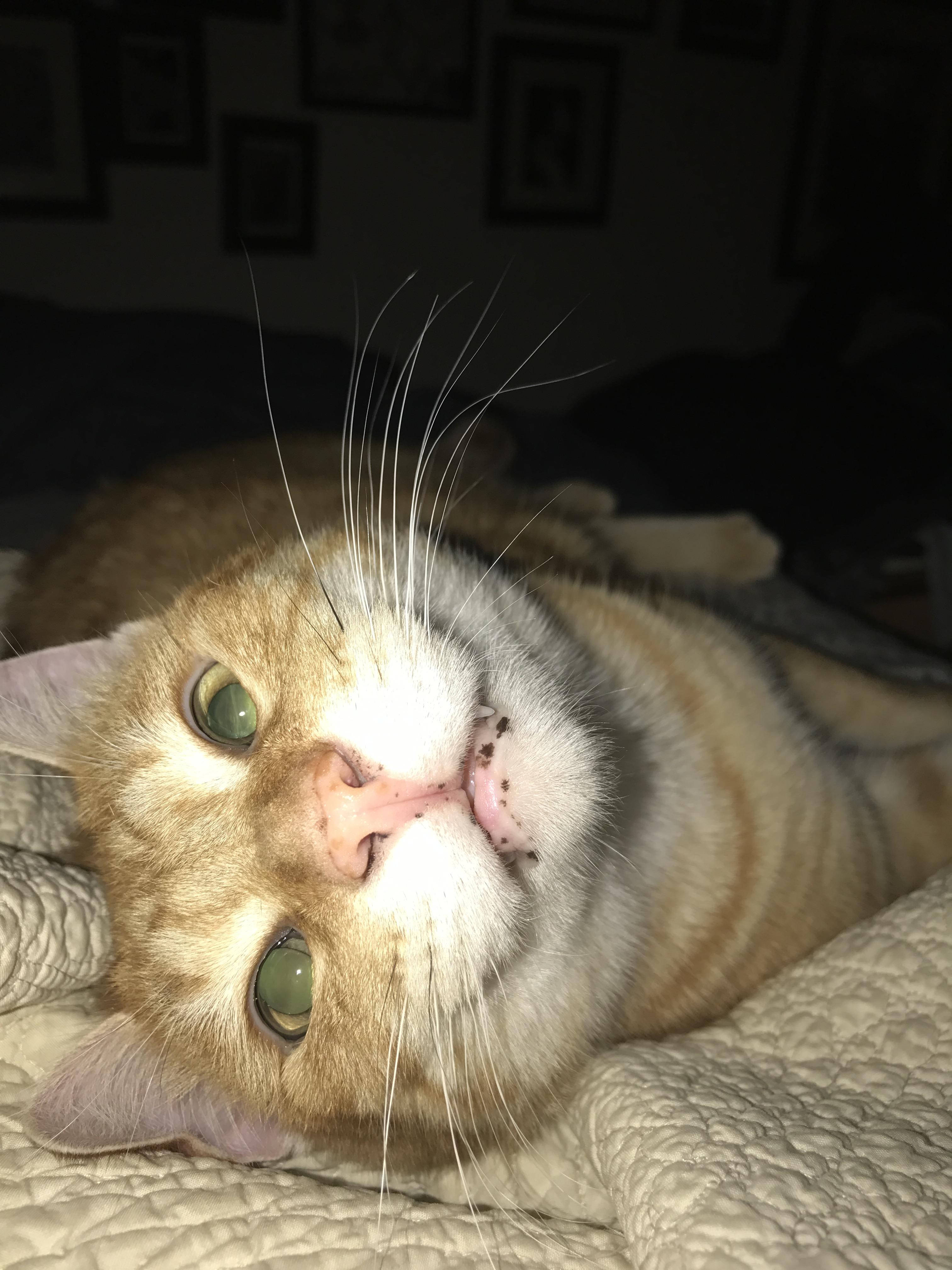 imgur.com
Even though Mr. Pickle had the misfortune of being hit a speeding car, we think it's safe to say that he was also lucky to be found by Melissa. There aren't that many people who would spend $6,000 on a stray cat and this makes Melissa special.
4. Many Friends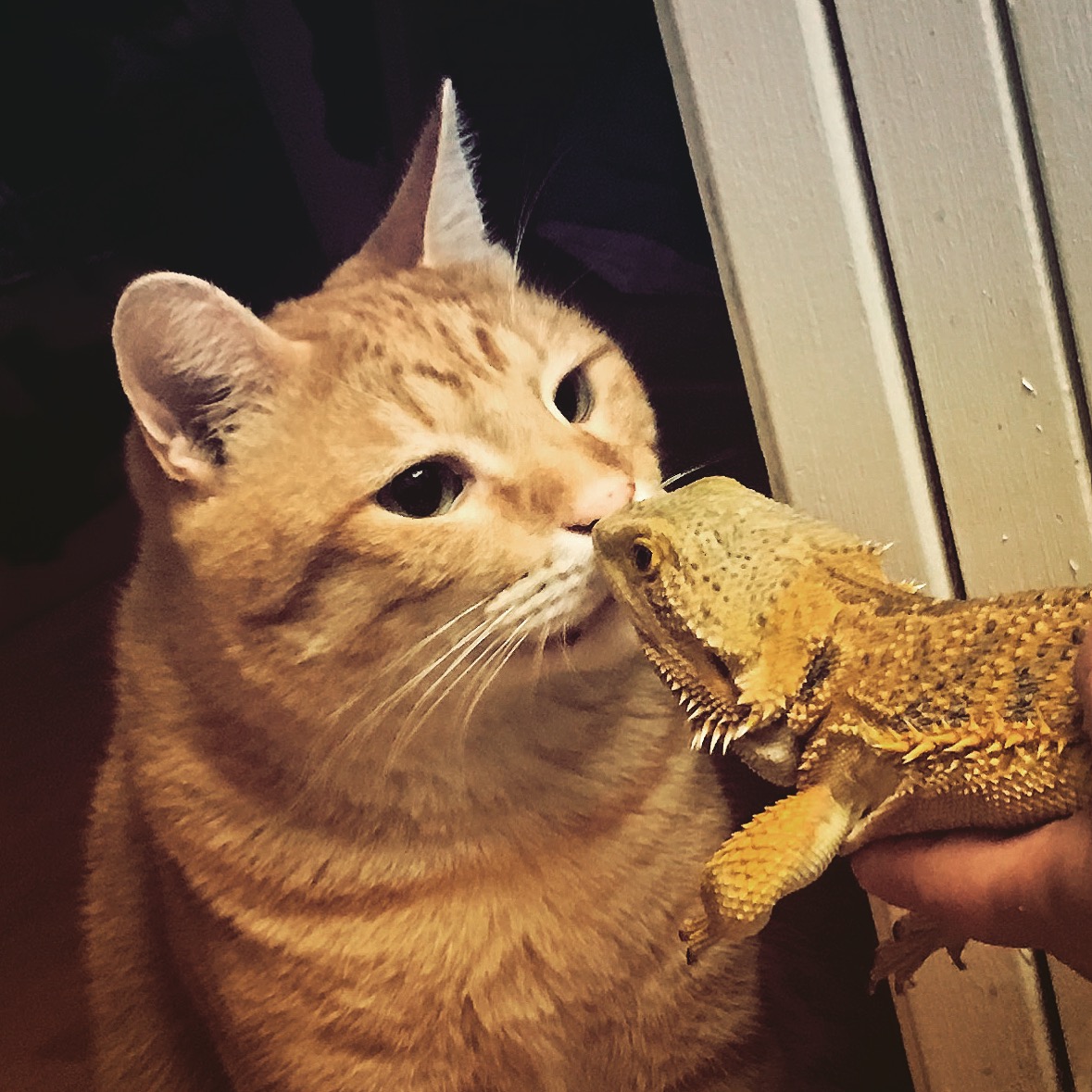 imgur.com
As you can tell from this picture, Mr. Pickle is a friendly cat. He loves to play around with everyone who comes to see him, including this lizard.
3. Amazing Recovery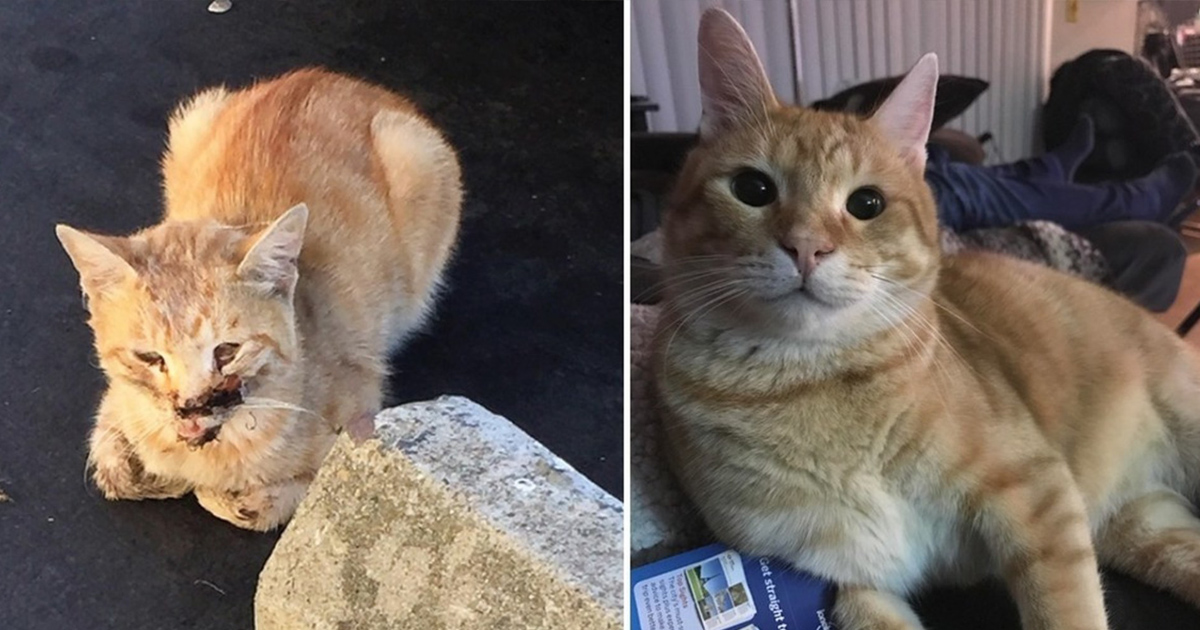 imgur.com
Looking at this pictures, it's almost impossible to tell that it is the same cat. Mr. Pickle made an amazing recovery and he has Melissa to thank for. How do you think Mr. Pickle thanks her every day?
2. Snuggles and Love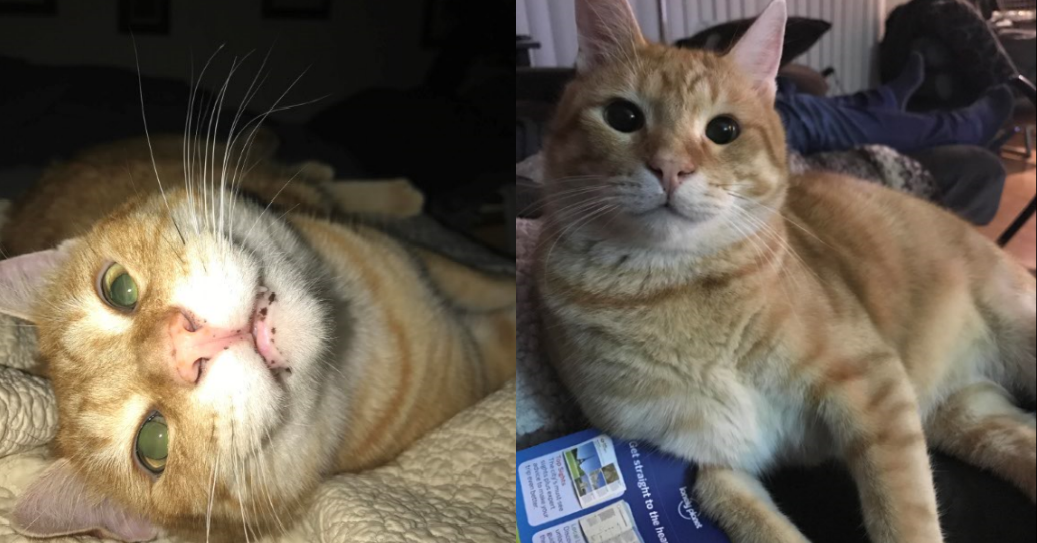 imgur.com
Melissa says that Mr. Pickle shows his gratitude every day by giving her endless snuggles and love.
1. Happy Ending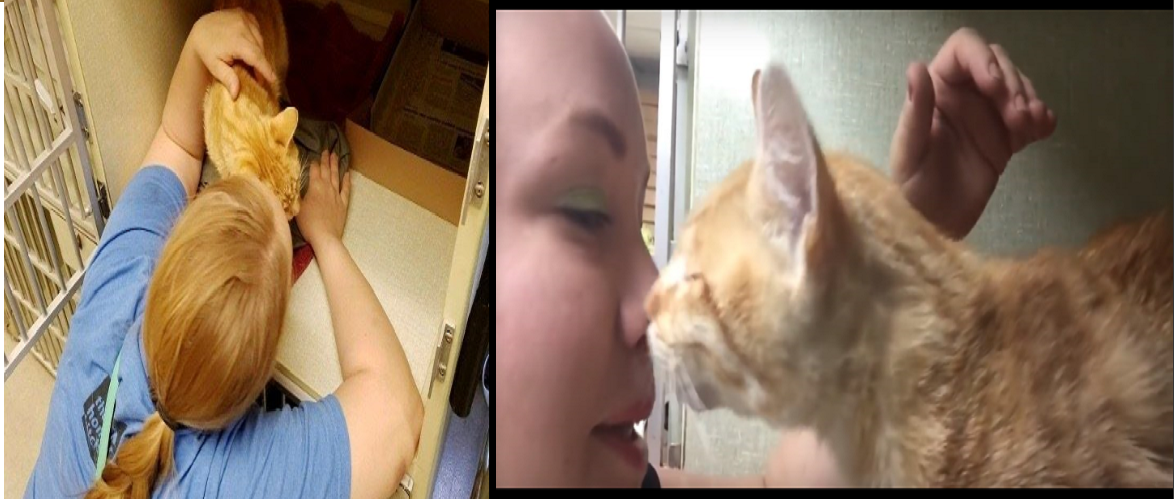 imgur.com
People like Melissa are truly rare and we can only hope that others will follow in her steps and start helping strays. Nonetheless, what did you think about Melissa's decision to help Mr. Pickle? Is she a special person or not?