Meet Cathleen, the most loyal dog in the world! She walked 20 miles back to her old family, from Seminole to Prague, Oklahoma. Her old family had to move and couldn't keep her, so they sent her to a new owner in Prague. But Cathleen wanted to be with her family, so one day she just hit the road to get home… TWICE!
It sounds heart-breaking, but don't worry, the ending will bring you tears of joy. Here are Cathleen's adventures…
20. Cathleen, the Wanderer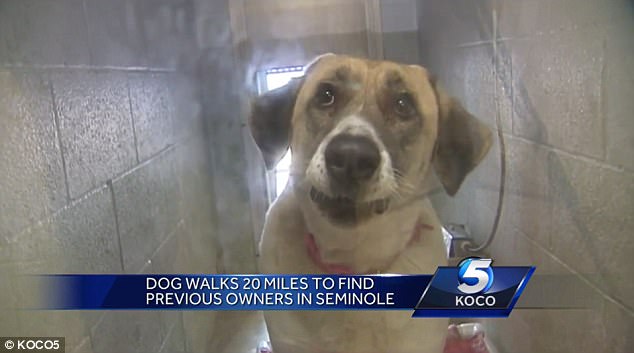 dailymail.co.uk
This good girl is a six-year-old Great Pyrenees mix. She lived with her family since she was a puppy, but they had to move to a house that didn't have a fenced yard. At the end of December, on a cold 40 degrees weather, Cathleen disappeared…
19. Walking Miles to Her Family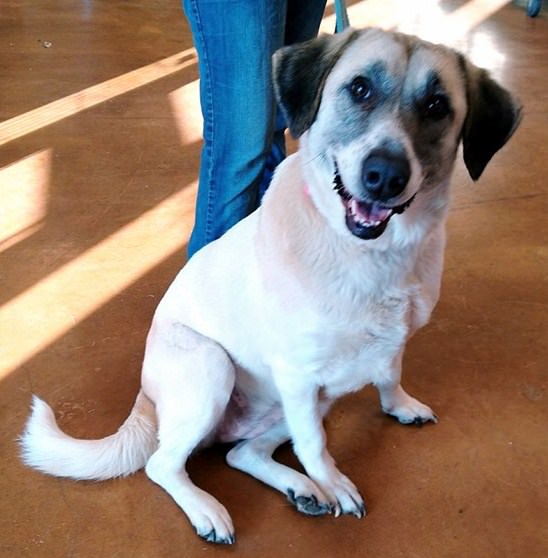 imgur.com
On foot, 20 miles is a very long distance, but Cathleen knew it was all she had to do to find her owners. Would Cathleen be reunited with her old family, after such a long journey? You won't believe what happened next!
18. A Well Traveled Dog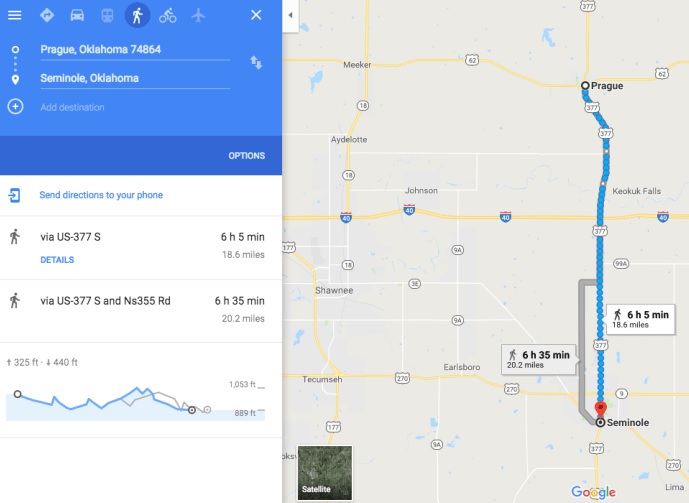 buzzfeed.com
The people at the local animal shelter haven't seen anything like that before. The manager, Rebecca Acker, said that Cathleen has 'probably traveled the most out of all our dogs.' Where did Cathleen get after her journey?
17. Animal Control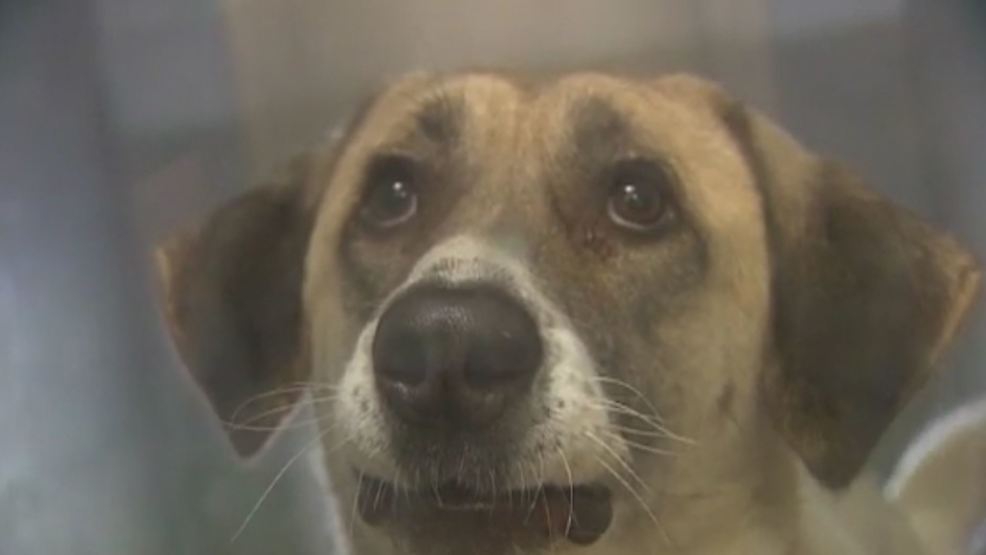 komonews.com
Once Cathleen got to her hometown and approached her old neighborhood, someone saw the dog and tried to get her. They thought that the dog belonged to a neighbor. Cathleen got confused when she didn't find her family. The poor dog didn't know that they moved away…
16. At The Shelter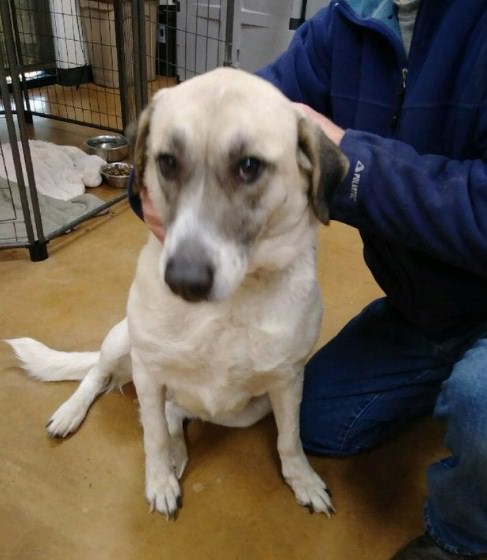 imgur.com
Cathleen got picked up by the animal control officer in Seminole. She would wait until a third family would come to adopt her. The treasurer of Seminole Humane Society, Marta Mattingly, said something that brought us to tears. Here is her opinion…
15. Different Agendas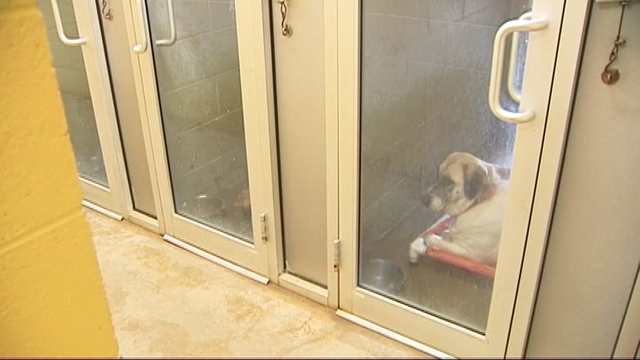 good4utah.com
Cathleen was 'obviously looking for her old family… but they just didn't share the same loyalty that she had for them'. Her old family was obviously heartbroken to let her go after 6 years, but they couldn't take her to the new home. But her sad story will get a happy ending after all!
14. Going Back Home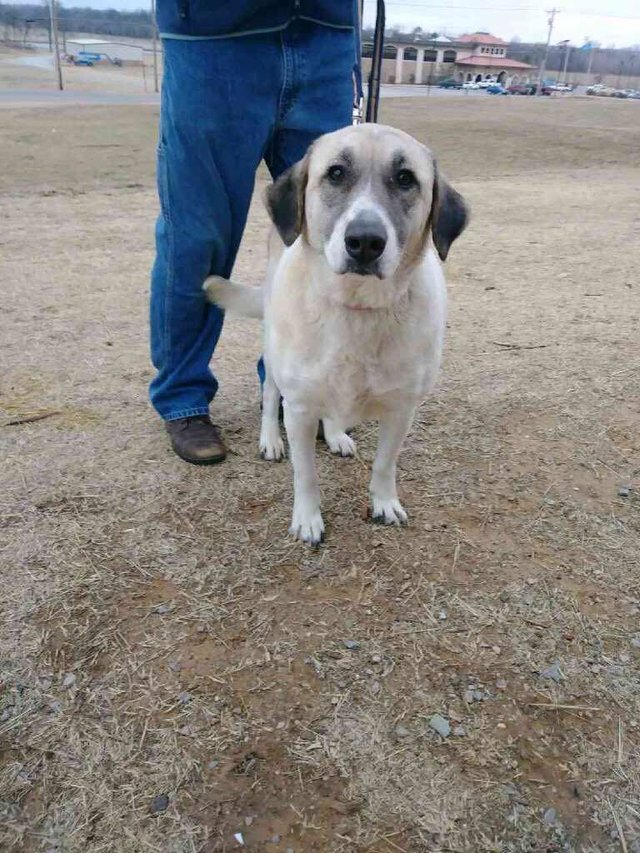 thedodo.com
Cathleen was returned to the family she ran away from, but she was so desperate to go back to the previous family, that after a few days, she walked 20 miles again to find them. Marta Mattingly had to take a different approach, so they made a new plan after the second escape.
13. Finding a New Home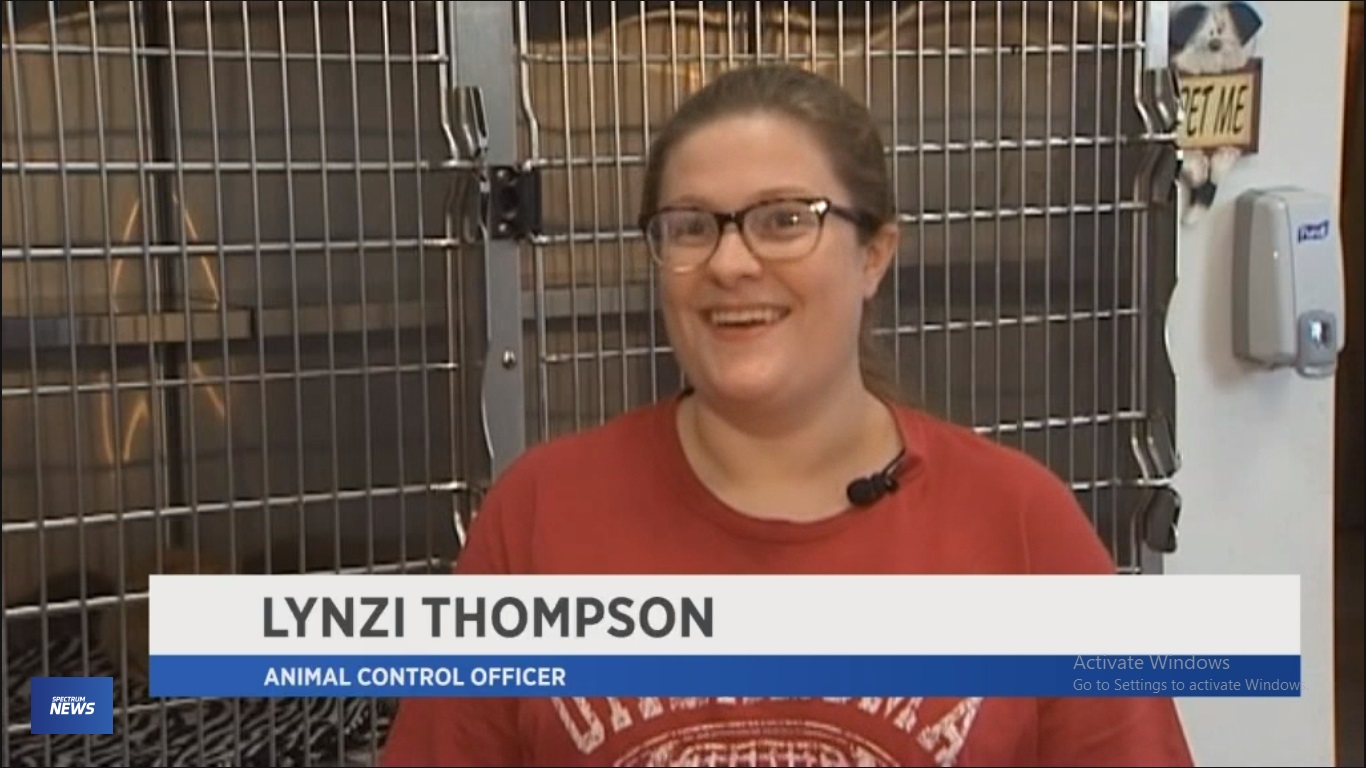 spectrumlocalnews.com
The second home wasn't secured enough to keep Cathleen from running away. So, Marta Mattingly believed that 'she'd be safer finding a more secure home a bit further away'. Would Cathleen find a new home? Let's see!
12. Up For Adoption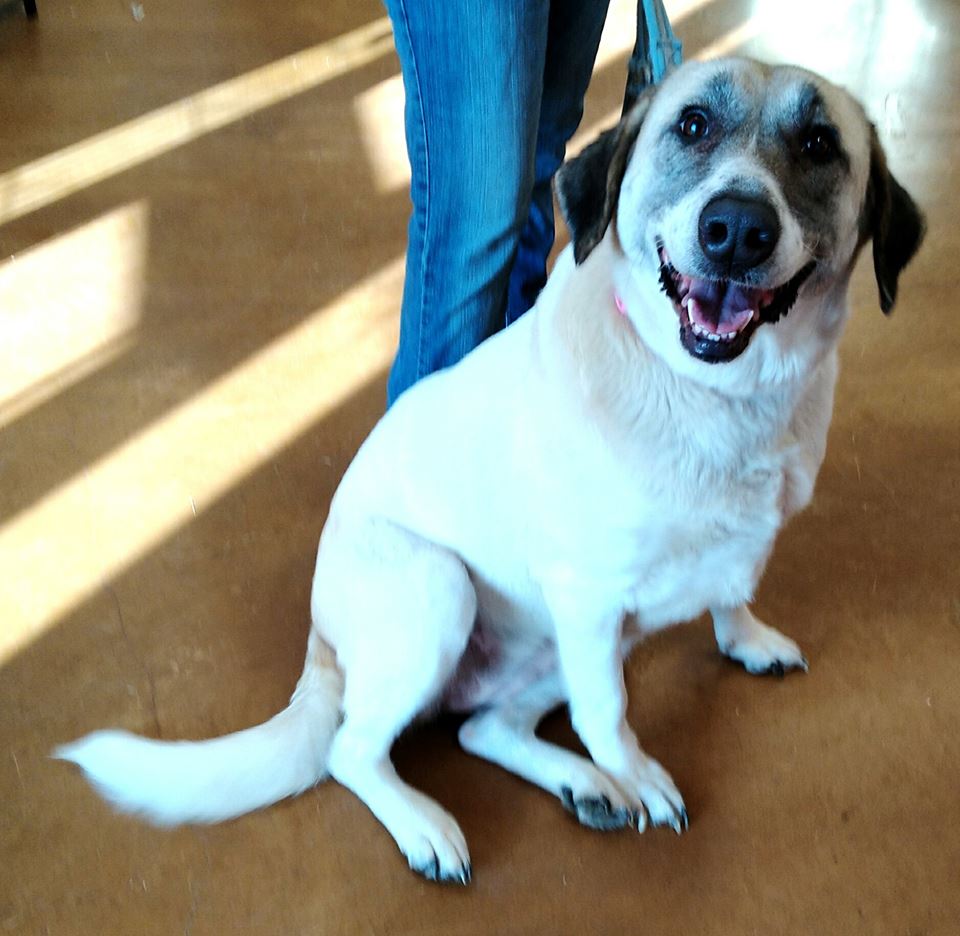 facebook.com
After she was checked by a vet, Cathleen was put up for adoption. The workers at the shelter adored her and who wouldn't? Just look at her cute and happy face! Even the local news station came!
11. Cathleen, the Famous Pooch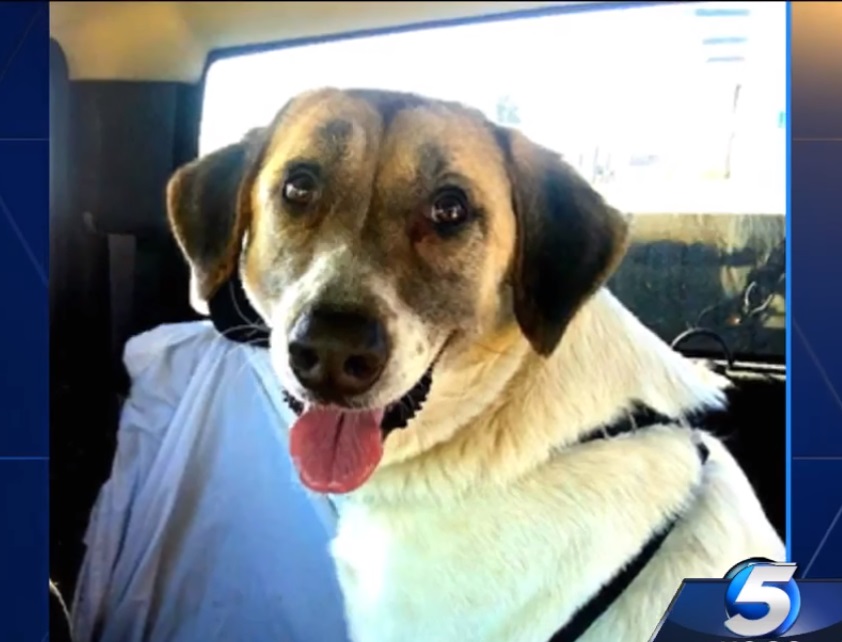 youtube.com
After the news made a piece on Cathleen, calls from all over the country started to flood the shelter. Everyone wanted to adopt her. Marta Mattingly said that the dog is 'very docile, good with other dogs and loves all people'. She needed a home to control her wanderings.
10. A New Home
facebook.com
Cathleen was very upset to see that her old owners weren't there anymore, but she will get all the love she deserves from a new family in Texas. She will run around the farm and play with her new fur-brothers, just look at how happy they look in the next photo!
9. Four Siblings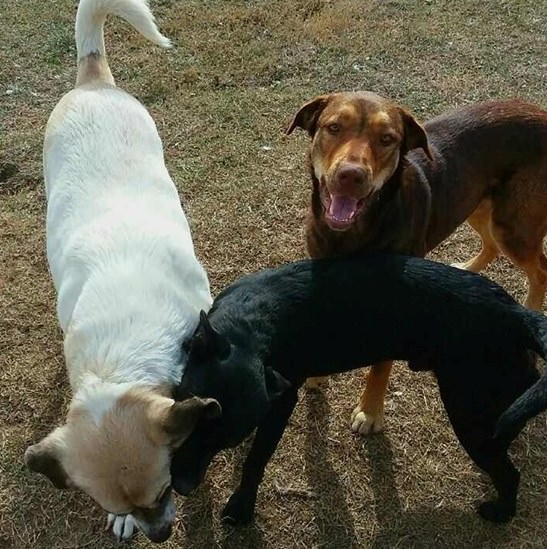 imgur.com
Her new home in Texas has fences and acres of land to explore with her four other fur-siblings. The house also has kids to cuddle her. In the end, she found the perfect family! Let's see the latest photographs in her new home!
8. People Reacted on Social Media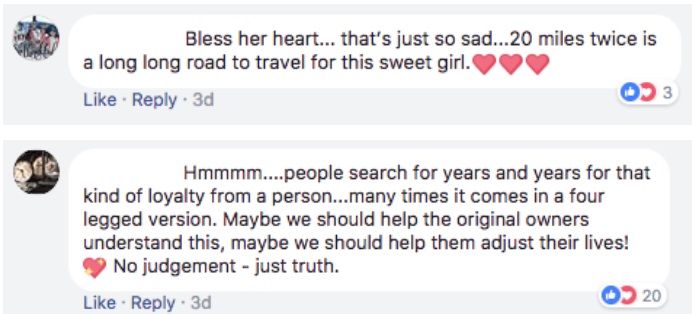 buzzfeed.com
On the Seminole Humane Society Facebook page Cathleen also became a star. A lot of people had different reactions, blaming the family for leaving the poor soul to another family, and other only wished the pooch the best. Cathleen is so spoiled!
7. 'New Digs in Texas'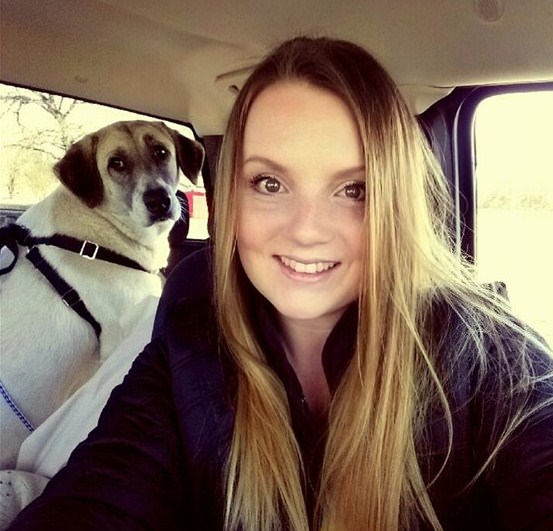 imgur.com
The new family loves Cathleen and they hope she will recover emotionally. Her human mommy created a Facebook page where she updates their fans. You won't believe what she said in a recently posted picture…
6. Running Around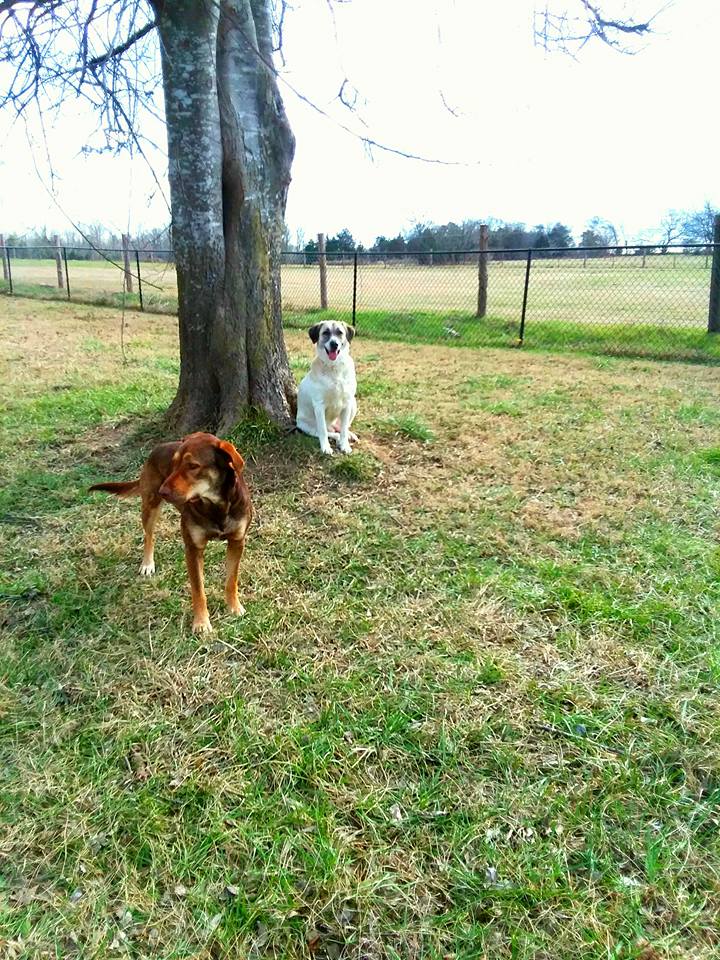 facebook.com
'There is a lot of room to run around here. I have 2 fur sisters and 1 fur brother, they spent a long time smelling my b** and touching me.' And if you haven't been impressed so far by her story, there's more!
5. I Like My New Mom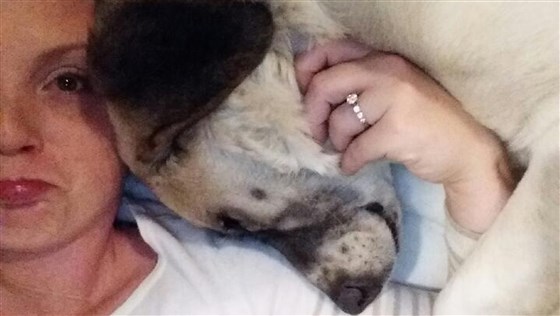 today.com
Having a dog requires a lot of spare time. Imagine what's like having 4! Even though her mommy has other 3 dogs, Cathleen is very happy: 'I really like my new skin mom, she pets me a lot.'
4. So Much Fun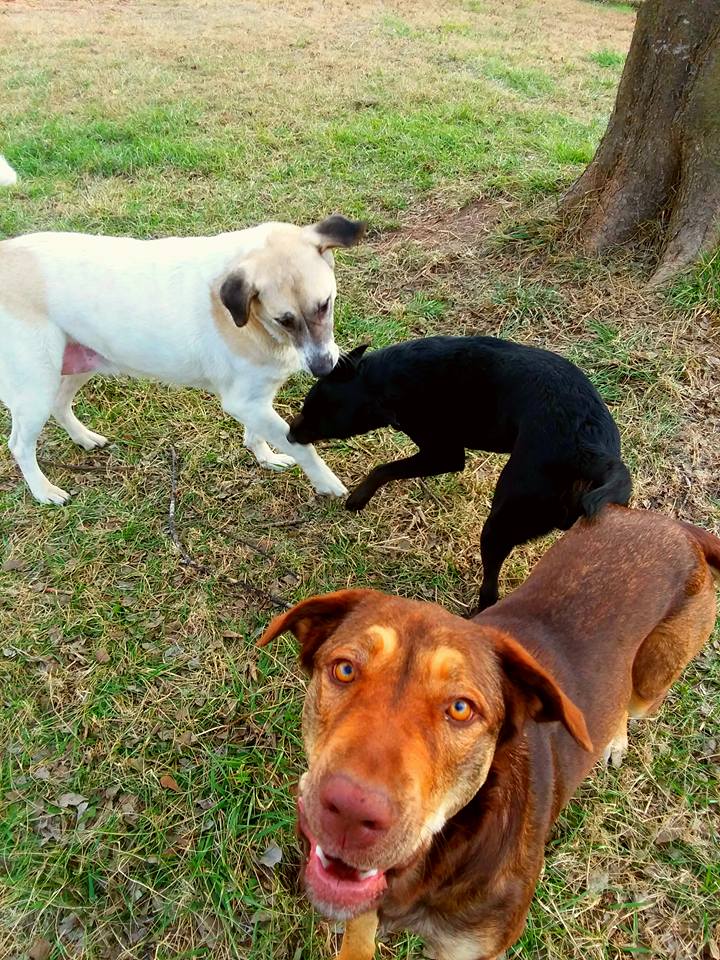 facebook.com
In another Facebook picture of Cathleen, we see her with her other fur-siblings playing around the yard. The photo says: 'It's so much fun here, especially at night when my mom cuddles with me.'
3. Keeping Up With Cathleen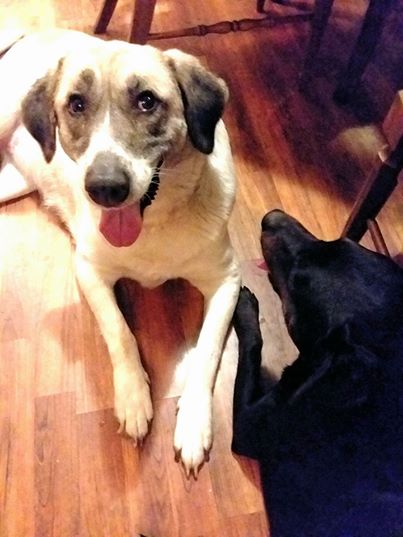 today.com
For those willing to follow Cathleen's adventures, they can find her page on Facebook by searching – Keeping Up With Cathleen. Look how cute she is!
2. We're In Awe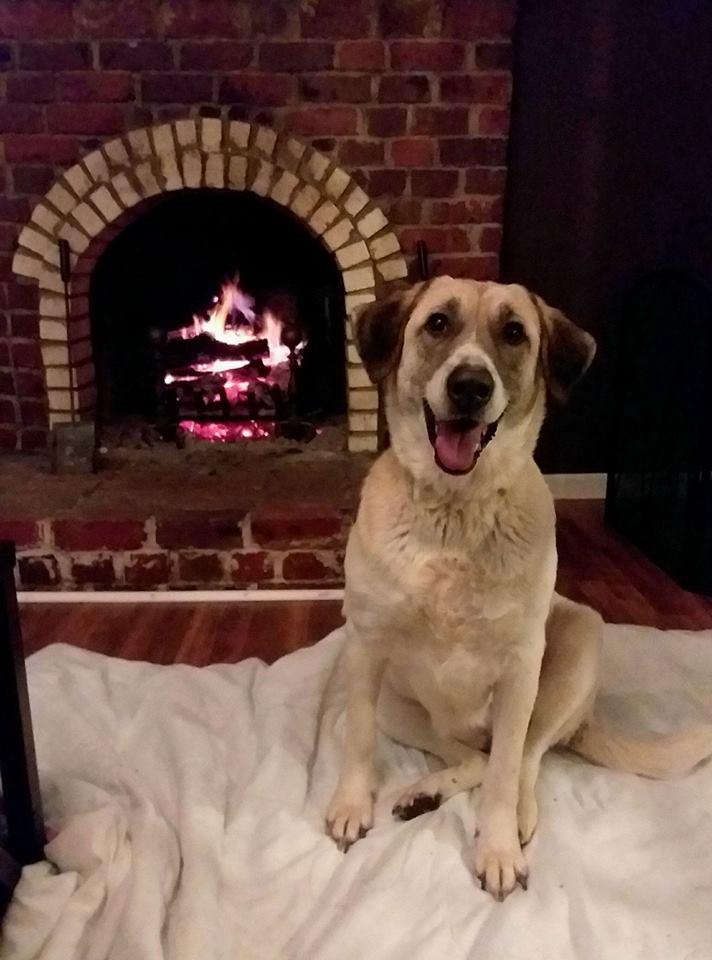 facebook.com
Cathleen is so pretty and looks very happy to be with her new mommy. She is a cuddler and a very playful dog. We're so happy that she found a new loving home.
1. A New Beginning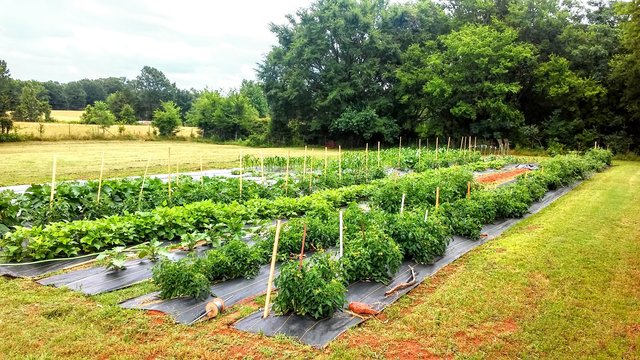 thedodo.com
It's difficult to start all over, but Cathleen receives so much love and has a lot of green land to roam with her fur-siblings. We hope she will get over her former family and love the new home as much as the first one!