Sophie is a rescued cat that has an unusual lifestyle. Even though she had some tough times in the past, she is now healthier and more active than ever!
20. Meet Sophie!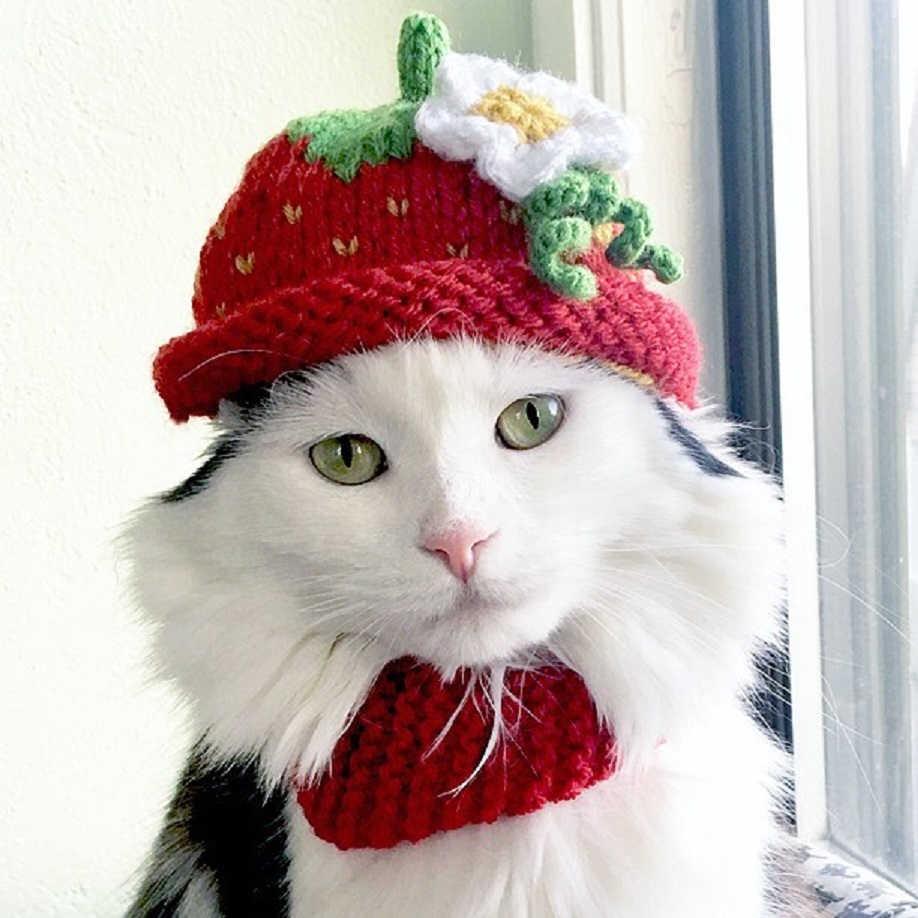 Media Source: @sophielovestuna Instagram
When she was 3 years old, Sophie was rescued from a shelter where she and many other cats were stacked on top of each other, but thankfully, the events turned around and Sophie is now in good hands.