The life of a stray can be difficult… Bianca is a beautiful old dog that got in trouble many times as years passed by. She was lucky to live her life as a stray in a friendly neighborhood. People built her a shelter and a wooden house and always passed by to give her food and water. But Bianca never had a home of her own and for a long time, she has had trouble moving around. Her life could have tragically ended, but she was saved. She even got a home and a human to love her!
20. 7 Years As a Stray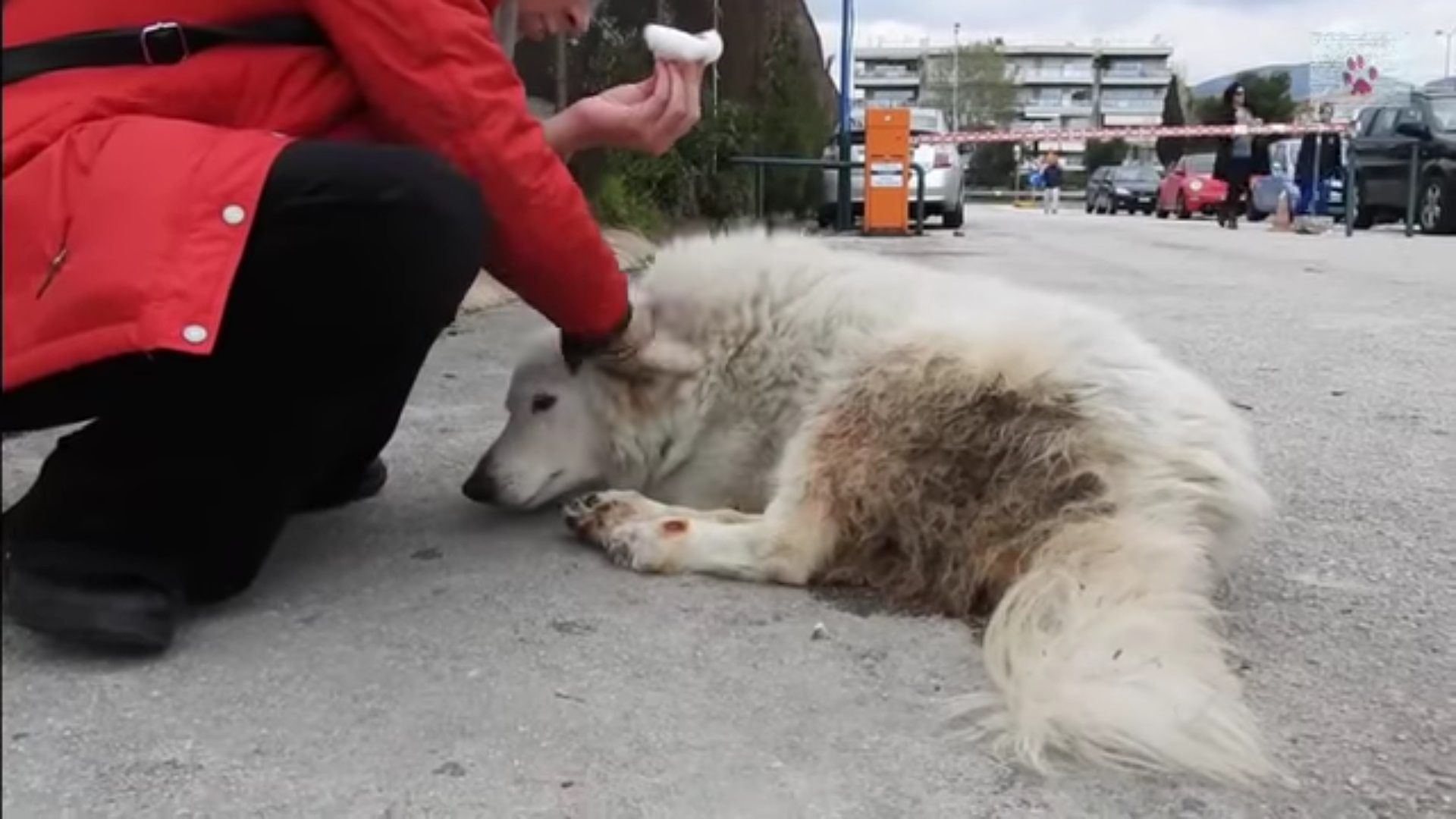 youtube.com
Bianca has been living in Athens, Greece for seven long years. Although she is a beautiful and good girl, she didn't find a home of her own. But people that lived in the neighborhood were very kind. She had a nice house…
19. A Tough Life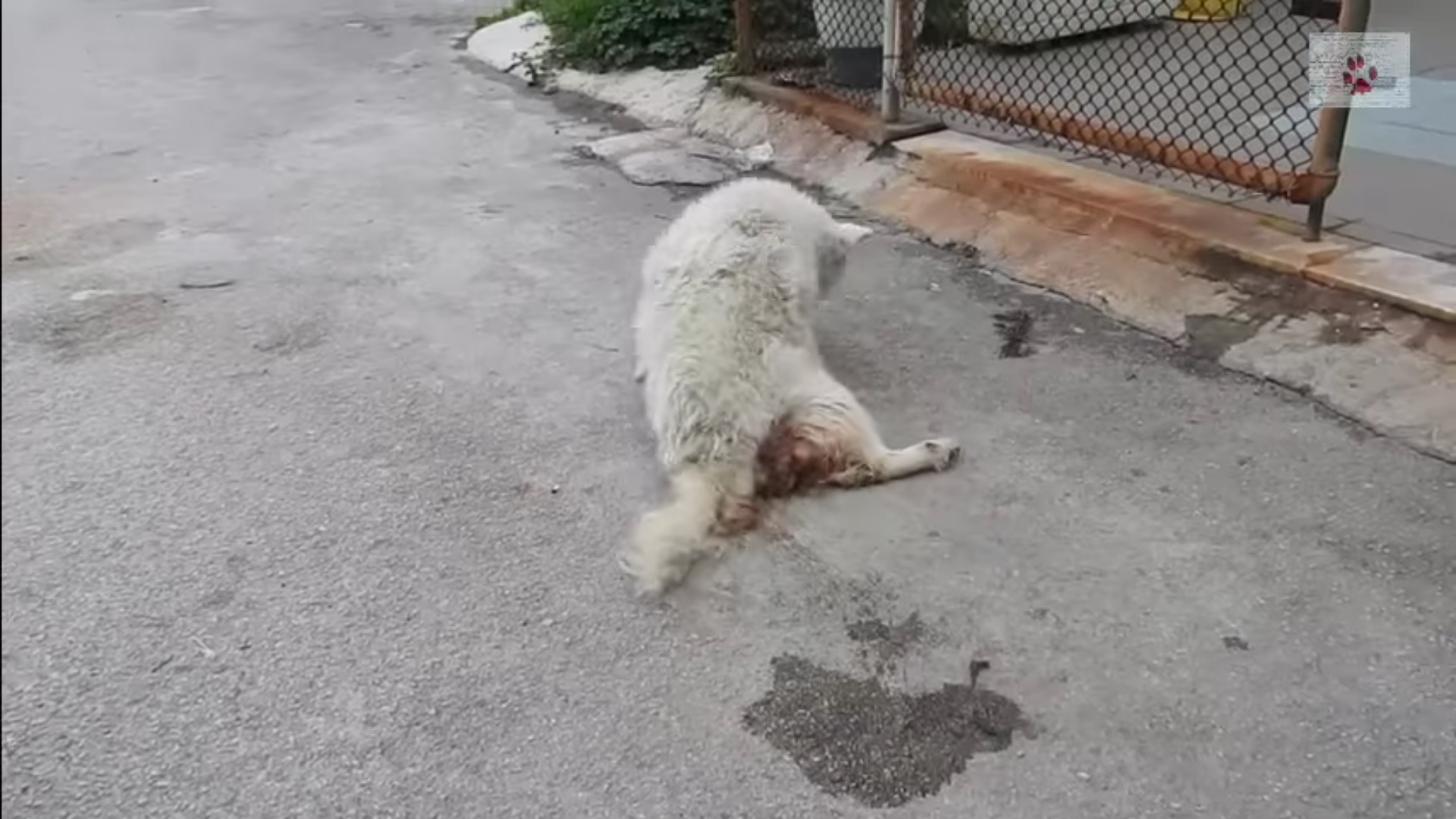 youtube.com
Even though she had a shelter of her own, living outside is difficult for older dogs. Bianca's only happy moments were when she got to watch people pass near her at the public swimming pool. But one day she got sick.
18. Friendly Face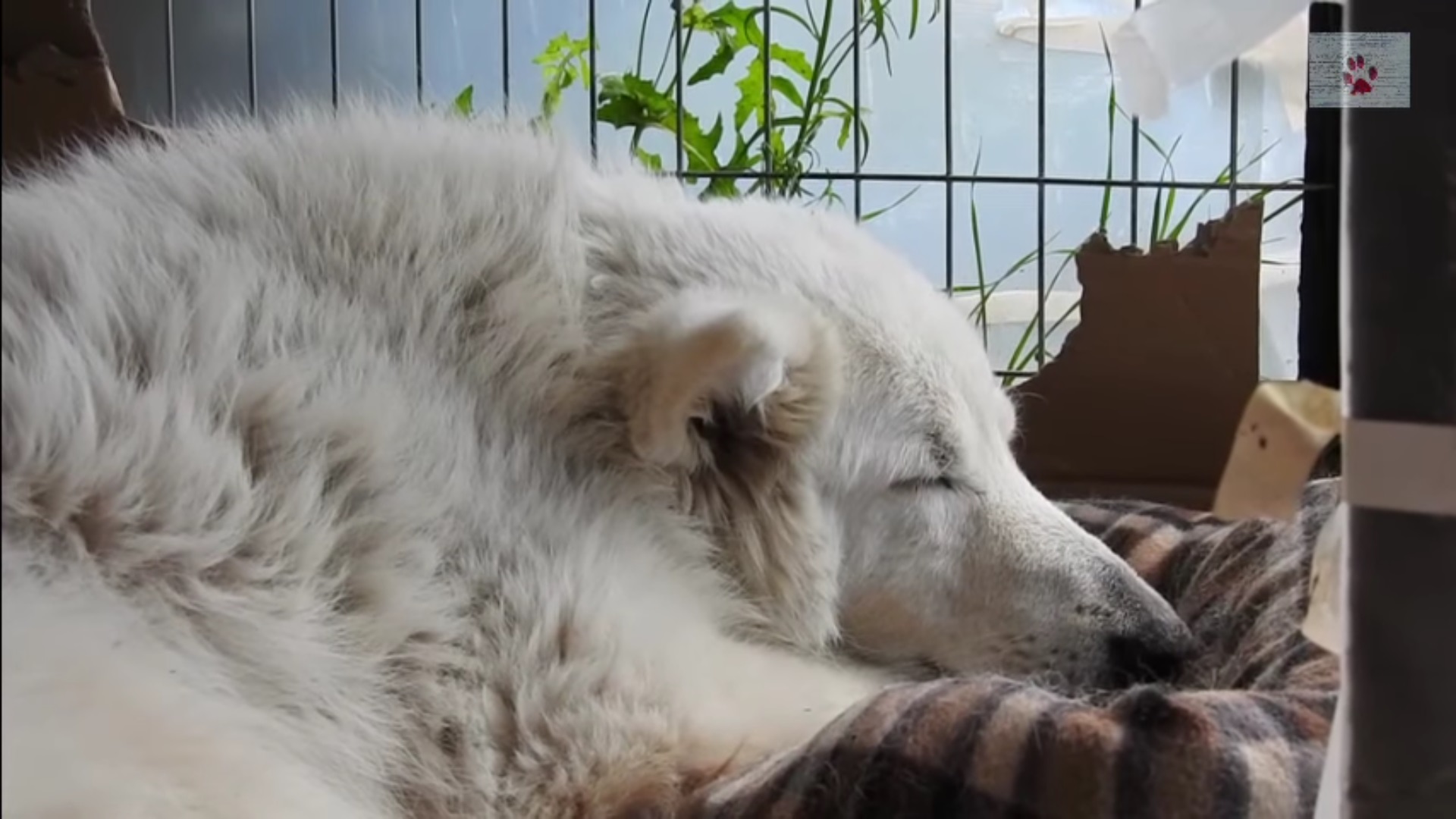 youtube.com
This cute pooch loved walking around, but she got sick and could barely move. Her condition advanced and lately, walking around became a struggle. She would no longer go and greet people at her favorite place. People that saw her were heartbroken.
17. The Senior Dog Was Sick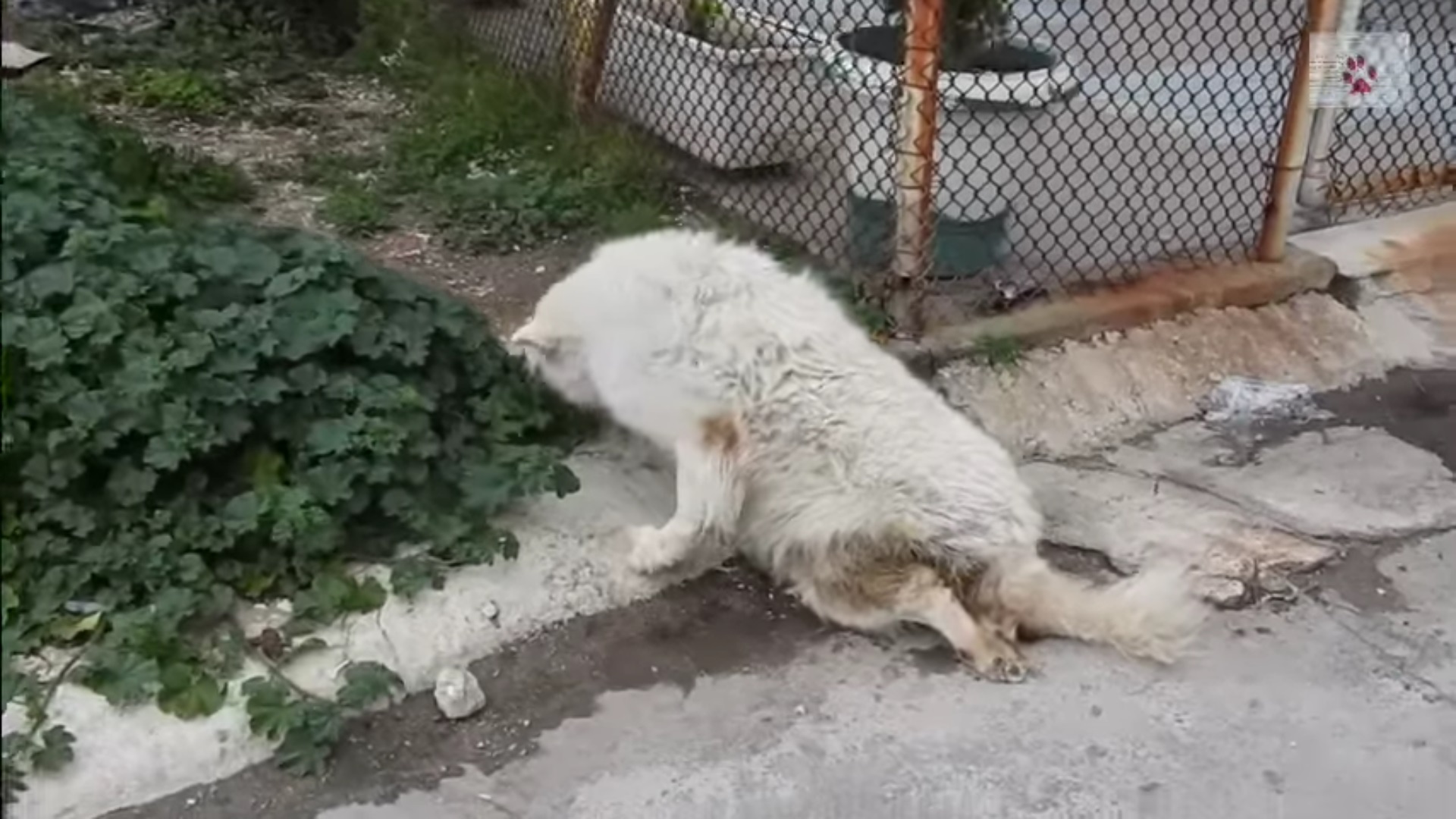 youtube.com
Bianca had to drag her behind legs to walk around because they were paralyzed. She was covered in urine, feces, and blood and her fur was dirty at her rear. People that knew her since she was a puppy had to do something.
16. Bianca's Health Problems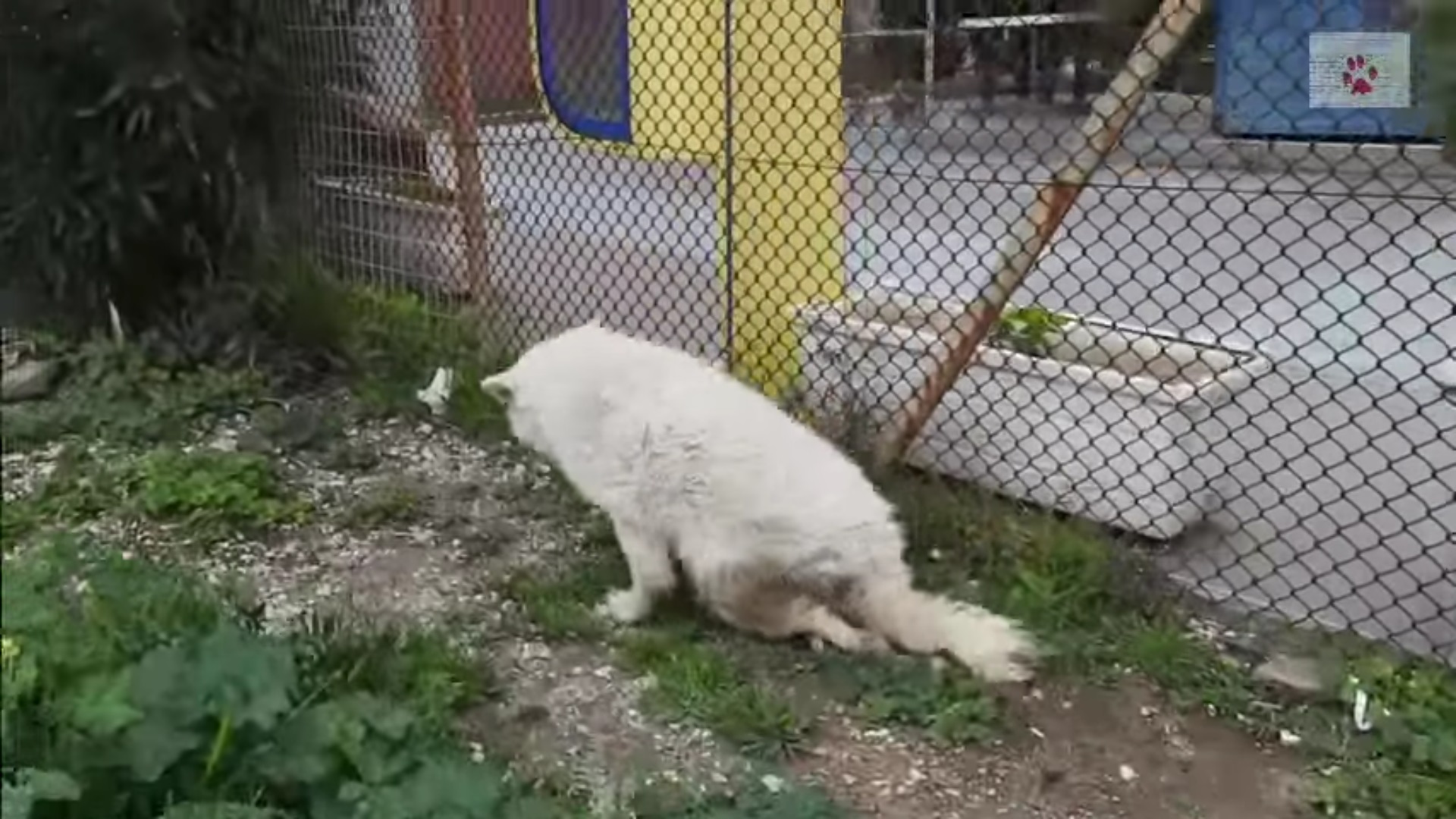 youtube.com
For a senior dog, it's normal to have some health issues, especially when we're talking about a stray. Unfortunately, Bianca's inability to move would have caused her a lot of problems, because, in the outdoors, it's essential to walk around.
15. Getting Better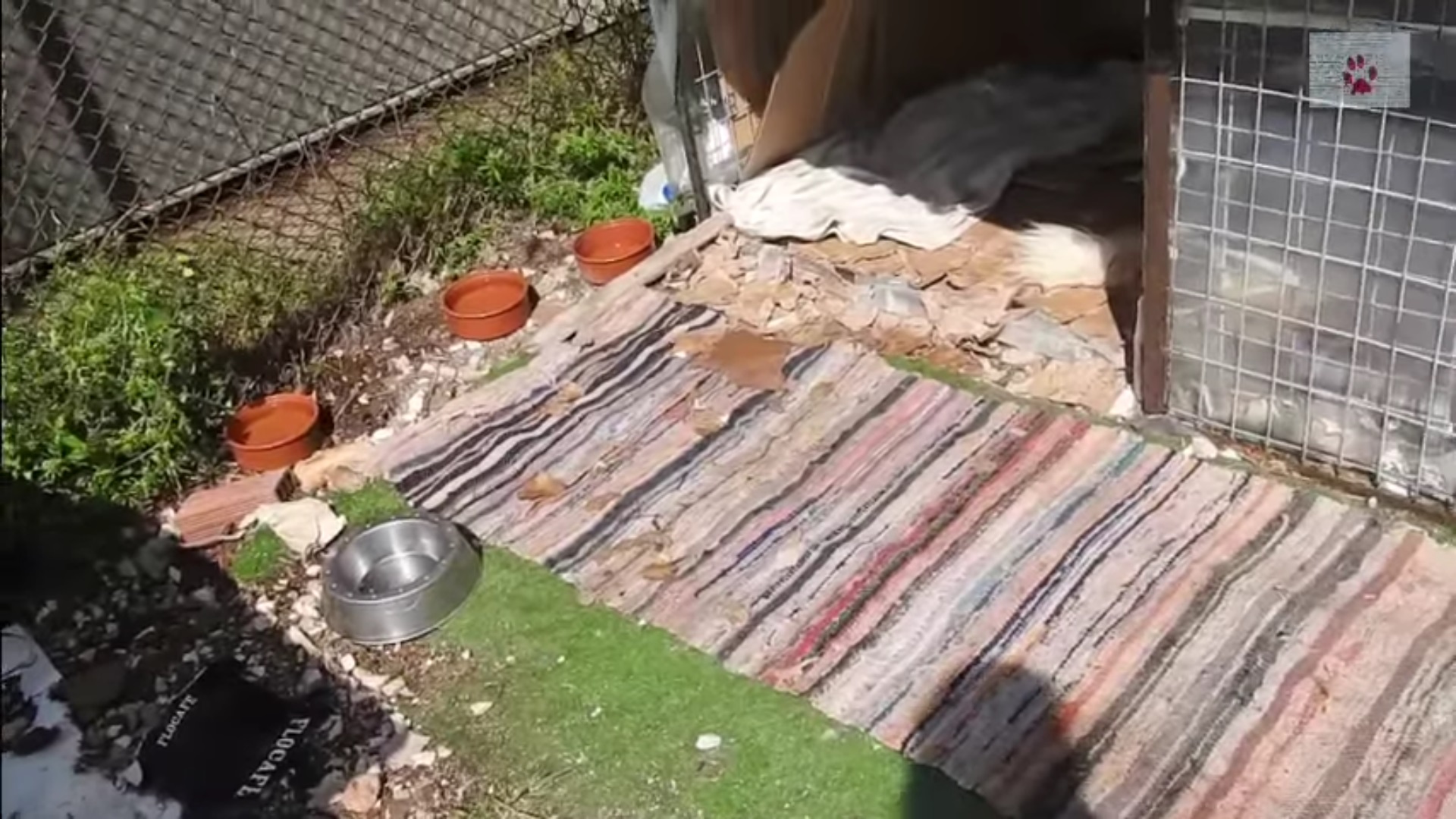 youtube.com
A dog like Bianca with paralyzed legs would never walk again. But she had to be taken care of. Her life would soon change. You'll get tears of joy when you'll see her at #12.
14. The Society for the Protection of Stray Animals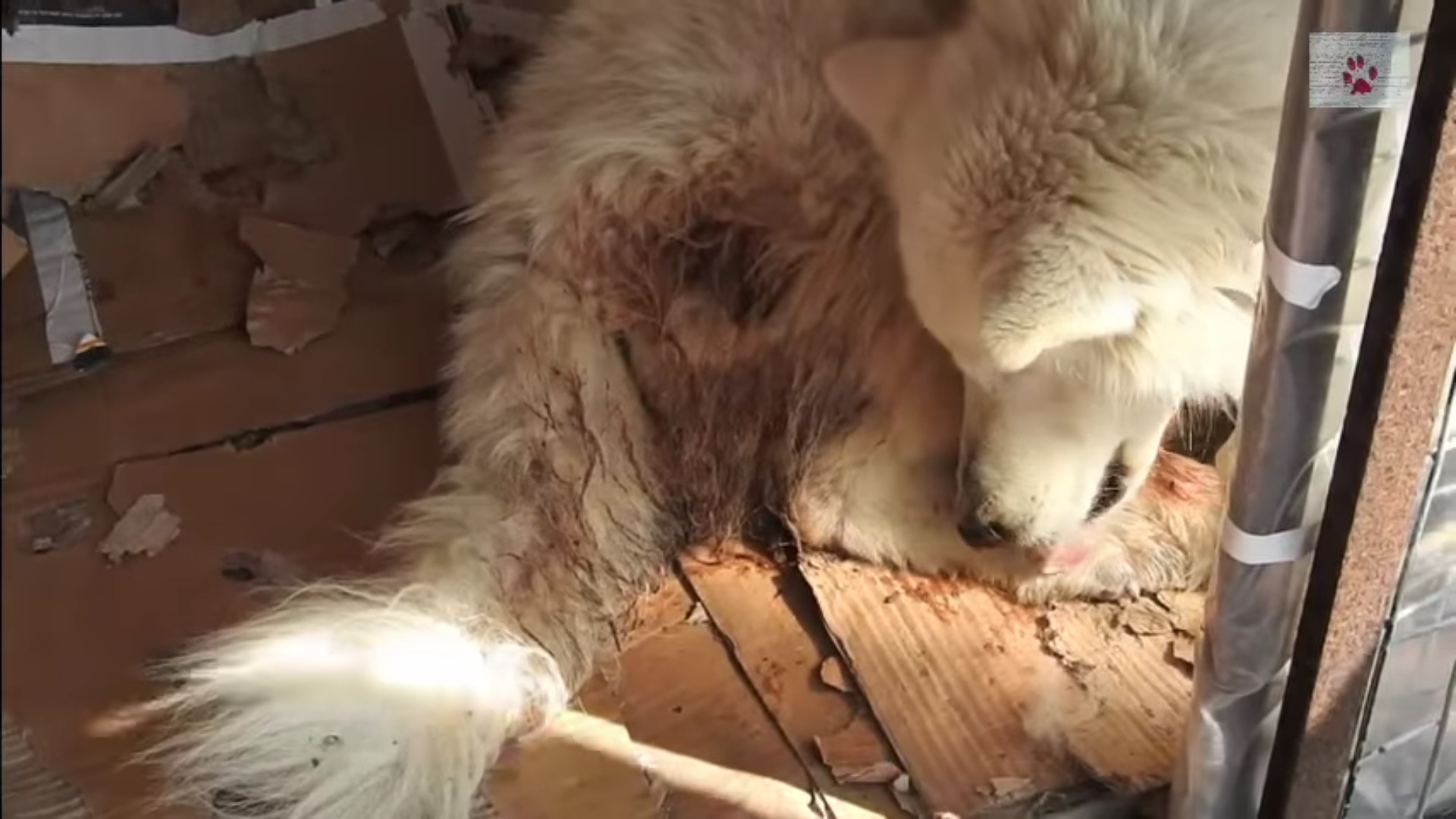 youtube.com
Bianca was visited by SPAZ, the Society for the Protection of Stray Animals. They took her in once they saw how she crawled around to say hi to people around the swimming pool. The poor dog will soon get a complete makeover!
13. A Cozy Bath!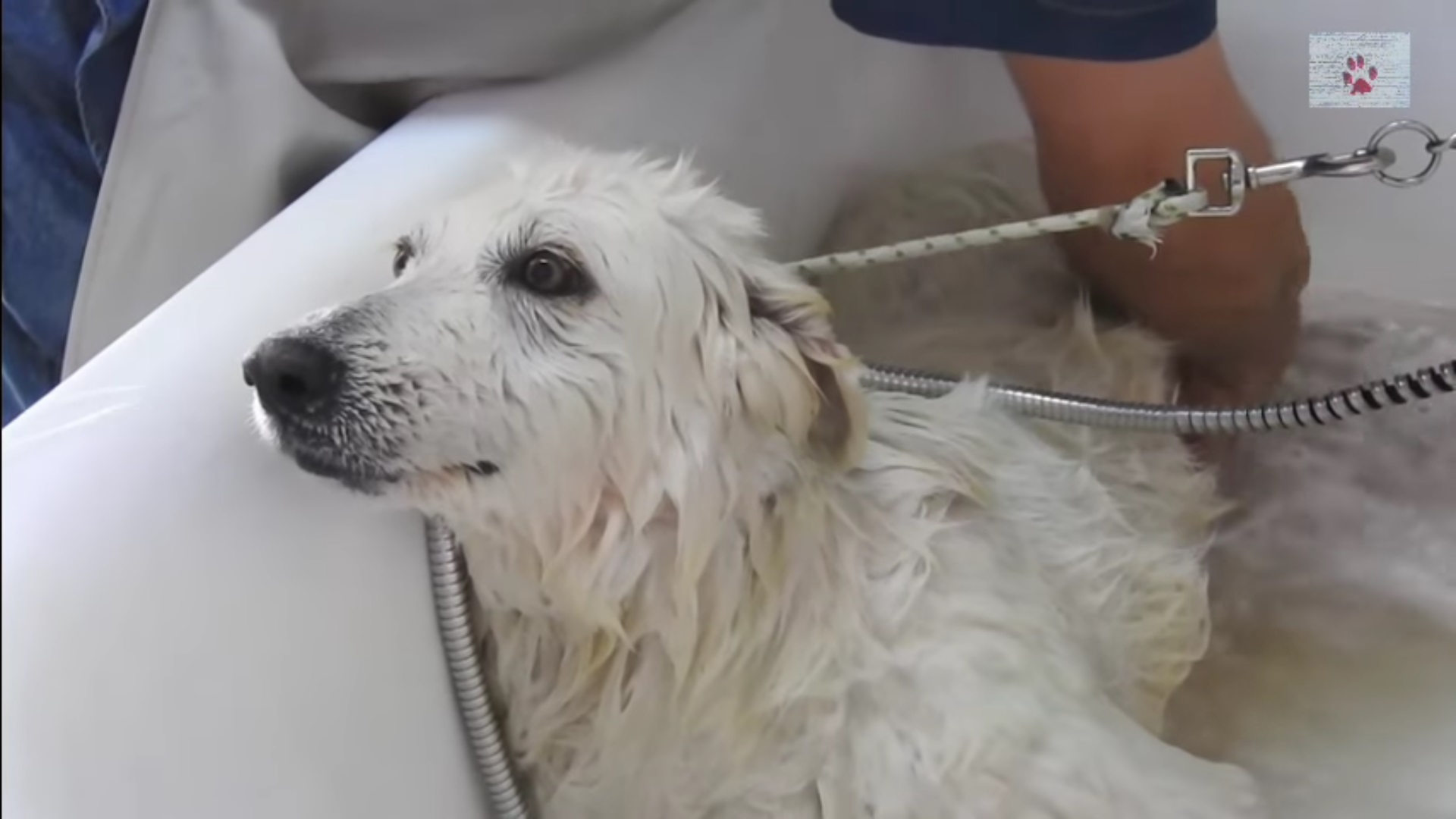 youtube.com
The people at the SPAZ took her in and gave the pooch a bath. She was so calm all the time she was taken care of. Everyone was impressed by her friendly behavior. We think she knew it would all be worth.
12. She Got a Complete Makeover!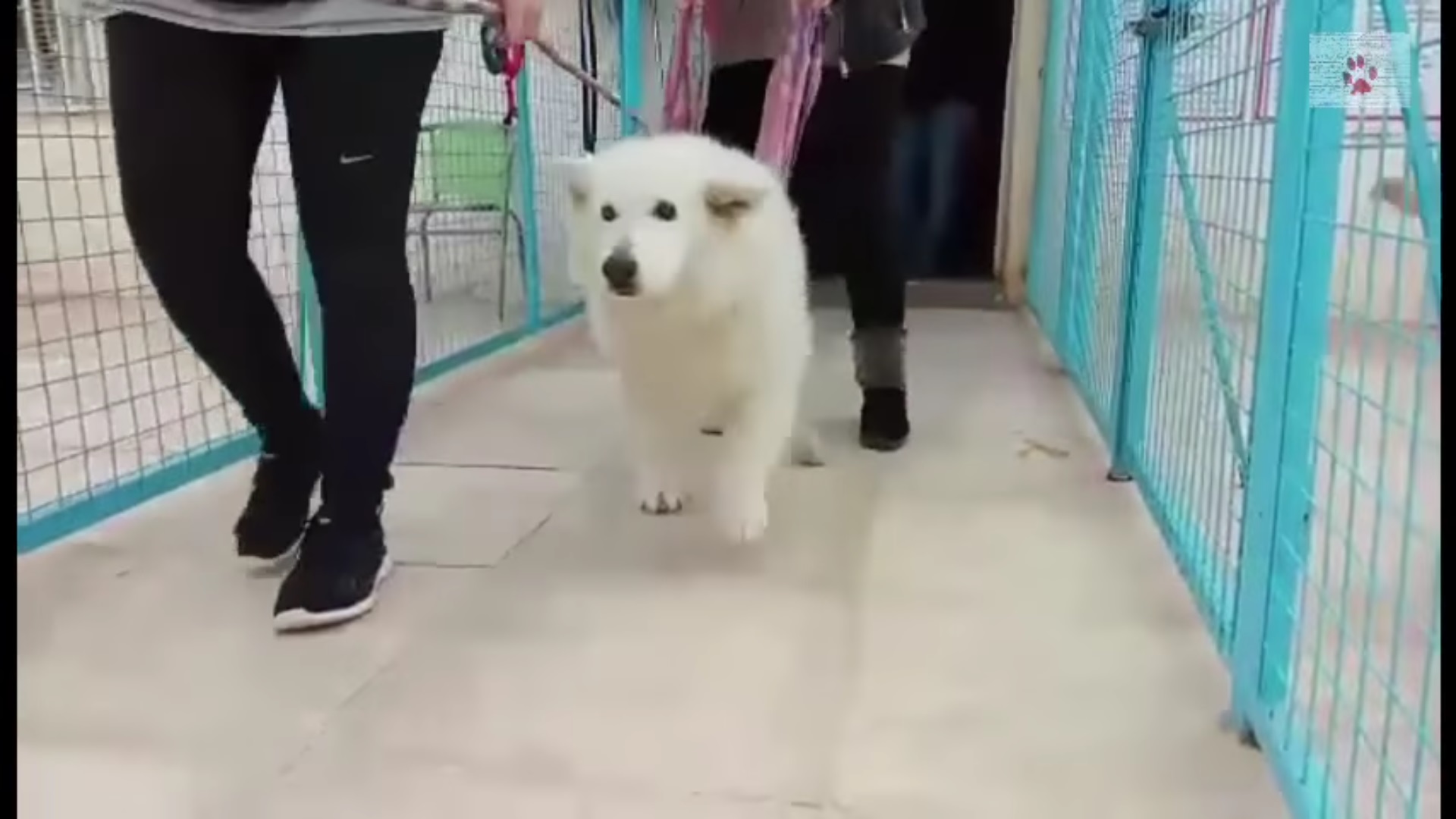 youtube.com
The rescue team shaved the matted fur of the dog. Bianca looked as if she was a different pooch. But the vets had a heart-breaking diagnostic for her…
11. The Diagnostic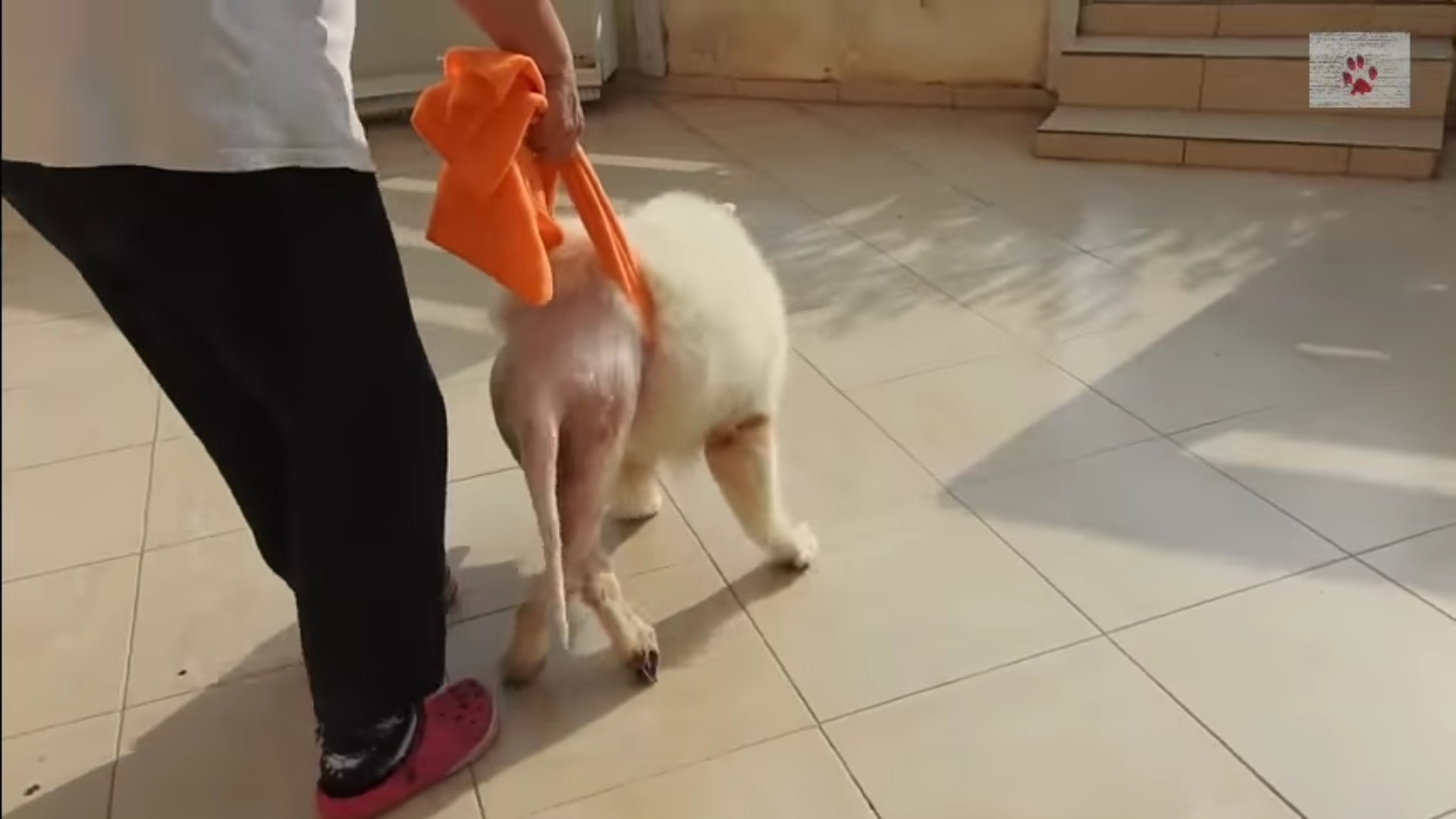 youtube.com
Bianca's condition is incurable and progressing: she has Degenerative Myelopathy. She needed a special home in which people could take care of her. The odds may have been against her, but she got a foster home and then a forever home!
10. New 'Legs'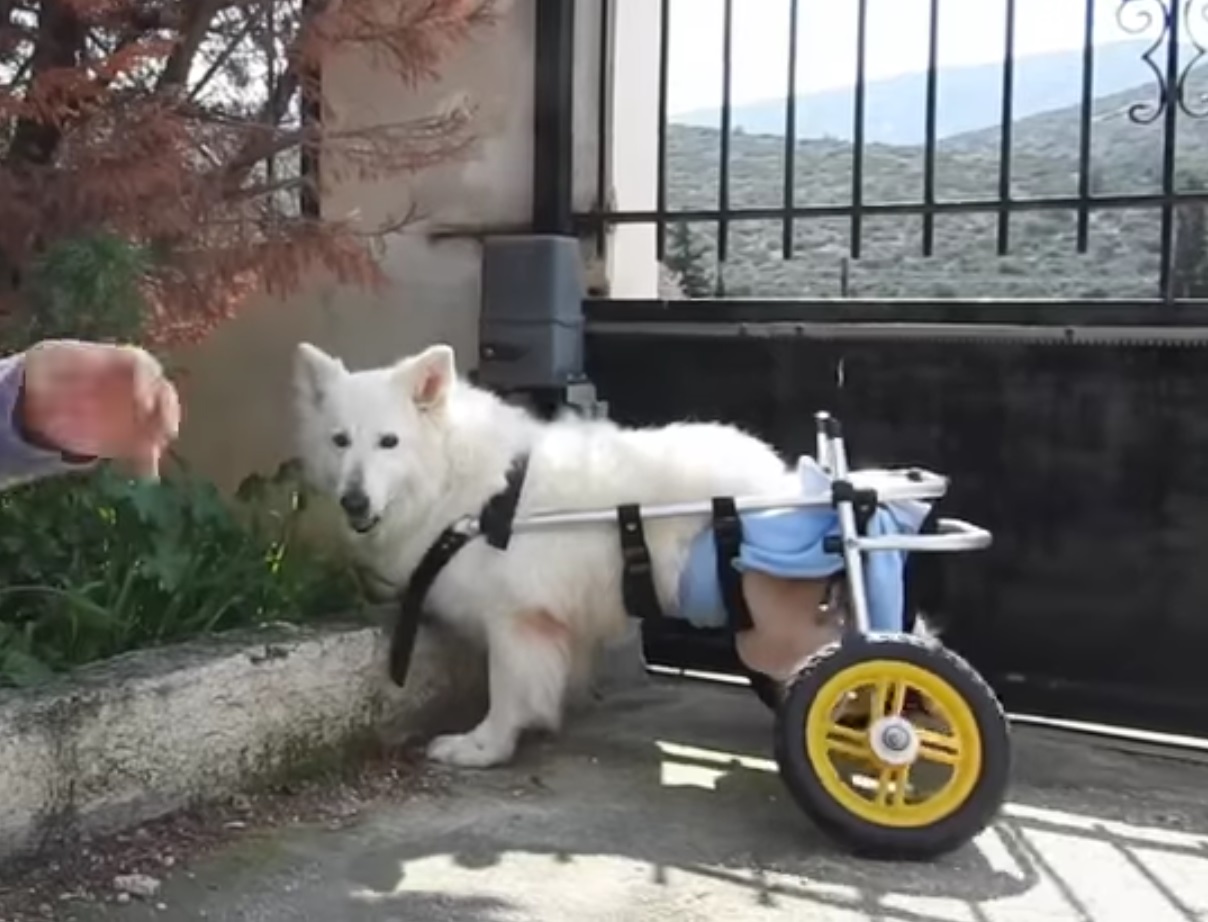 youtube.com
The good girl received new legs and as soon as she got used to them, she walked around happy, smelling the new places and being completely a different and lively pooch! The surprises would keep on showing up…
9. Bianca Needed a Special Home
youtube.com
The rescuers had to find the senior dog a place to stay. Bianca needed a home, far from harsh weather. She needed a human companion that would cuddle her and give her all the attention she wanted when she was a stray.
8. A Safe Life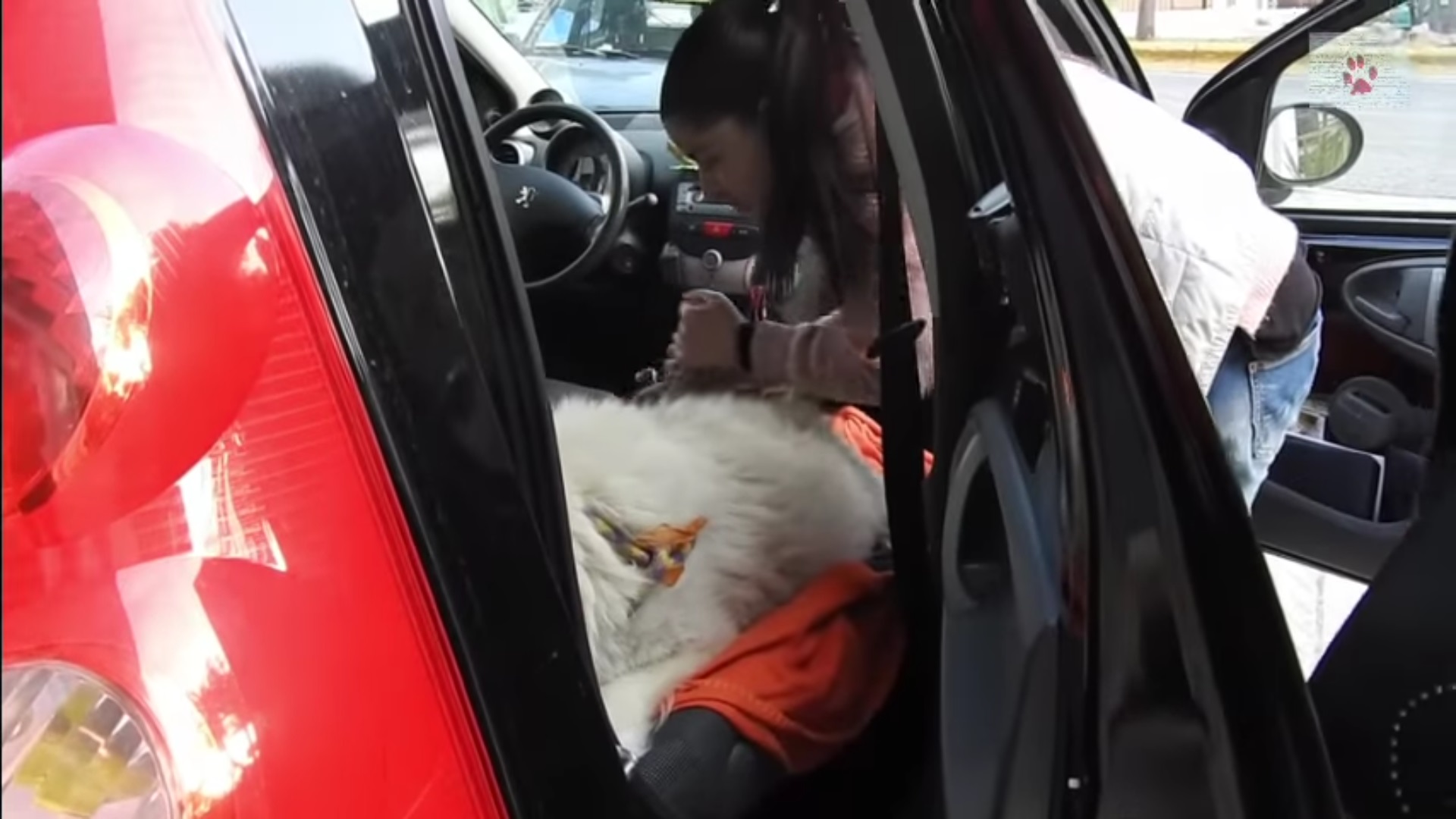 youtube.com
Bianca will lead a safe life from now on because she has a home. A kind person adopted her and gave her all the love she needs. She has a comfortable place to stay and someone to take care of her.
7. Finding Love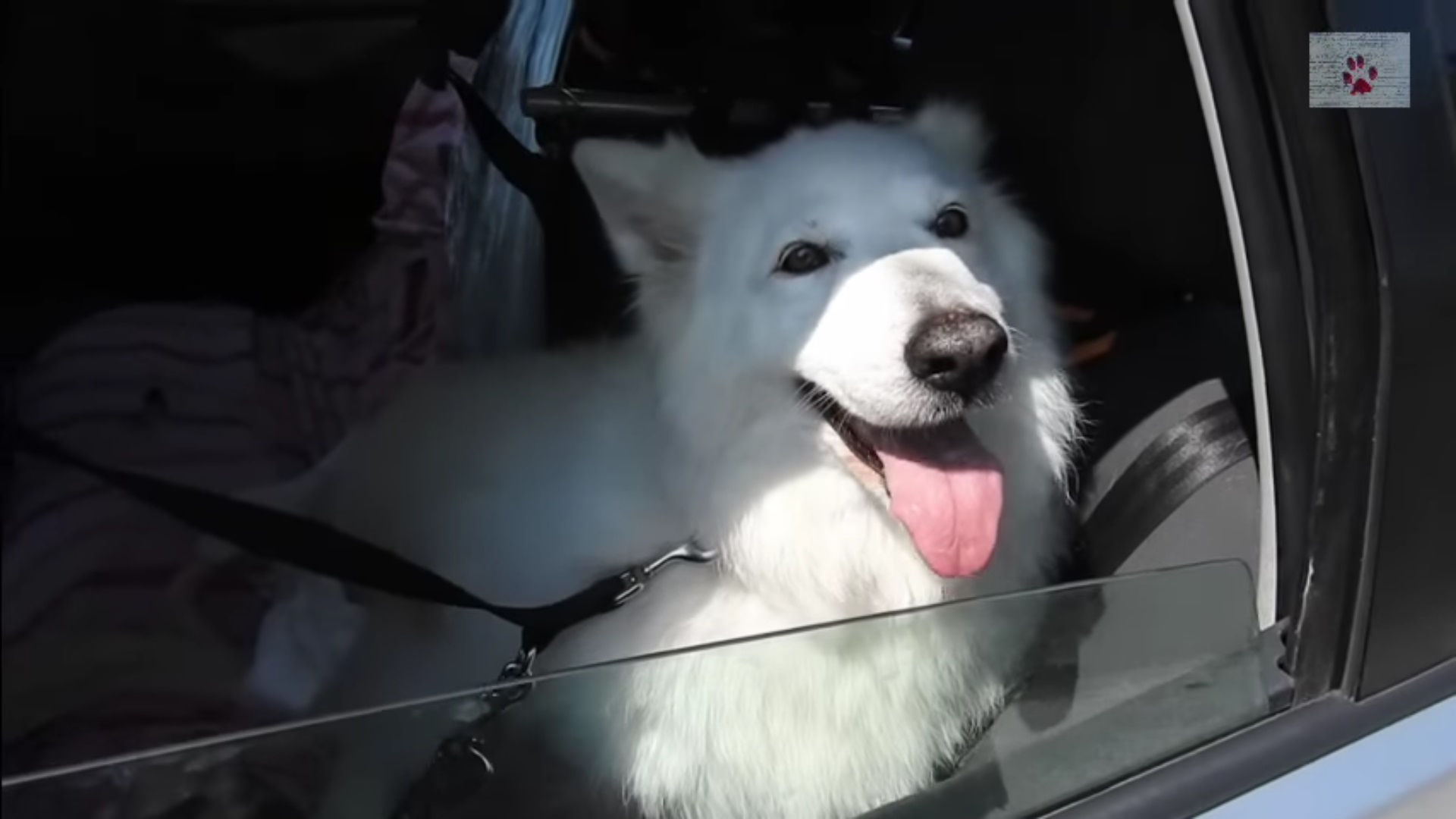 youtube.com
It's surprising that Bianca never got adopted but look at her how thankful and happy she is now that she got adopted. Better late than never! Bianca is now a stunning old girl, ready to cuddle with everyone.
6. Bianca is Now a Beauty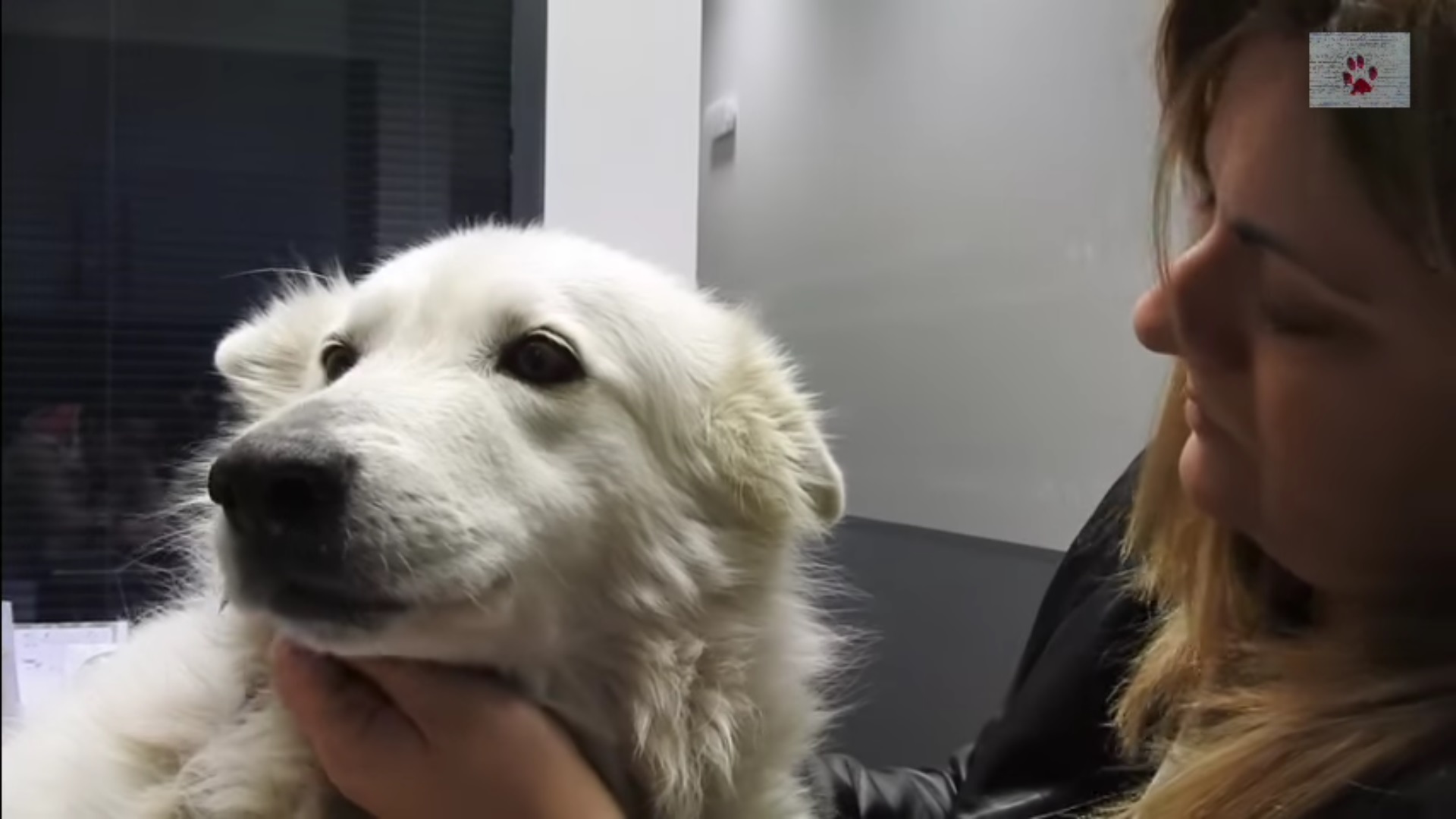 youtube.com
Bianca looks wonderful now that she took a bath and got a complete makeover. Her story is an example of love and devotion. The dog is now grateful to have her own home.
5. People in Her Neighborhood Were Surprised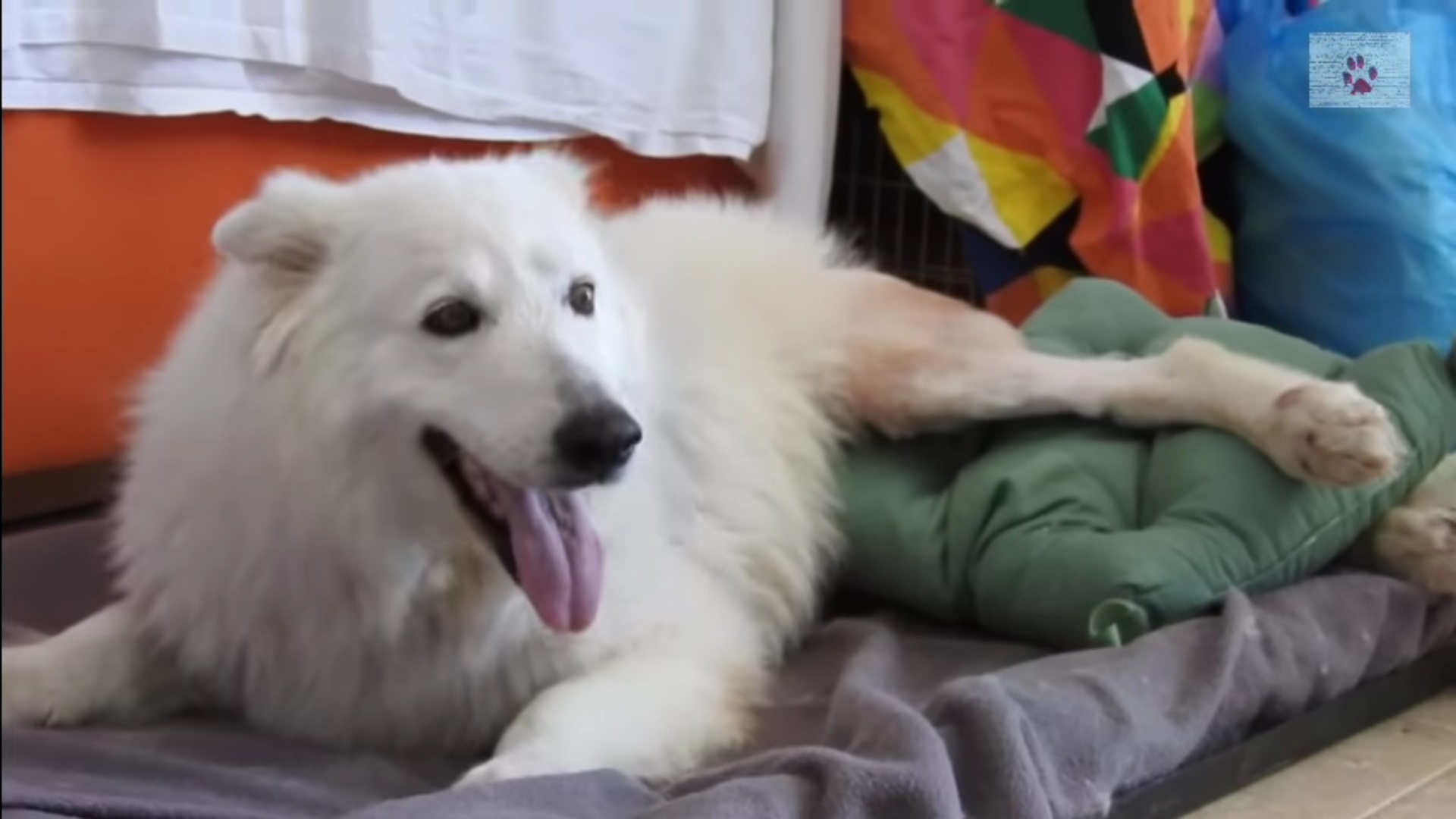 youtube.com
As soon as Bianca was seen again by other people, they were surprised by the major change. She no longer had a matted fur or smelled bad. Looking at Bianca, we see happiness.
4. Happy in Her New Home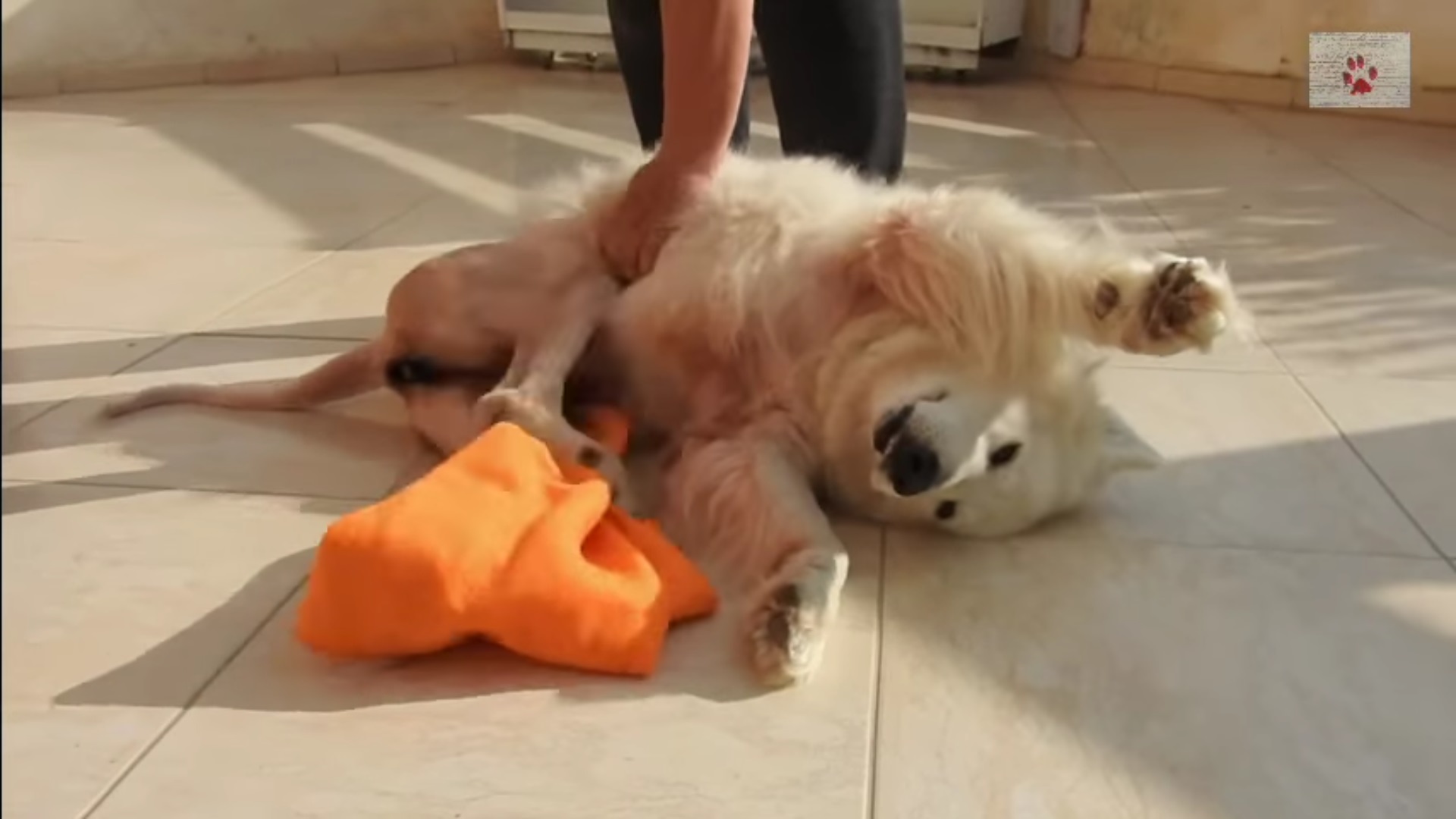 youtube.com
A story like Bianca's would make anyone cry, first of sadness and then of happiness. From the miserable life she was leading, in just a short time she received the best life she could imagine. Unfortunately, Bianca didn't get enough time to enjoy her new home…
3. Her Last Spring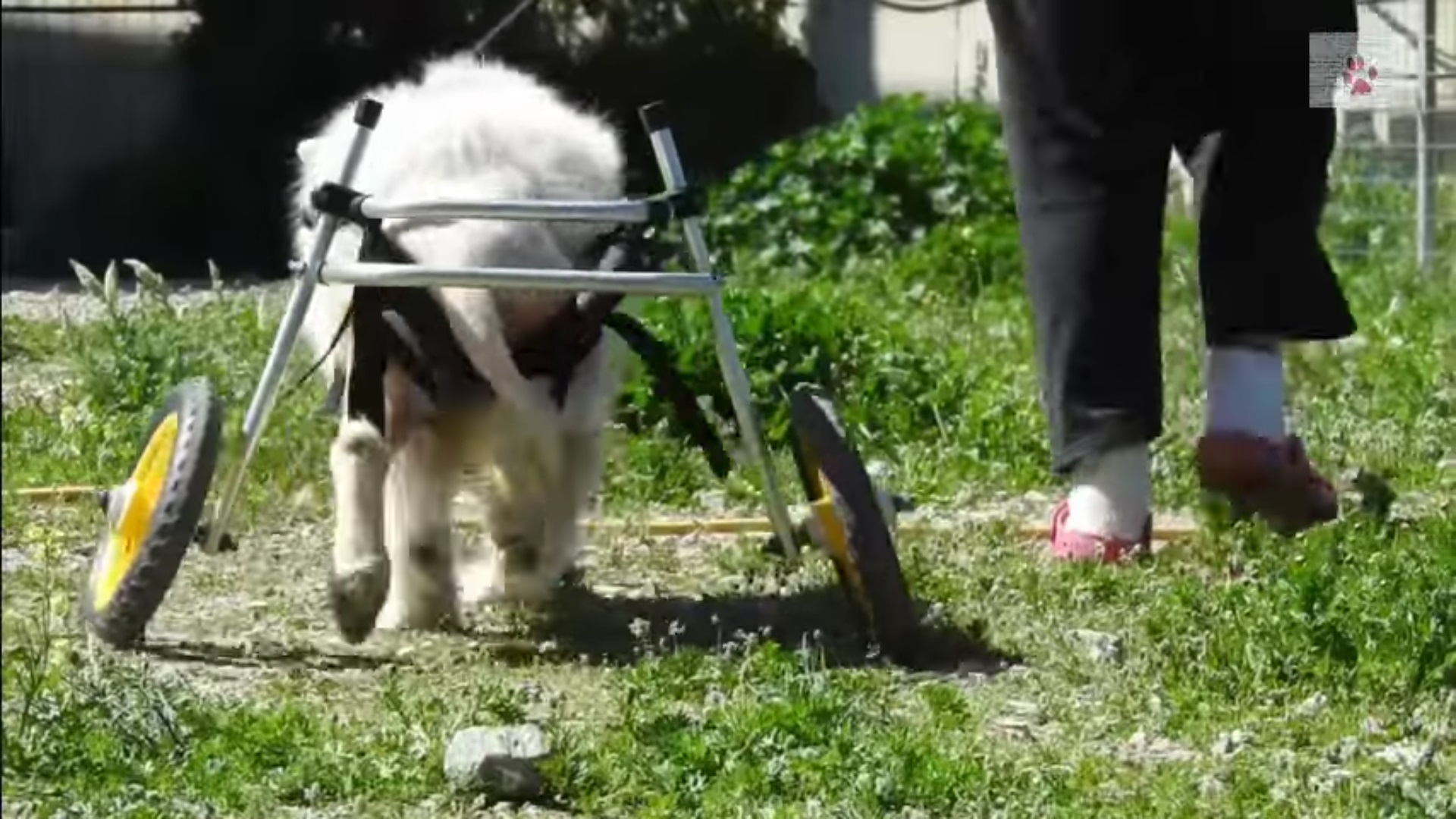 youtube.com
It might not be for too long, but at least the senior will enjoy her last moments in a comfortable place. The vets believe that the dog is very old and will probably pass away this year…
2. It's Heartbreaking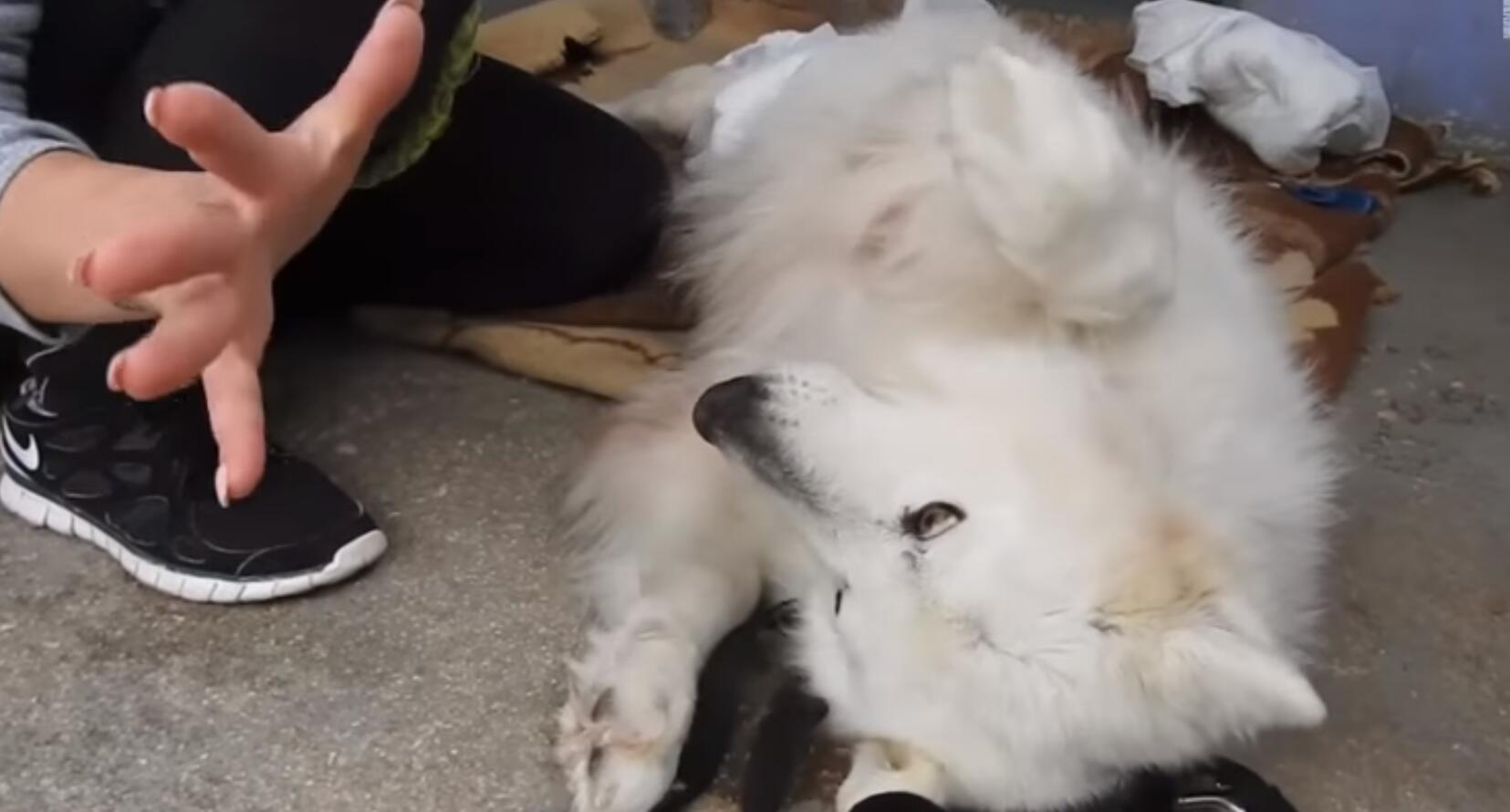 pet4luv.com
Seeing her friendly and amazing personality only breaks our hearts knowing that she will not have enough time to enjoy her new house. But at least she will have someone by her side.
1. Last Happy Months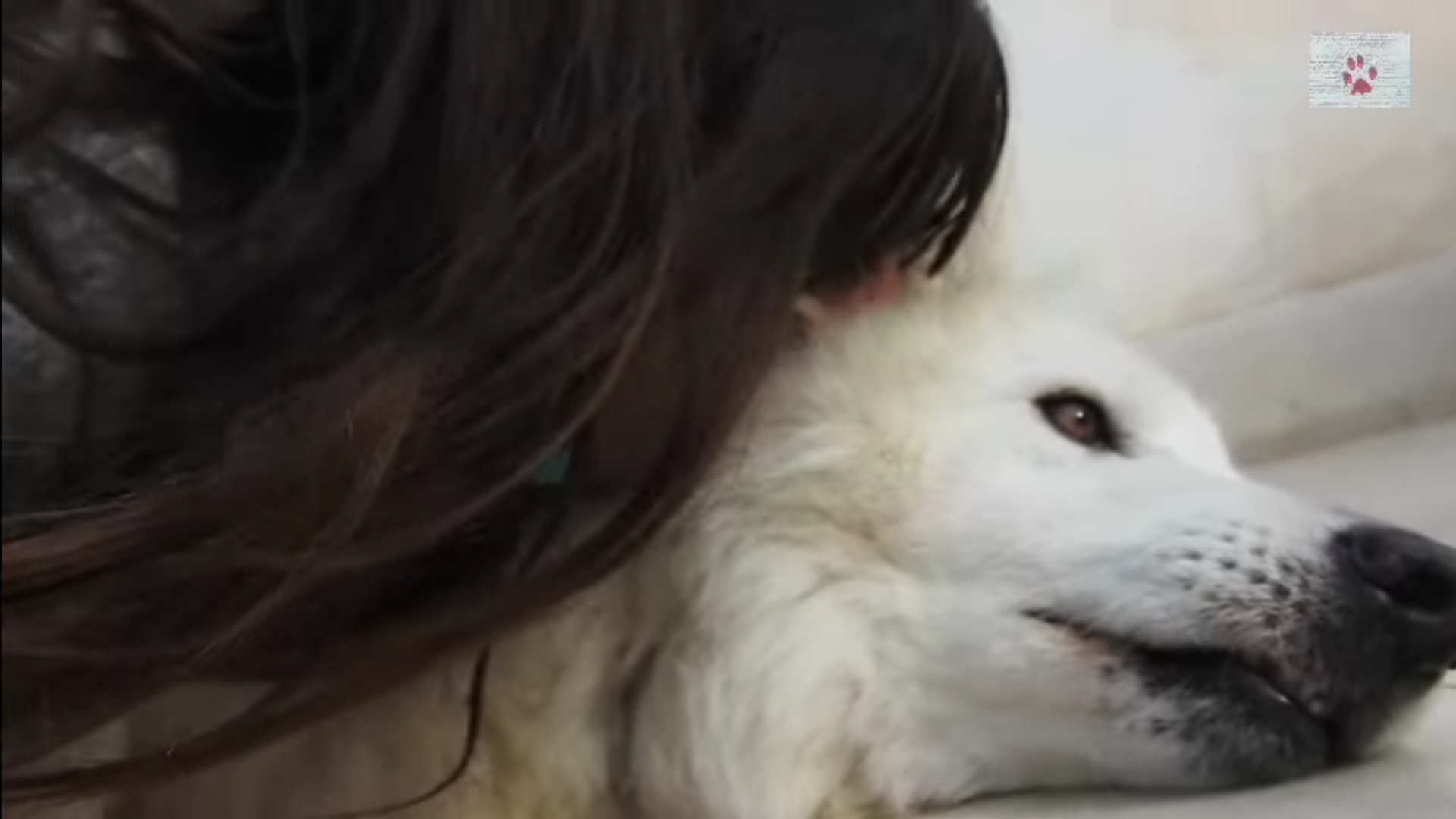 youtube.com
Bianca deserves her last happy months. She deserves to be treated kindly, as she was always a friendly face around the neighborhood. Her human mom, Linda, will do whatever she can to make sure Bianca's happy and well. Unfortunately, a month later, Bianca died from heart failure.