Having no line between genders might seem confusing to many of us. There are no longer straight or gay people. Some don't feel the way they look like and go through surgeries for gender-reassignment, and a lot of celebrities are actually transgender. While you might have heard of some, there are others that you had no idea they were born with a different gender.
Are you wondering who of the celebrities you've seen on TV or on the Internet are transgender and which rumors are fake? Let's start with a few fake rumors and continue with shocking transformations in before and after shots.
20. Elijah Wood and Mischa Barton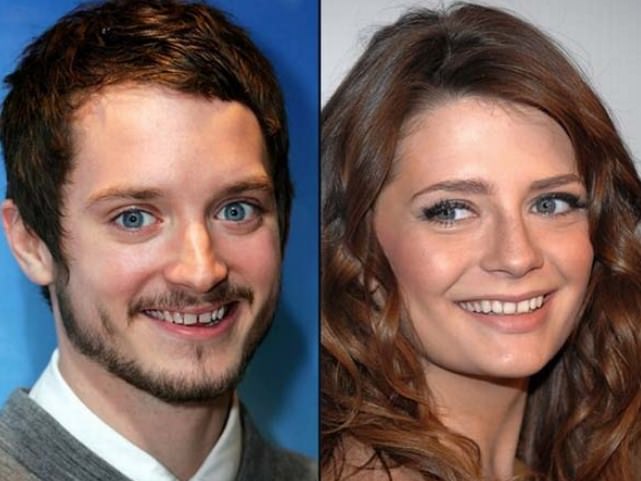 imgur.com
Most of the fake transgender rumors have been based on pictures of Elijah Wood, Mischa Barton and several other celebrities that looked like they were twins. But rest assured, Elijah Wood is still a man and Mischa Barton is not Elijah Wood!
19. Julia Stiles and Ansel Elgort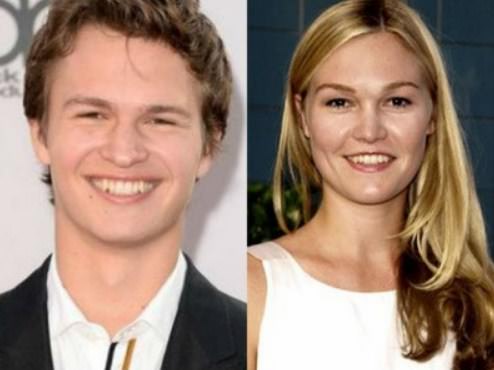 imgur.com
In a world where people can have plastic surgeries to change their gender or appearance, we could all be easily fooled. And looking at these young celebrities, it's difficult not to say they could be siblings.
18. Chanel West Coast is Not Minkus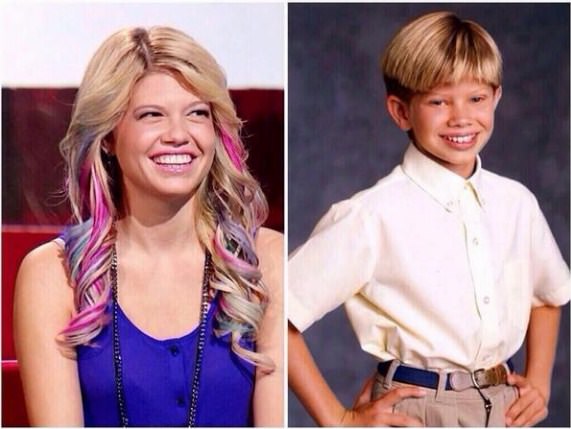 imgur.com
The same issue was with Lee Norris (Stuart Minkus starring in 'Boy Meets World). He remained a boy and even performed from 2003 to 2012 in 'One Tree Hill'. Meanwhile, Chanel West Coast is a different person. The same goes for the next photo.
17. Clea DuVall and Josh Hartnett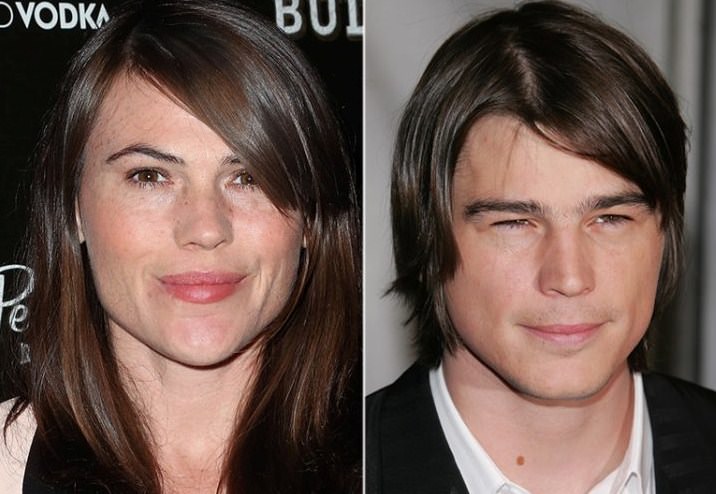 imgur.com
They look so similar that we could confuse them as twins. But once again, they're two completely different people. Let's check out the next celebrities that have actually transitioned to a different gender. You won't believe your eyes!
16. Caitlyn Jenner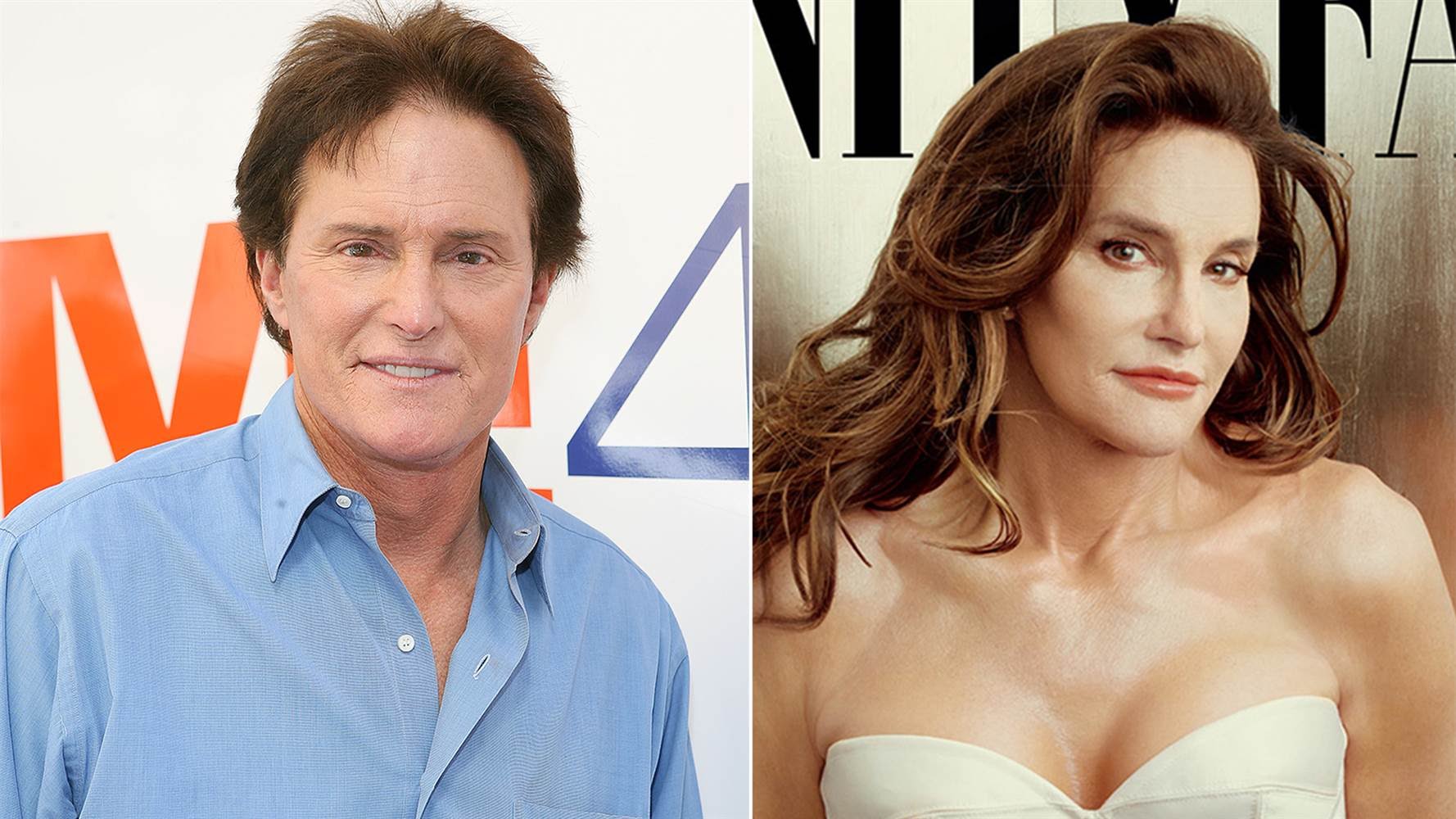 buzz.ie
When you say transgender celebrity, the first name that pops into your brain is Caitlyn Jenner. That's because her transformation has been circulating the media since 2015 and because she was Bruce, a former Olympian. Another famous athlete became a man at #11! You won't believe who he is!
15. Laverne Cox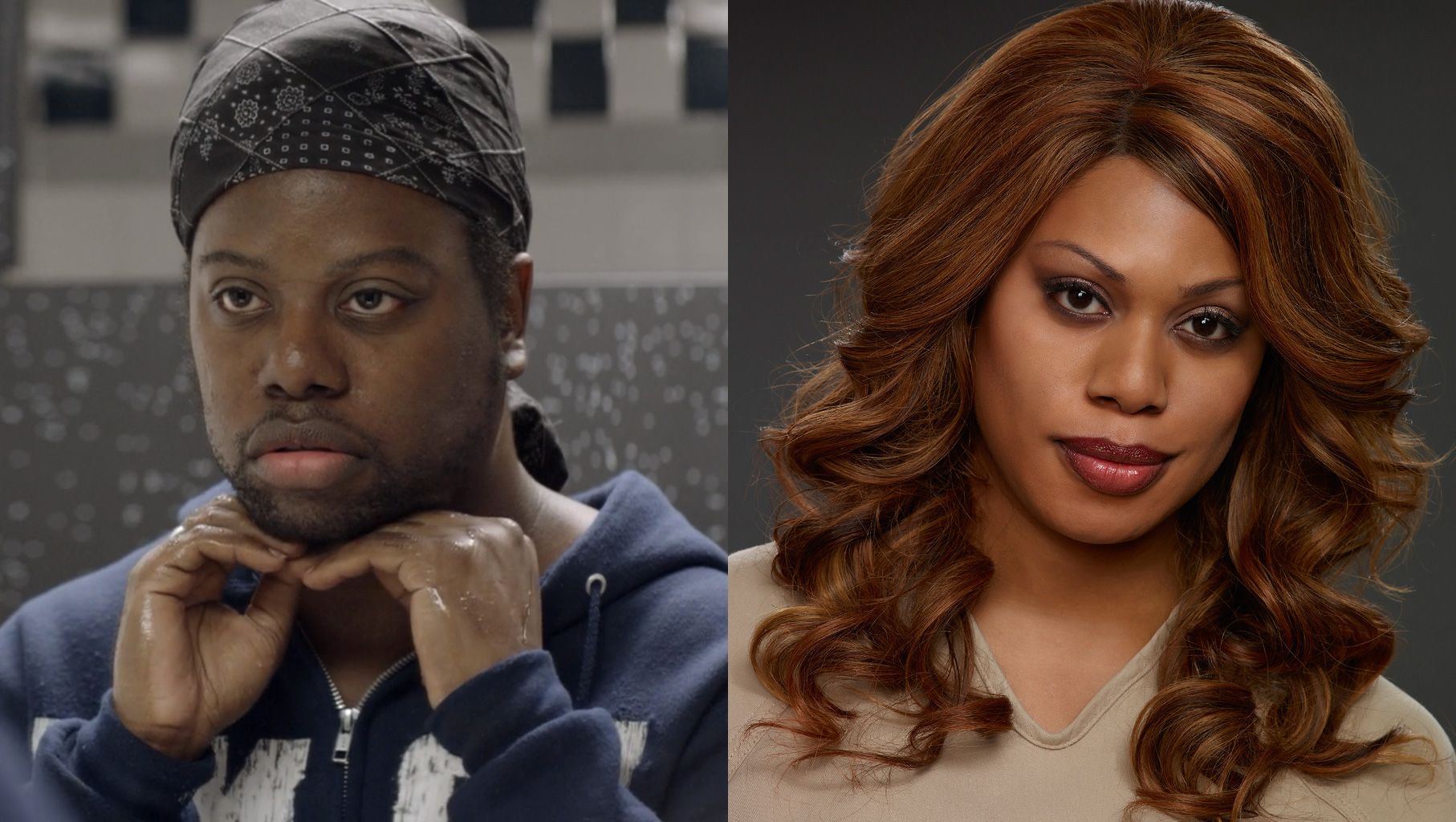 yahoo.com
If you've watched the TV Series from Netflix 'Orange is the New Black', you've seen Sophia Burset. In real life, Laverne Cox is actually transgender and she was the first one to get a nomination for a Primetime Emmy Award.
14. Janet Mock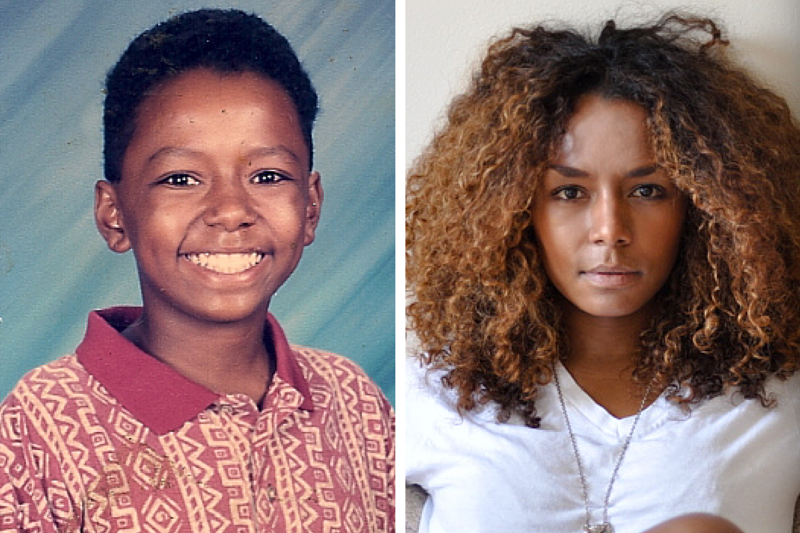 pinterest.com
Janet became a woman when she turned 18. In 2011 she came out publicly about her transition and ever since she has supported transgender rights, publishing 'Redefining Realness', a New York Times bestselling memoir. She was also a former People staff editor.
13. Andreja Pejić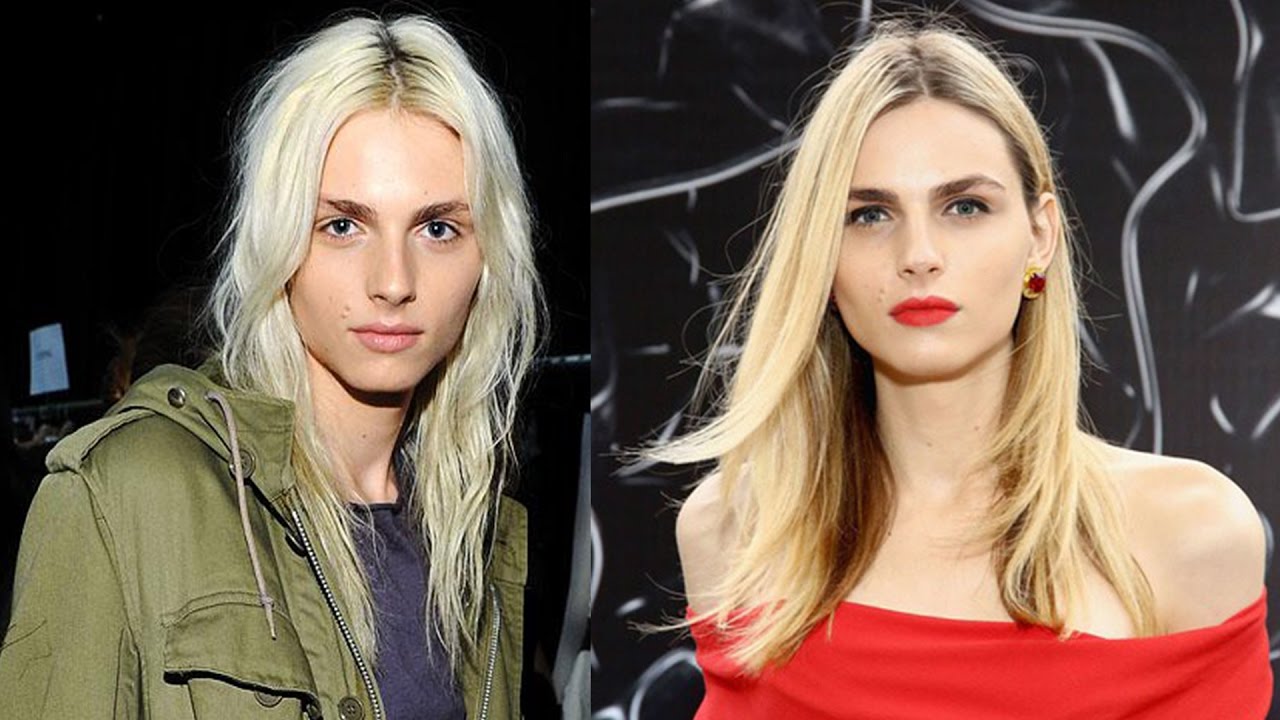 youtube.com
Andreja Pejić was Andrej before she had sex reassignment surgery in 2014. Until 2014, she used to model for both women's and men's clothing. After 2014 she came out, announcing she wanted to be recognized as a woman. There are more transgender supermodels at #10 and #1 and you won't believe how beautiful they are!
12. Lana Wachowski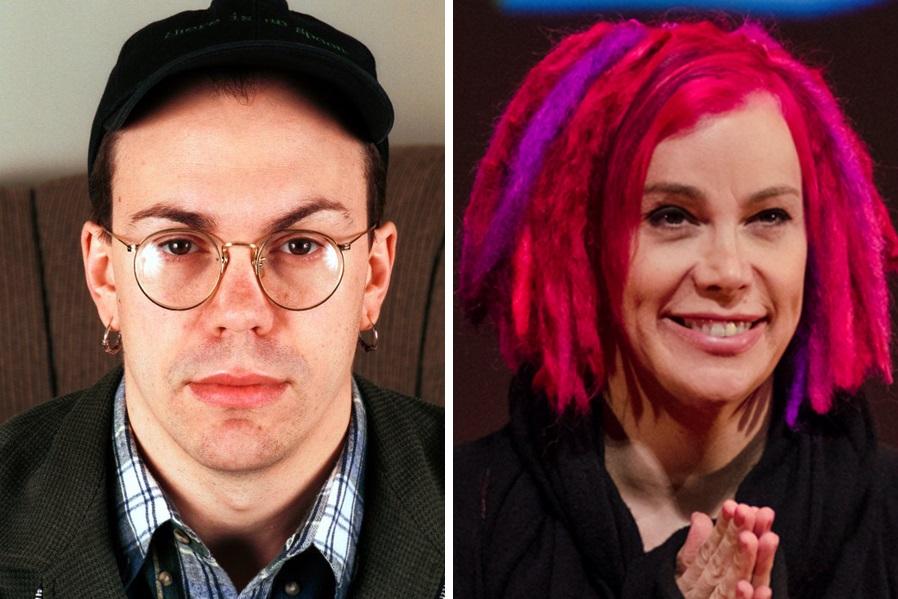 ivi.ru
We all know the 'Wachowski brothers', the brains behind Matrix franchise, V for Vendetta or Cloud Atlas. Well, one of the brothers became a lady and then the other one transitioned too. They are known as 'The Wachowskis' now, obviously.
11. Balian Buschbaum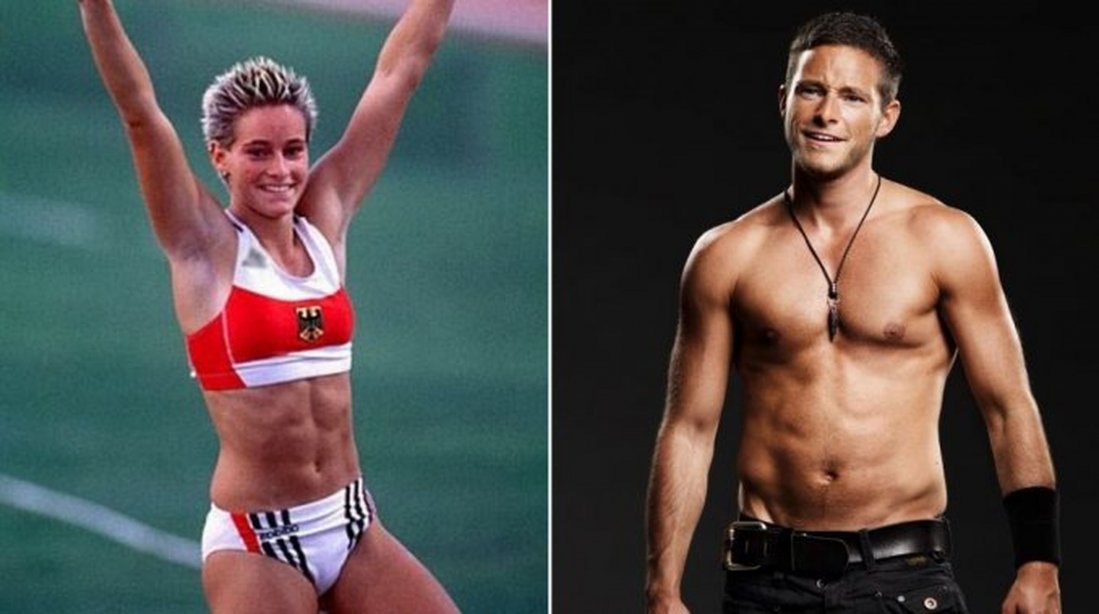 eltribuno.com
In 2007, Olympic German pole vaulter Yvonne Buschbaum retired. After that, she had the surgery and appeared as Balian Buschbaum, on Dancing With the Stars – the German version of the show. He looks great and so does this next celebrity!
10. Jenna Talackova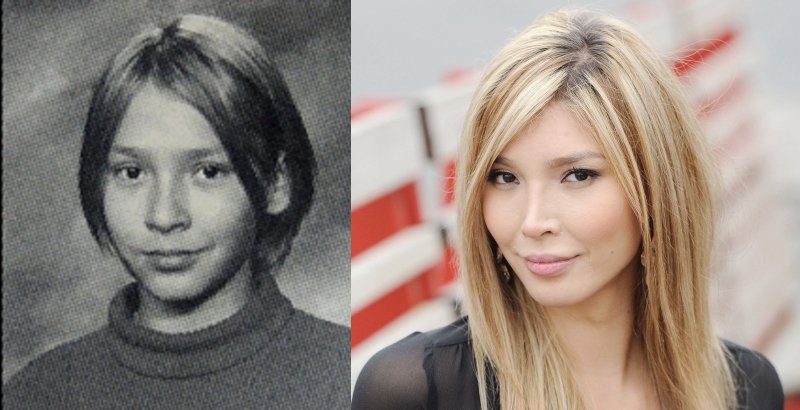 lolwot.com
This Canadian model had a gender reassignment and competed in Miss Universe Canada – 2012, where she fought to be allowed to participate. And she even won the Miss Congeniality title!
9. Alexis Arquette
pinterest.com
If you haven't heard of her, then you should know that her transition from Robert to Alexis has been documented in 2007 in the film 'Alexis Arquette: She's My Brother'.
8. Isis King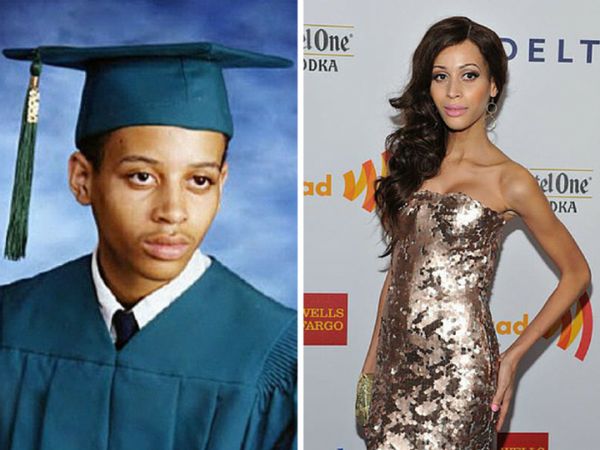 newsdog.today
You might have seen Isis King at America's Next Top Model. She competed in the 11th and 17th cycle of the TV show. Isis was the first trans woman that competed in that show. Talking about first times, check out this celebrity at #3.
7. Chaz Bono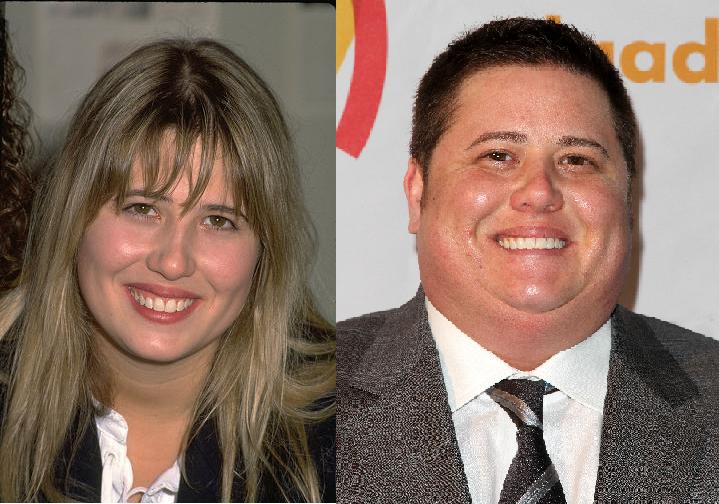 pensandpatron.com
Wondering why Bono sounds familiar? It's because Chaz Bono is Sonny Bono's and Cher's only child. He was born Chastity Bono and the transition was documented in the 2011 film called 'Becoming Chaz'.
6. Carmen Carrera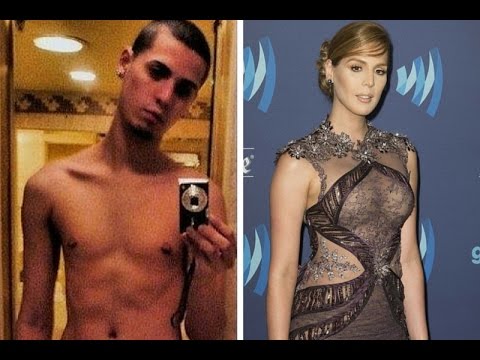 youtube.com
Carmen is not only a reality star but also a model and a burlesque performer. She made appearances in 'Real Housewives of New York City' and on 'RuPaul's Drag Race'.  She was presented as a man in drag, but she made it clear that she was a transgender woman.
5. Amanda Lepore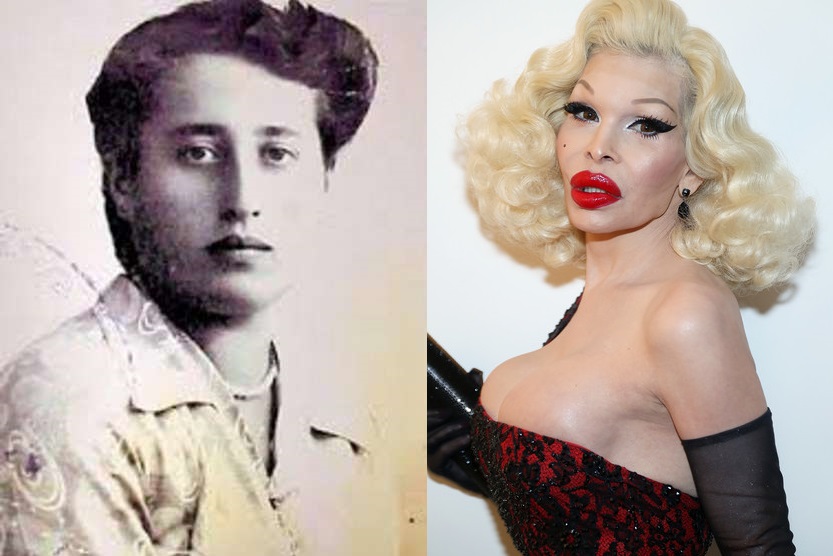 imgur.com
Before getting addicted to plastic surgeries, Amanda was iconic for the transgender people that would follow her in the fashion and entertaining career. Unfortunately, her latest look is quite shocking, compared to other transgender celebs.
4. Ian Harvie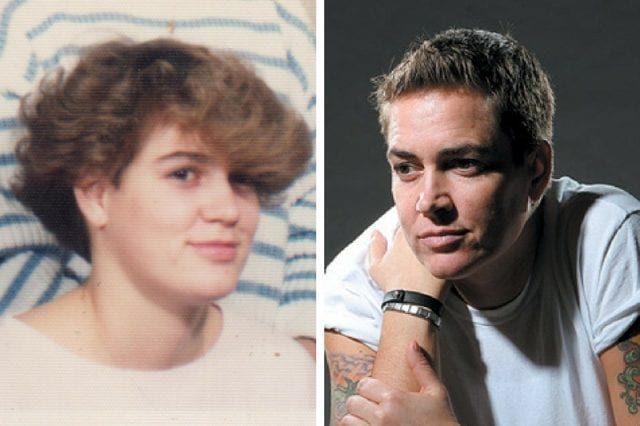 likesharetweet.com
Harvie was once known as Janet. At the age of 32, he came out as a transgender man and is known for his career in comedy, touring with Margaret Cho. Check out this celebrity who's the youngest transgender woman in the world at #2!
3. Candis Cayne
primetime7.com
Candis is the first transgender woman to appear on primetime TV. She had the surgery at the end of the 1990's and was also married to DJ Marco McDermott.
2. Jazz Jennings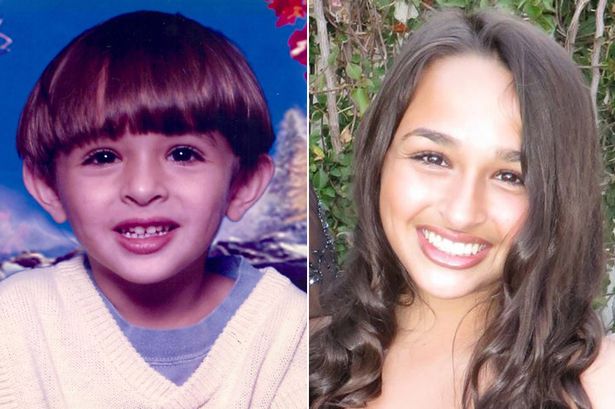 mirror.co.uk
Jazz is the youngest transgender woman in the world. Even since she was in the kindergarten, she dressed as a girl in public. At the moment she is a YouTube personality.
1. Yasmine Petty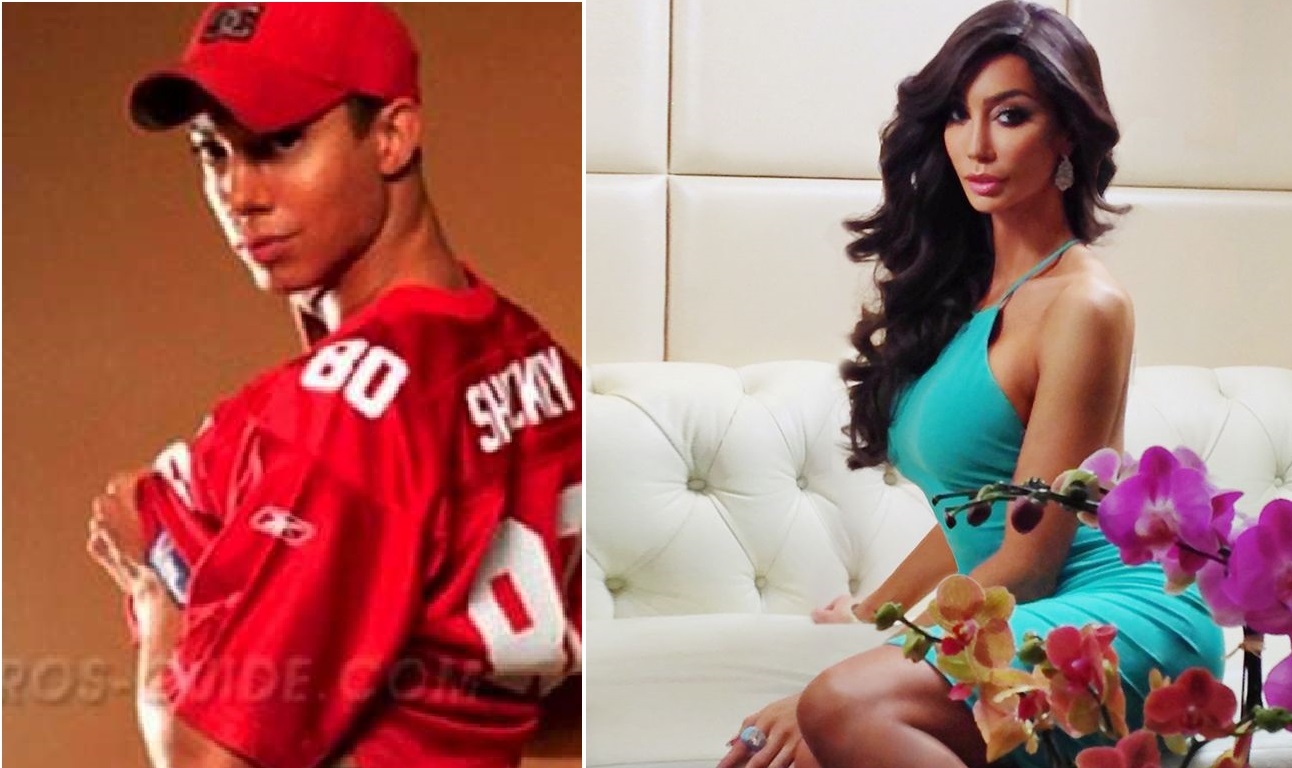 imgur.com
The most stunning transgender woman that also got chosen as a model for top houses – Louis Vuitton, Marc Jacobs and W Magazine is now a famous face in Hollywood. She is indeed a beautiful woman!