We're back with more relatable 'When You' memes, this time with fresh, never before seen memes that are sure to have you crying of laughter. If you thought the first edition was any good, you're in for something special today. Here are 25 more 'When You' memes.
Getting ready to roast
Getting ready to tear you apart.
Saying your name
What y'all sayin about me?
Spending $100
6 more dollars? Sorry that's too much, gonna have to cancel the order.
Song about your ex
The depression is real.
Spider
You will die slowly, fool.
Cooking
Following every instruction is essential for best taste.
Shopping
And then she's like "what is this extra $5 charge?" when looking at the receipt.
Gaining weight
Welp, now I really feel fat.
Group chat
Thanks for the quality entertainment, friends.
Texting at 1am
Girl, can't you tell I want you?
Good boy
I'm perfect all by myself.
Touching
Excuse me, you are invading my private space.
Washing dishes
What do you think I am? A cleaning machine?
Lottery
Who are you trying to fool?
Waiting
Who even calls anymore? Texting is so much better.
Preparing for a duel
Times have changed. It is the age of keyboard warriors.
20 piece nuggets
How do they even expect anyone to last 20 nuggets with only two sauces?
Customer
Do I look like I have 10 hands?
Eating donuts
Should have grabbed the baseball bat from under the bed.
Seating chart
Luck is on my side.
Your mom
"I'll be with you in just a moment."
Third plate
Why can't I just be fat and live in peace?
Debating
They'll never see it coming.
Leave me alone
Well dang, I didn't mean for this to happen.
Sneeze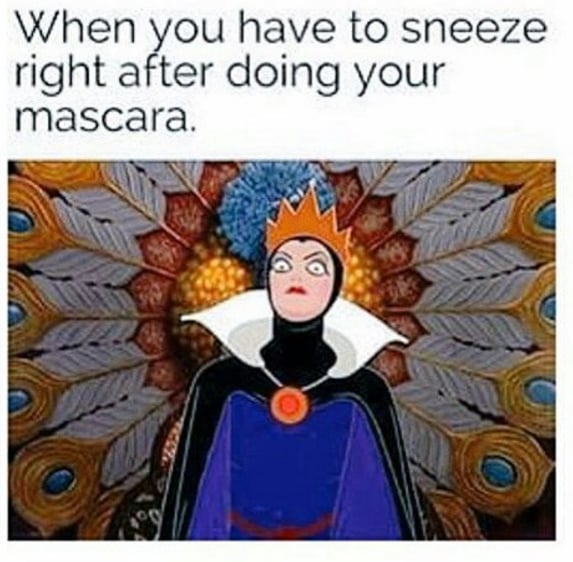 Trying so hard to hold it in.