The memes in today's slideshow are so high in quality that, when you first see them, you're going to say "dang, these memes are just too fire." That's the exact reaction we had when we picked the media out for this one, so we know you're in for a treat. Here are 25 truly fire memes.
Parents make a joke
Desperate times call for desperate measures.
When your girl wake you up
"What did I do this time?"
Next episode
What do I even do with my life now?
Yelling at you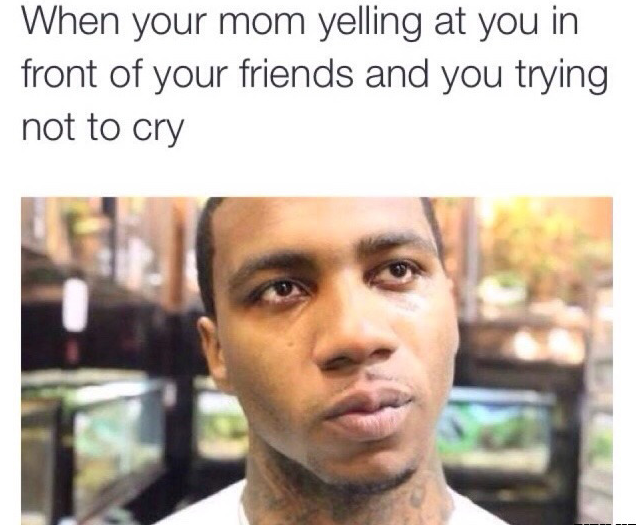 Why must you bully me like this, mother.
Career day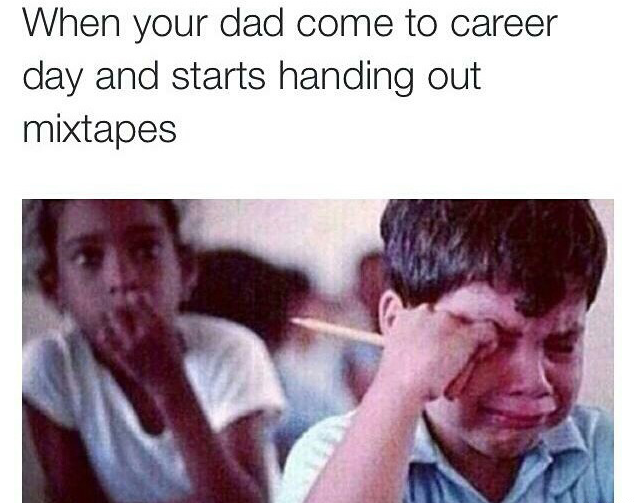 My dad knows how to embarrass me like a pro.
Meme doesn't blow up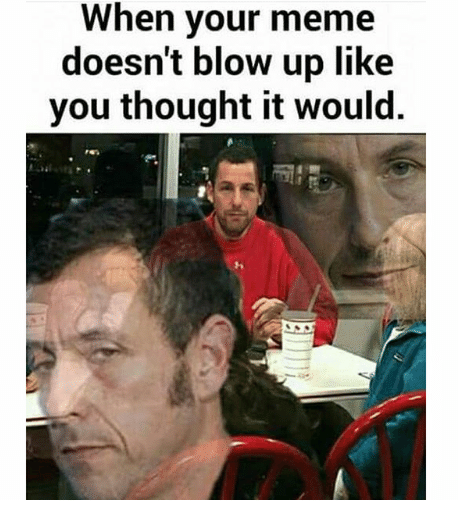 This is usually the time where I delete the post and act like it never happened.
When your mom gets home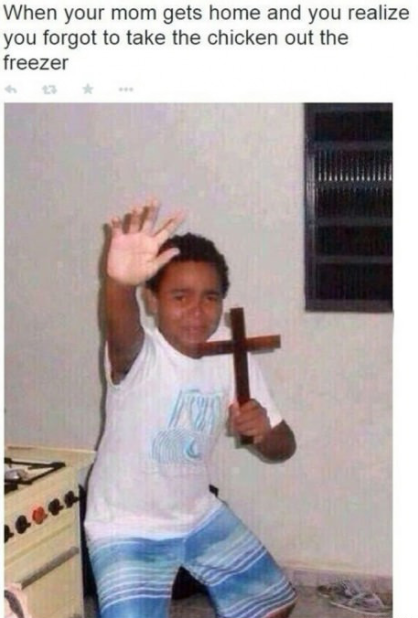 May lord have mercy on my soul.
Crush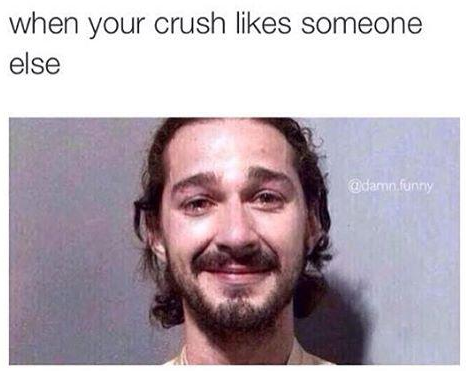 Hello darkness my old friend.
Hot shower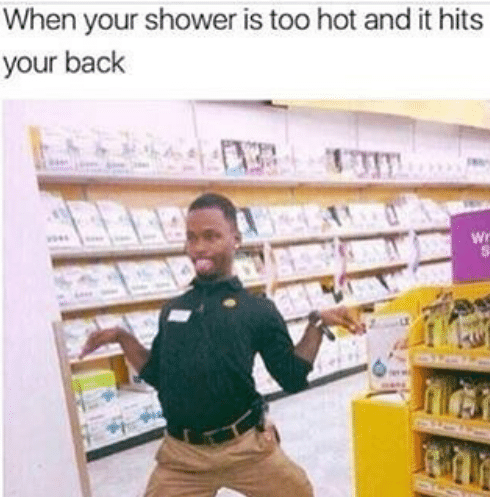 Feels like getting scorched by hot rocks.
Mid argument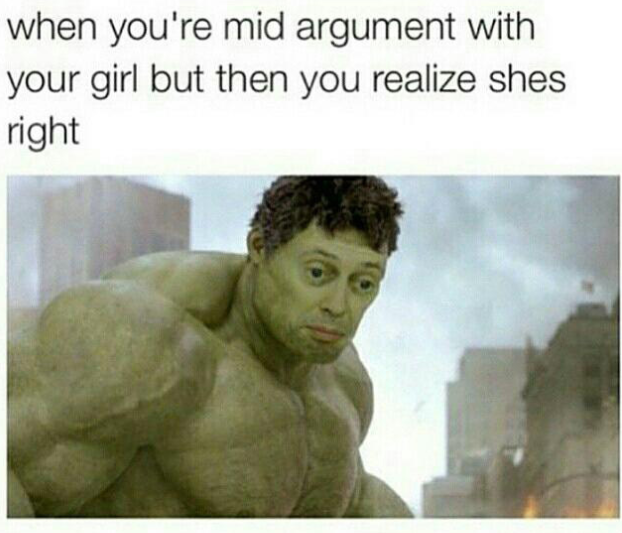 Welp, I've played myself.
Mom keeps talking to her friend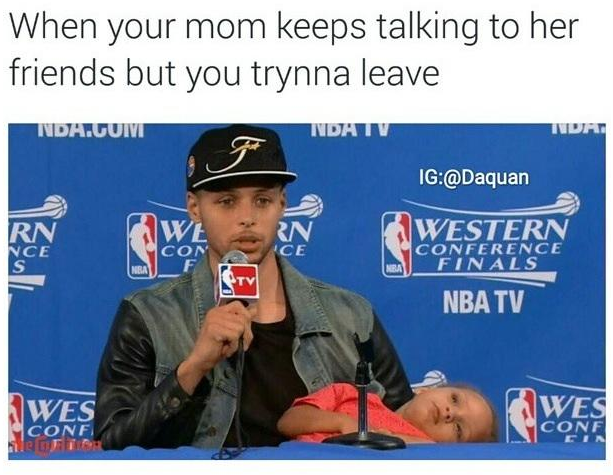 Feels like my presence is just being ignored.
1000 likes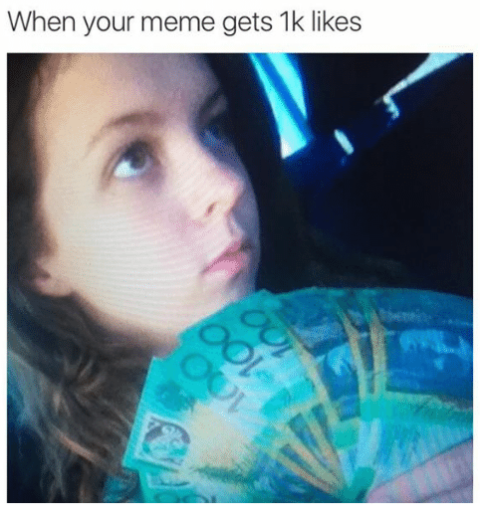 Out of the way everyone, I'm officially famous.
Apartment on fire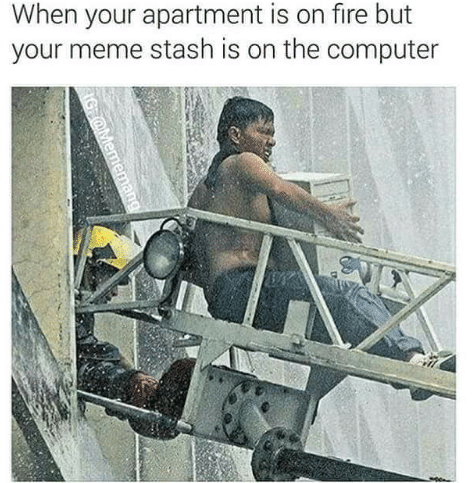 I CAN'T LET IT DIE!
Proving a customer wrong
You can't beat me at my own game.
Snapchat filter
My ugliness has been exposed.
Alarm goes off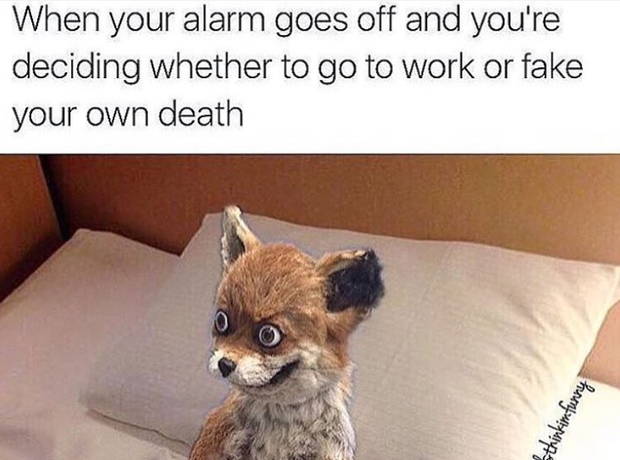 The worst feeling in the world.
Cheating on a test
Quickly look into space and then back on your paper to make it look as if you weren't looking at her.
Tis instead of its
Now that's just silly of me.
Museum
I'm an absolute savage.
Bae
Uhm, hello, I'm right here.
Crush
You look best when you act naturally.
Twitter vs. Facebook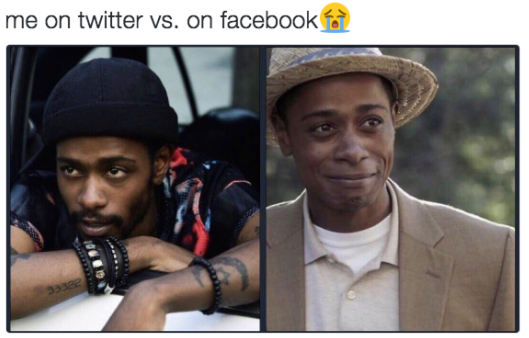 The difference is quite noticeable.
Mom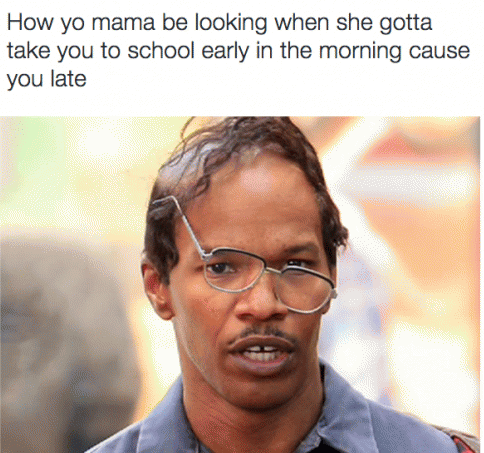 "Come on lets go, hurry up I gotta go back to bed."
Trying to roast
I'm just gonna leave now if that's okay with you guys