'Feel Good' memes are exactly what they suggest, memes that make you feel good. You might think we're crazy. "Aren't memes supposed to make me laugh?" Generally, yes. However, they can also make you happy and help you if you're in a bad spot, and today we're gonna prove that to you. Here are 25 feel good memes, delivered to you from the happy vault.
Basketball teams
Take tips, NBA!
Reasons to live The truth everyone deserves to hear.
Best friend When your best friend is your role model.
Not ready
What it feels like to finally find the one.
Come over
I need to get me a girlfriend that'll message me things like this.
Disrespecting
You better show some respect!
Working
Only true men will answer the call.
Best friend Need to like and comment to show my support for them.
Love yourself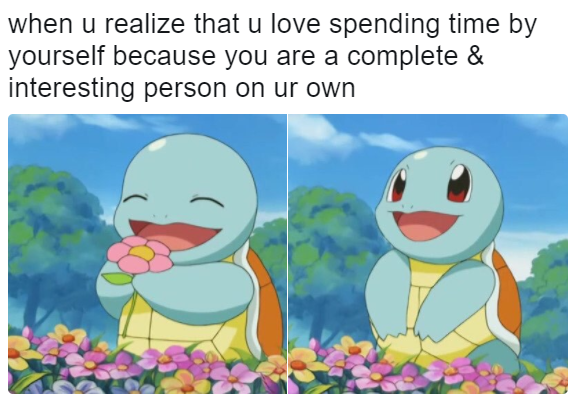 Don't need anyone but my dang self!
Grandpa's new dog
The grandma has everything he needs to be happy.
Thankful
We all need a friend like the guy who commented on this post.
Good guy cashier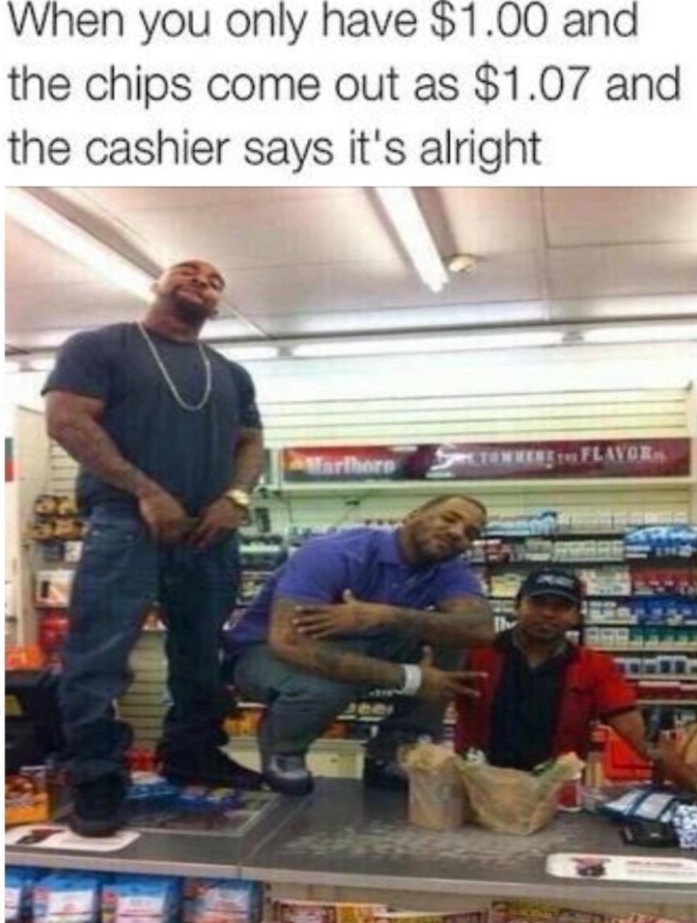 We need to find this employee and give him all the hugs.
Aliens
Now this is how we all have to think.
Meeting someone new
They're too happy together.
Florida
That's a fantastic reason to move somewhere.
Uncle went to Japan
Planning my next trip to Japan right now. If this doesn't happen, it's okay.
Michael
Michael is a good guy if I've ever seen one.
This baby
That's a majestic baby.
Take your time
Patrick is such a nice person.
At the vet
That man is a legend and I am glad he is the owner of that dog.
Alpacas
That's a rad dad. Heh, that rhymed.
Dog escapes home
We really don't deserve dogs. They're too good for us.
Duck
He's doing a good job, just let him be.
Hearing your friends
This has to stop. You're all great people here!
Katrina girl
Now that's what I call heartwarming.