Let's cut right to the chase. Reddit has tons of subreddits where you can find quality memes. Rather than having you go through those subreddits and searching endlessly to find them, we took that task into our own hands so that you could relax and view them for your own pleasure. Here are 25 memes taken from various subreddits on Reddit.
Crush
I should have seen it coming.
Sneak
Might as well just move out of the country now.
Microwave
It's all fine and dandy until you drop the plate out of pain and the glass shatters everywhere.
Dank meme
True comedian right here, ladies and gentlemen.
It's been too long
Someone please come out with a new meme before I grow old.
Texting your friend
Well dang, you've exposed me. And I thought you were my friend.
Accident
The true moment of pain.
Protec
Pikachu is a dedicated miner.
Not knowing anyone
This is not something I want to be forced into.
No friends
I need to find some hobbies to keep me busy.
Plans Growing up, these were pretty much my parents. The torture is real.
Raid
This is your moment to shine.
Crying in your room
I seriously need to get a do not disturb sign.
Proper
One step at a time.
Holy spirit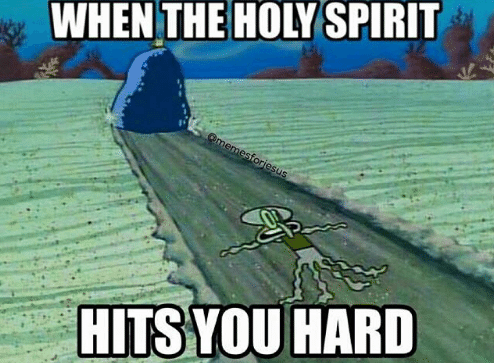 This is how we get down on Sunday mornings.
Squad
My crew beats yours.
Losing a spider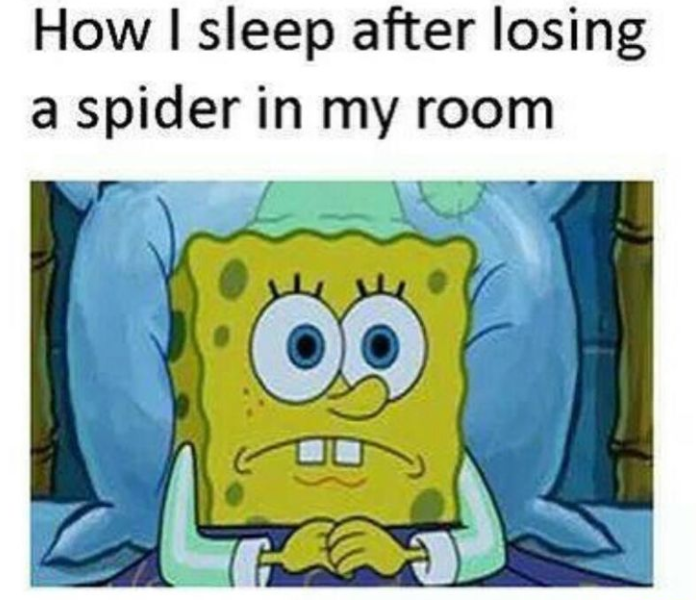 There is no more sleep for me.
Pikachu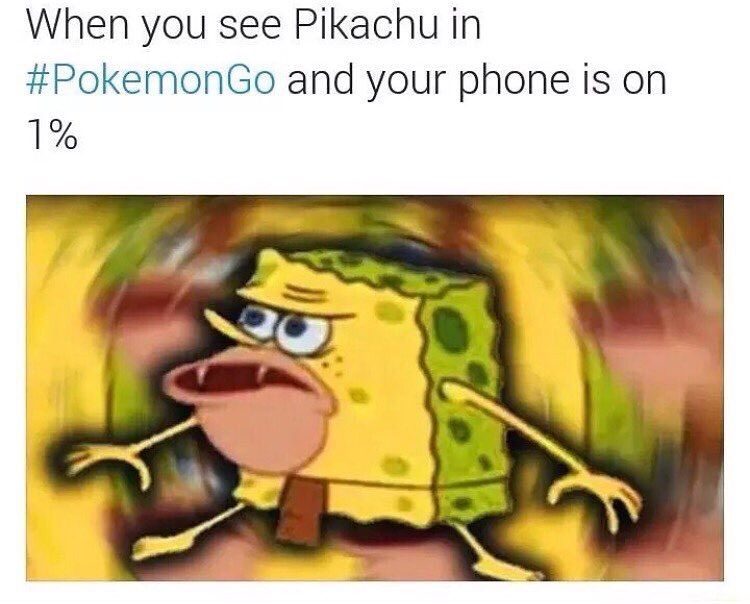 This is about the time the depression kicks in.
Posting an opinion online
Everyone is ready to fight for your head.
Group chat
It's like a reality show.
Doing something cool
I don't even know why I'm friends with you guys.
No god
Everything I've been told is a lie.