Big Brother 2015 Season 17 Cast Announced – Transgender Woman Among Cast
---
Big Brother 2015 Season 17 Cast has been announced and they are pulling out all the stops to get everyone talking this season.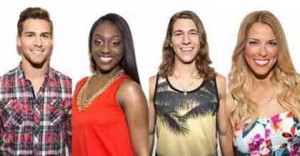 The cast has it's usual cast of characters including the buff guy who happens to be a personal trainer, the poor cashier and college student, but they have added some interesting careers this time around including a poker dealer and a poker player, an interior designer and a former professional wrestler. The most interesting cast member this season is a transgender woman, who will probably receive a lot of attention since she is comparing herself to Caitlyn Jenner.
Surprisingly, the oldest person to appear on Big Brother this season is 32. This is unlike any other season where they have the token "old" person, who is usually in their 40's at the very least.
CBS announced the 14 Houseguests who will compete against each other on another twisted season of BIG BROTHER.  The special two-night BIG BROTHER premiere begins Wednesday, June 24 (8:00-9:00 PM, ET/PT) and Thursday, June 25 (8:00-9:00 PM, ET/PT) on CBS with Julie Chen returning as the host.
Houseguests should "expect the unexpected" as new twists will be announced during each night of the two-night premiere.  Details surrounding this summer's exciting new twist will be announced soon.
FIND OUT ALL THE DETAILS ABOUT WHO THE TRANSGENDER WOMAN IS HERE!
Following the two night premiere, BIG BROTHER will air Sundays, beginning June 28 (8:00-9:00 PM, ET/PT), Wednesdays (8:00-9:00 PM, ET/PT), and the live eviction show hosted by Julie Chen beginning Thursday July 2 (9:00-10:00 PM, ET/PT).
The cast is as follows:
Jace Agolli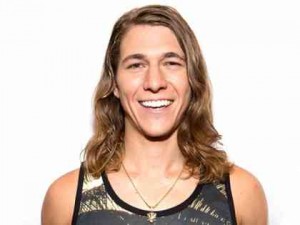 Age: 23
Hometown: Dunwoody, Ga.
Current City: Venice Beach, Calif.
Occupation: Personal Trainer
Becky Burgess
Age: 26
Hometown: Denver, Colo.
Current City: Denver, Colo.
Occupation: Retail Manager
Clay Honeycutt

Age: 23
Hometown: Dickinson, Texas
Current City: College Station, Texas
Occupation: Graduate Student (Texas A&M)
James Huling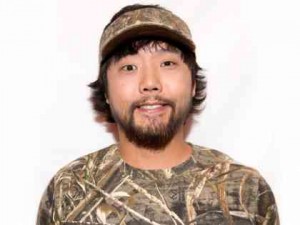 Age: 31
Hometown: Sumter, SC
Current City: Wichita Falls, Texas
Occupation: Retail Associate
Meg Maley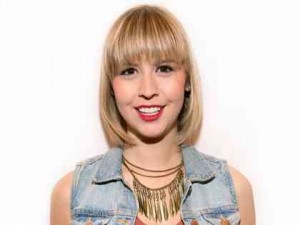 Age: 25
Hometown: Collingswood, N.J.
Current City: New York, N.Y.
Occupation: Server
Austin Matelson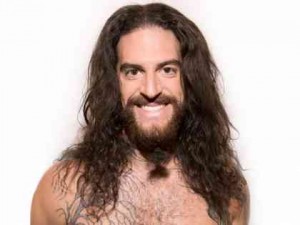 Age: 30
Hometown: Woodland Hills, Calif.
Current City: Woodland Hills, Calif.
Occupation: Professional Wrestler
John McGuire: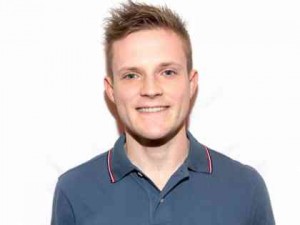 Age: 28
Hometown: Scranton, Pa.
Current City: Jefferson Township, Pa.
Occupation: Dentist
Audrey Middleton: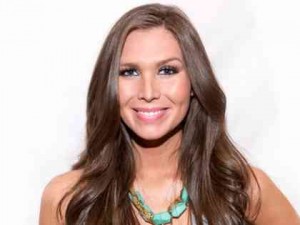 Age:25
Hometown: Villa Rica, Ga.
Current City: Villa Rica, Ga.
Occupation: Digital Media Consultant
Steve Moses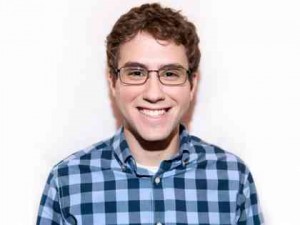 Age: 22
Hometown: Gouverneur, NY
Current City: Gouverneur, NY
Occupation: College Student
Liz Nolan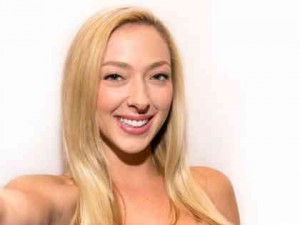 Age: 23
Hometown: Miami
Current City: Miami
Occupation: Marketing Coordinator
Shelli Poole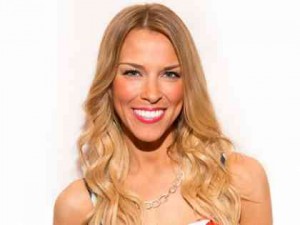 Age: 25
Hometown: Marietta, Ga.
Current City: Atlanta
Occupation: Interior Designer
Da'Vonne Rogers
Age: 27
Hometown: Inglewood, Calif.
Current City: Los Angeles
Occupation: Poker Dealer
Vanessa Rousso
Age: 32
Hometown: Las Vegas
Current City: Las Vegas
Occupation: Professional Poker Player
Jason Roy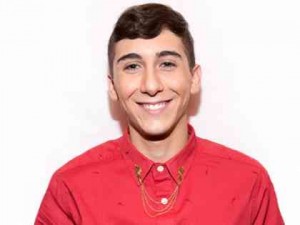 Age: 25
Hometown: Fall River, Mass.
Current City: Swansea, Mass.
Occupation: Supermarket Cashie