Every 90s Kid Was Obsessed With Buying These Infomercial Products
---
Bendaroos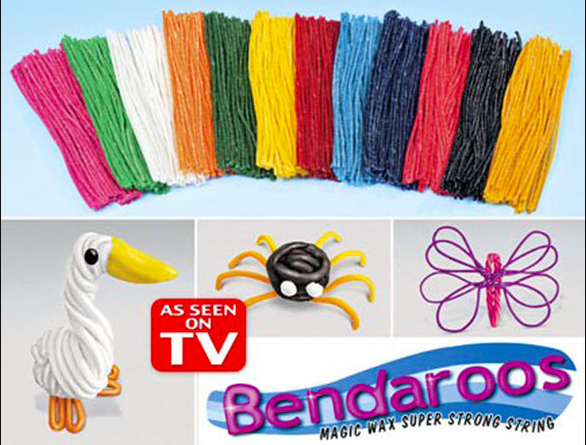 These crafty wax on a string items were perfect for those of us with absolutely no art skills.
Exerlopers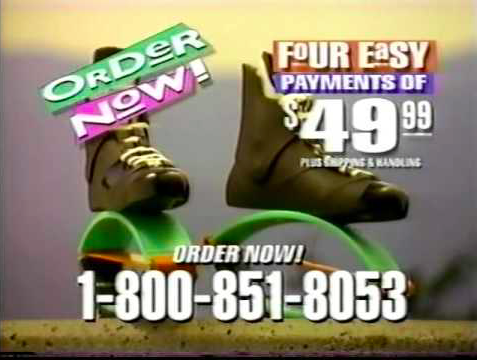 Jumping high into the sky when you're only 4 feet tall?! That was every 90s kid's dream.
Bedazzler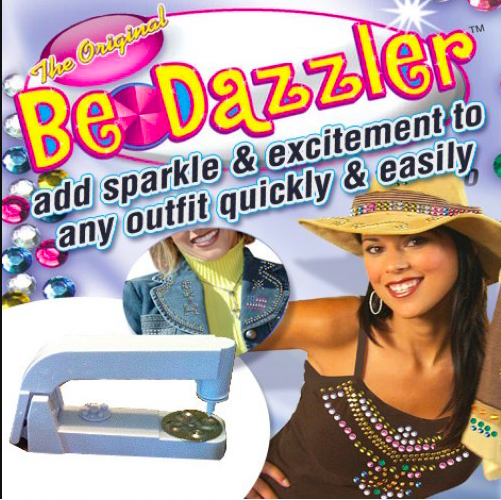 Bling out everything in your closet with this bejeweled craft item. You'd probably threw them all out after a few years when you realized it was super tacky.
Big Mouth Billy Bass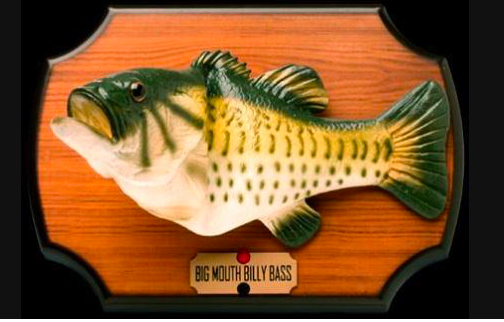 Everyone wanted this fish, but to this day, none of us truly understand why.
Digi Draw
You could draw stencils and trace them to your hearts desire, no talent required.
Floam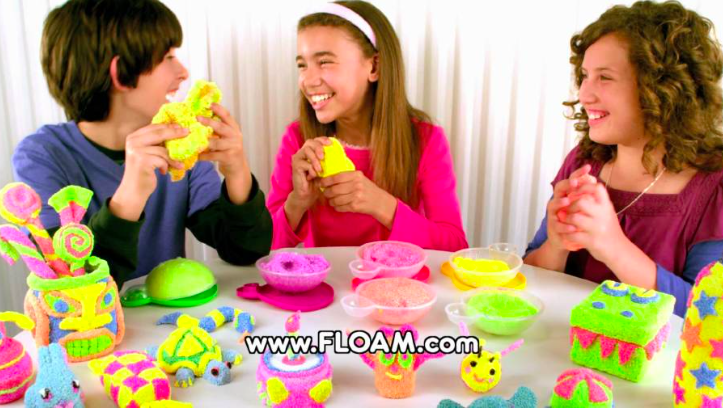 This was like Play-Doh but weird and filled with Styrofoam beads.
Kidz Bop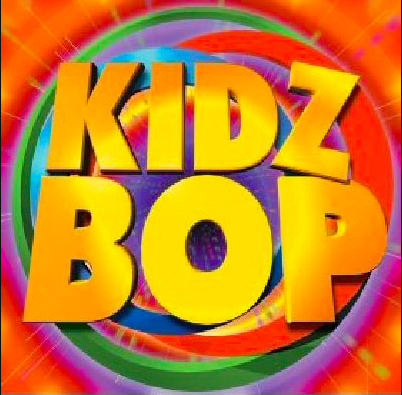 Not sure what the allure was of listening to other ten-year-old kids sing popular song horribly.
BLO Pens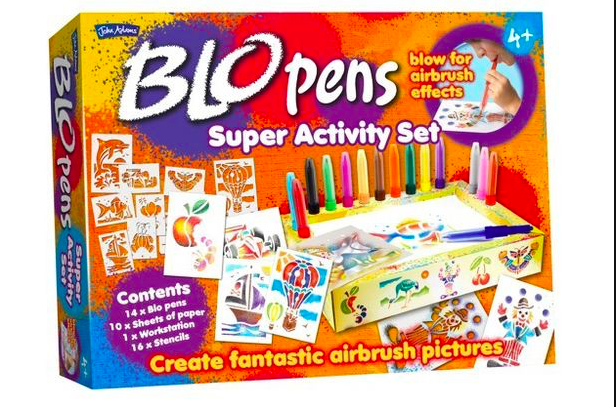 You'd feel lightheaded after about a minute of using these.
Hairagami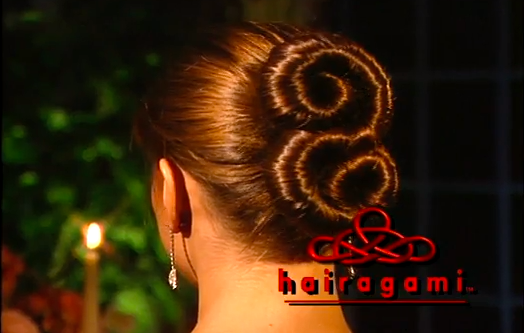 Girls in the 90s were absolutely obsessed with the idea of unique twists and turns for their prom Up-dos.
BaByliss Magic Twist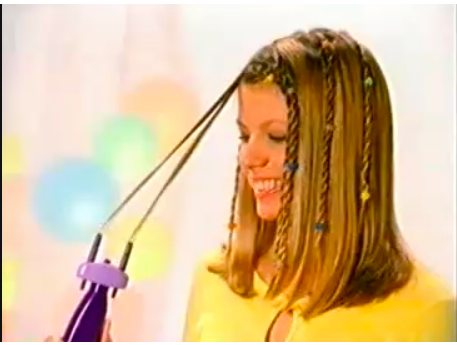 This was a for sure to get all of your hair knotted and ripped out of your scalp.